Research into shopping habits and the price of groceries has revealed to the wider masses the length that people with coeliac disease need to stretch to in order to eat wisely and healthily for their condition.
Irish supermarket SuperValu conducted consumer research and found that a coeliac basket can cost up to 87% more than a non-coeliac basket in checkout comparisons. The ease of access to gluten-free, coeliac-friendly foods locally and the ability to afford the products necessary to support their diet are also proving big issues affecting those with the disease.
Last week, the supermarket revealed their FreeFrom range which has a line-up of over 300 gluten and dairy-free products, a bulk of which sourced from local Irish suppliers, rolled out across their 196 local stores nationwide. The range, which includes own-brand and value products for cost effectiveness, is sourced from some of Ireland's most trusted suppliers like Foods of Athenry, Darling Spuds, Sowans, Chia Bia and The Gluton Free Bakery.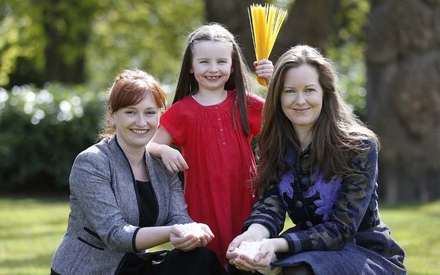 Gráinne Denning, CEO of Coeliac Society of Ireland, explains "Being coeliac is not a lifestyle choice but a serious medical condition for which gluten-free food is the only medicine".
It is believed that 1 in 100 people in Ireland are coeliac, a condition which causes an adverse reaction in individuals to a specific protein, gliadin, found in wheat, barley and rye. Symptoms include nausea, stomach pain and bloating, but sufferers can also present with lethargy, extreme tiredness and weight loss. Often symptoms will present akin to Irritable Bowel Syndrome, indicating a need to be tested for coeliac disease.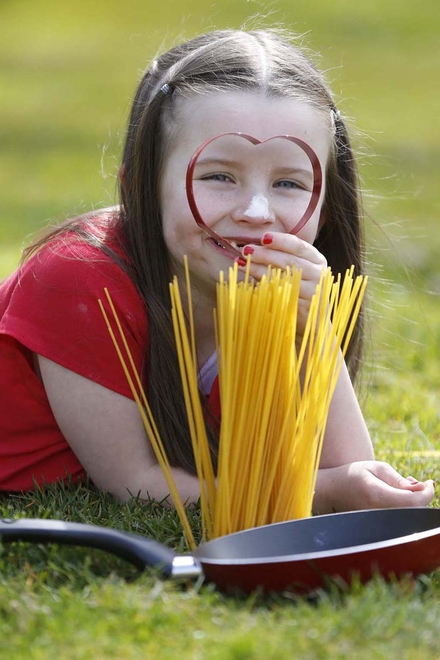 "We are keenly aware that many of our members struggle to find quality and choice in the gluten-free products they require to stay healthy," Denning added. "The SuperValu network now puts essential food options at the fingertips of our community at great value for money prices, which is very important as cost is a real issue for our members in these recessionary times."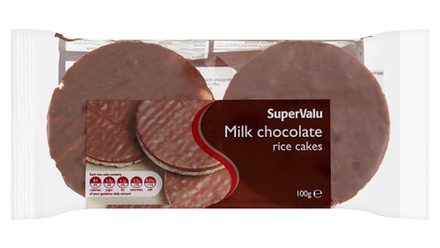 If undiagnosed, coeliac disease can cause serious health complications such as osteoporosis and bowel cancer. Access to the right food options are essential to good health, however for those outside major city catchment areas such access can be very challenging.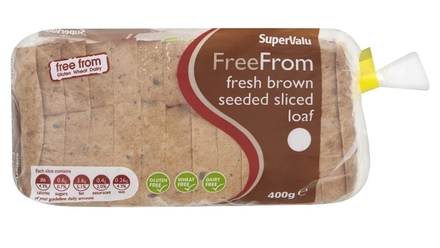 The SuperValu FreeFrom brown seeded loaf is great grilled which adds a real crispiness and nuttiness to the bread
SuperValu Dietitian Sarah Keogh, said: "Managing and maintaining diet is fundamental... and choice is crucial to long term diet maintenance. In addition to stocking the range, SuperValu has created a coeliac hub on the supervalu.ie website as a source of information, food inspiration and practical support to our coeliac shoppers."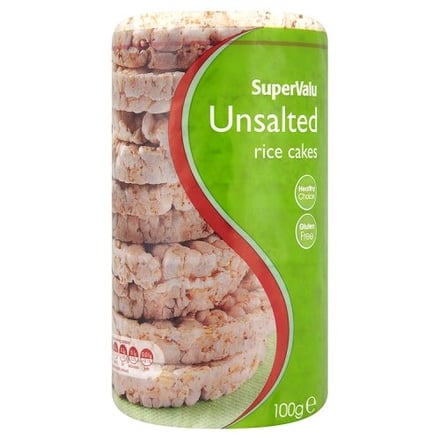 Both salted and unsalted rice cakes are included in the range
Gluten free products purchased are tax deductible and, to make it easier for SuperValu coeliac customers to claim tax back on our gluten free products, SuperValu can now provide their shoppers who hold a Real Rewards card with a Certificate of Expenditure that shows their spend in SuperValu stores on gluten-free products during the year. Shoppers simply log into their Real Rewards account for more information https://supervalu.ie/real-rewards/my-account/login/.
SuperValu have also tailored an online 'FreeFrom' hub full of gluten-free recipes and articles by our expert Dietician Sarah Keogh. For more hints and tips on coeliac living check out http://supervalu.ie/real-food/gluten-free-food/ .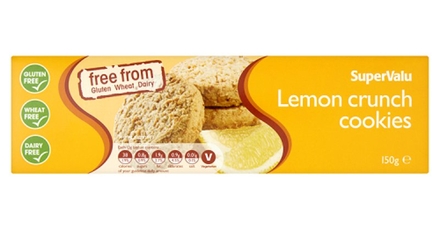 The SuperValu lemon crunch cookies are a light treat
The new SuperValu FreeFrom Range is available in stores nationwide, which special discounts available on the range from now until May 4th.
On a wider food industry scale, Domino's Pizza have just introduced gluten-free base options for coeliacs, and Bfree Foods have teamed up with O'Briens and Rachel Allen to offer gluten-free bread in O'Briens sandwich bars nationwide.
Check out some gluten-free and coeliac-friendly recipes on RTÉ Food
Patrick Hanlon