Yesterday, November 25, marked this year's stir up Sunday. A tradition amongst households where the Christmas pudding is begun, signalling the culinary countdown to the big day itself.
Thirty days to plan, test and devise a timescale for those all-important meals, whether it's the turkey and ham, a pudding or cake, or even just your signature Christmas morning breakfast. With deals, incentives and recipes strewn throughout supermarkets and even more online, it's difficult not feel lost amongst the Christmas chaos.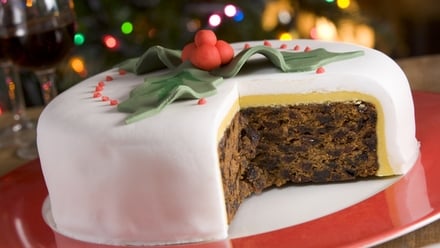 Fear not, as over the next few weeks RTÉ Food will have you covered with recipe ideas, meal planning, gift guides and more, along with some great competitions and interviews.
This morning on Twitter, great debate was sparked by us when we posed the question of Christmas cake vs. Christmas pudding to our followers. Some cried 'yuck', others disclosed their preferred method of indulging and lots gave their opinions on whether it's best to have homemade or shop-bought, what accompaniment to serve it with and whether it should be hot or cold.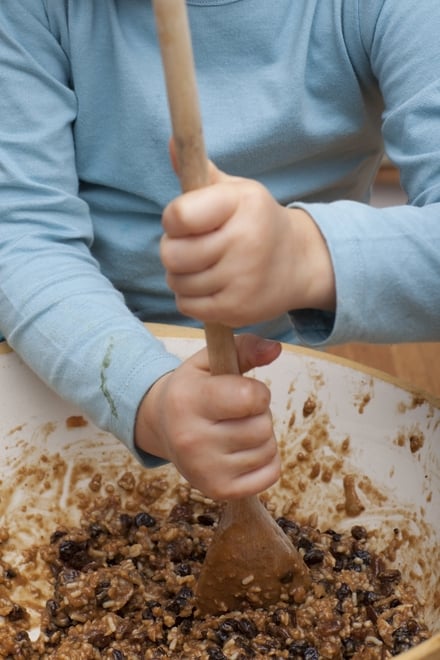 To kick off the Christmas pantry preparations, we have a few select Christmas pud and cake recipes for you to try out:
Christmas Pudding
Louise Lennox: http://bit.ly/WQrtEw
Jenny Bristow: http://bit.ly/TpvrAI
Oliver Dunne: http://bit.ly/10FERvk
Christmas Cake
Arun Kapil from Green Saffron Spices: http://bit.ly/TpBhC8
Dermot O'Reilly for The Mooney Show: http://bit.ly/So3WGp
Louise Lennox: http://bit.ly/ULueCT
Extras and alternatives
Kevin Dundon's Brandy Butter: http://bit.ly/ULpTzQ
Bord Bia's ice cream cake alternative: http://bit.ly/WQCx4F
Mini Christmas plum puddings: http://bit.ly/QFSnxq