We all have our favourites, some like them spicy, some like them cocktail-sized and some even like them foreign, but it's no surprise that some of the best sausages in the world are available right here in Ireland and Superquinn wants to celebrate that.
Superquinn, renowned for its fresh food and support of Irish suppliers, will launch the Superquinn Sausage Sale tomorrow, 20th June, to recognise the renowned tradition and importance of the Superquinn sausage in Irish homes.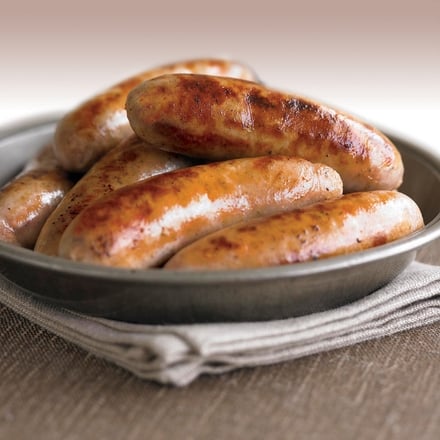 'The Irish nation truly loves the Superquinn sausage with approximately half a million Superquinn Sausages consumed in Ireland every week and 65 thousand consumed each day' Superquinn say.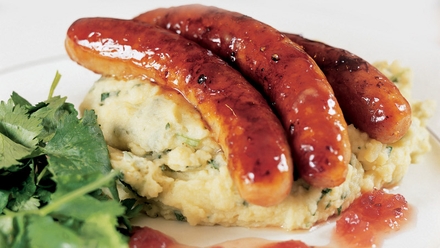 During the sale which runs from 20th June until 9th July, customers will be able to save 33% at the counter on sausages, cocktail sausages, jumbo sausages, sausage rolls, six pack sausages, finger rolls and also, avail of the new limited edition Superquinn BBQ sausage.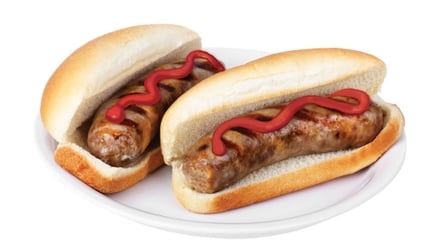 The sale is not to be missed with in-store activity including delicious sausage tastings and pop-up sausage BBQs at select locations. During the sale, the Superquinn sausage "linking machines" will be visible at butcher counters so that customers can witness the artistry of sausage-making first hand with freshly prepared batches being produced at the counter twice a day.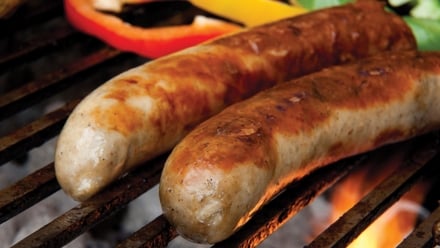 The Superquinn sausages, made from only the best of the Bord Bia approved Irish pork and prepared fresh in store each day, have been made using the same top secret recipe which has been part of Irish tradition since it was launched 33 years ago in 1979. It was created in Superquinn Northside following a trip to Germany in the late 1970's, when Superquinn decided to create the perfect sausage to suit the Irish palate.
Working closely with expert sausage makers, Superquinn developed a variety of recipes which were sampled by customers for feedback until the Superquinn sausage we love today was born. Thirty three years on, Superquinn is proud to still use the original recipe for the uniquely Irish tasting sausage.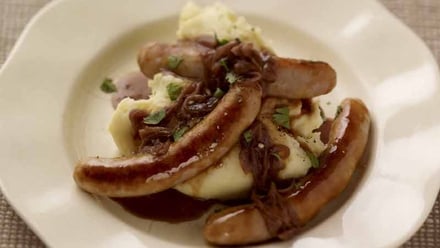 For more information, visit Superquinn's website check Superquinn out on Twitter @superquinn_ie or Facebook.