Leading the charge on incredibly glam sustainability, and now in its 10th year, Junk Kouture has been challenging post-primary school students across the country to create high-end designs from junk.
Incorporating elements of environmental sustainability, fashion, art, design, and engineering, Junk Kouture annually showcases aspiring designers aged 13 – 18-years from across Ireland as they rise to the challenge to create wearable fashion - the golden rule being that everything used must be 100% recycled.
Now, the contest is ready to return to homes across the country.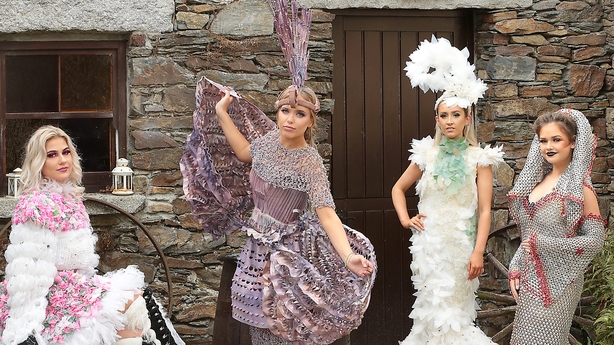 The acclaimed Irish platform for youth expression, creativity and sustainability has today announced that the 2021 Junk Kouture Grand Final will once again be televised on RTÉ.
The collaboration brought the design contest to the small screen for the first ever televised Grand Final on RTÉ2 and streamed on RTÉ Player in 2020, when the live final was rescheduled and redesigned because of Covid-19.
This partnership offers an opportunity to showcase the talent of creatives from across Ireland to a wider audience, enabling them to express themselves while embracing sustainable habits and becoming future changemakers.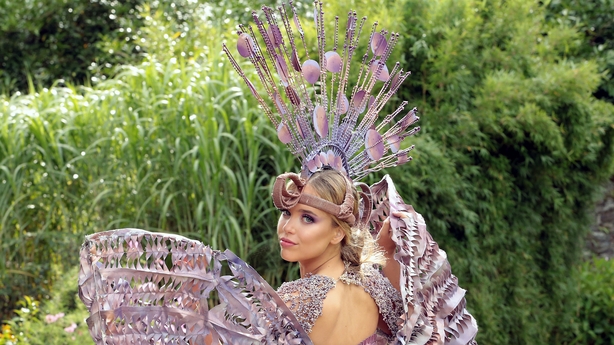 The 2021 finalists will have to impress a star-studded panel of judges who know a little bit about standing out from crowd and thinking outside the box when it comes to creativity, design and performance.
This year's line-up includes new judge, entrepreneur and fashion-upcycling enthusiast, Roz Purcell; star of RuPaul's Drag Race Michelle Visage; TV personality and music manager Louis Walsh; and former winner and fashion designer Stephen McLaughlin will all lend their expertise in the search for the next winner.
Keeping the show on the road will be RTÉ 2FM hosts Laura Fox and Emma Power, back for another year of presenting duties, while all the behind-the-scenes action will be brought to viewers by new presenting team, RTÉ Kids presenter Orla Morris Toolen and young Irish film maker Sean Treacy.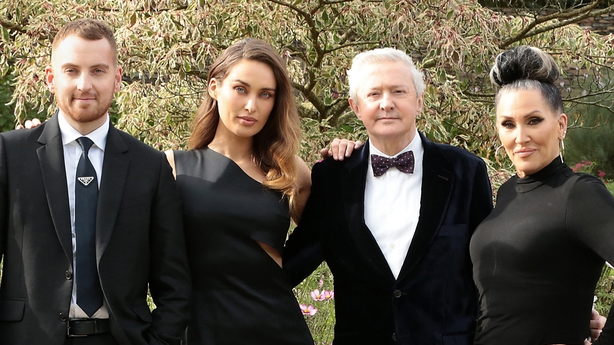 Speaking on the final, judge Roz Purcell said: "It's so exciting to be a part of Junk Kouture and knowing that the final will air on RTÉ is the icing on the cake."
"I've already had a taster of the talent involved in Junk Kouture helping Louis, Michelle and Stephen to choose the five Wildcard designs earlier this year, so I am really looking forward to putting my judging hat on and checking out all the brilliant designs created by the 2021 finalists.
"As a huge fan of Junk Kouture, I know that the final on RTÉ is not to be missed by everyone at home. It will be jampacked with creativity, sustainability, big performances, and a little bit of glamour! Bring it on!"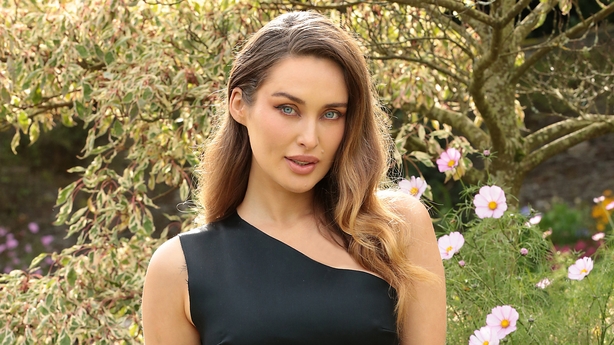 Junk Kouture 2022
In other exciting news, registration for the 2022 competition is now open. Live regional finals will take place in venues across Ireland in March 2022, and successful entrants will battle it out at the national final in Dublin as well as for ten coveted spots to compete at the Junk Kouture World Final later next year.
If schools think they have what it takes to reign supreme on the global stage, students can enter as an individual or as a team with a maximum of three members.
Head to the Junk Kouture website for more info.