Junk Kouture, powered by RTÉ and supported by Creative Ireland, have revealed this year's grand final line-up - click through the gallery above to see the incredible creations.
Leading the charge on incredibly glam sustainability, and now in its 10th year, Junk Kouture has been challenging post-primary school students across the country to create high-end designs from junk.
Incorporating elements of environmental sustainability, fashion, art, design, and engineering, Junk Kouture annually showcases aspiring designers aged 12 – 18-years from across Ireland as they rise to the challenge to create wearable fashion - the golden rule being that everything used must be 100% recycled.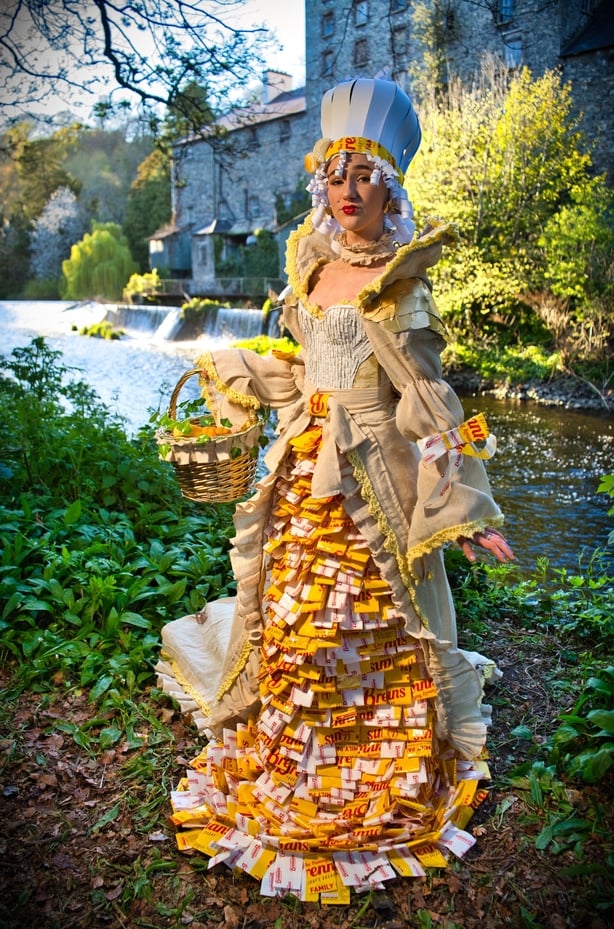 From an outfit inspired by the Celtic Goddess of the forest and woodland animals made from pinecones and conkers, to emulating legends of design Jean Paul Gaultier and Janelle Monáe by weaving together seatbelts and an old tent, this year's finalists certainly know how to turn Junk into Kouture.
As always there are many important message behind the designs that have made the cut for the prestigious final round. The colourful Coatlicue design from students at Castlepollard Community College in Co Westmeath has channelled a fearsome Aztec deity who symbolises earth worship to urge us to allow the world to heal from the damage done by human neglect and abuse.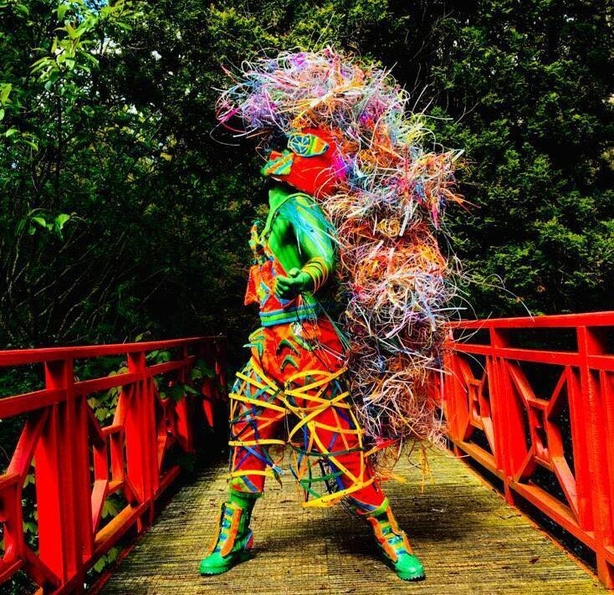 The topical Covid-19 pandemic also features as Presentation Secondary School Thurles in Co Tipperary shine a light on the struggles caused by Covid and hidden disabilities creating a warrior-themed outfit Divoc-91 using contact lenses holders, injection holders, tablet blister packets and Pentasa sachets.
The Junk Kouture judging panel - Louis Walsh, Michelle Visage and Roz Purcell - has finally decided on the 35 winning designs that will compete in the Grand Final later this year. Click through the gallery above to see the final looks.
For those who do not qualify today, all is not lost as they may be thrown a lifeline to represent their school at the Grand Final with the RTÉ Junk Kouture Wildcard selection. The remaining five final spaces have been awarded to one team from each of the five regions, with the announcement made exclusively on RTÉ social media accounts @explorerte at 12pm on Wednesday, 30th June.