Normal People is up for four Emmy Awards, with Irish actor Paul Mescal nominated for lead actor in a limited series or movie, for his portrayal of Connell Waldron.
The series also received nominations in the directing, writing and casting categories, but given it brought us some of the most covetable on-screen outfits we've seen in years, we'd put it up for costume awards too.
The complicated love story of Marianne (played by Daisy Edgar Jones) and Connell was made all the more compelling by how aesthetically pleasing the series was, with fans lusting after Marianne's clothes – and a certain accessory of Connell's – as much as the characters.
Here's why Normal People is a fashion tour de force…
The classic black dress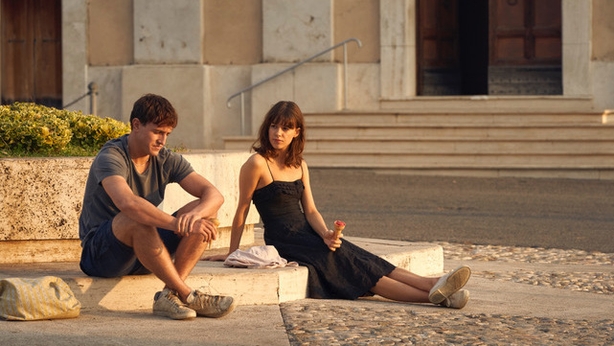 Arguably the most stylish episode saw Marianne, Connell and friends decamp to an Italian villa for a sun-drenched (but somewhat disastrous) holiday.
We saw Marianne in a variety of vintage-inspired summer looks, including a stunning strappy black broderie anglaise midi dress. As soon as the episode aired, fans went wild trying to find out where the dress was from (answer: Dublin's own Jenny Vander Vintage!) and there was a spike in searches for 'Marianne black dress' online.
Costume Designer, Lorna Marie Mugan, told Tanya Grimson: "Marianne's emotional trajectory was always our guide in her costuming. Lenny (Abrahamson, Director) wanted these characters to be as authentic and relatable as they are in the novel, rather than be overstyled versions. Transitions had to happen in a nuanced way."
The knitwear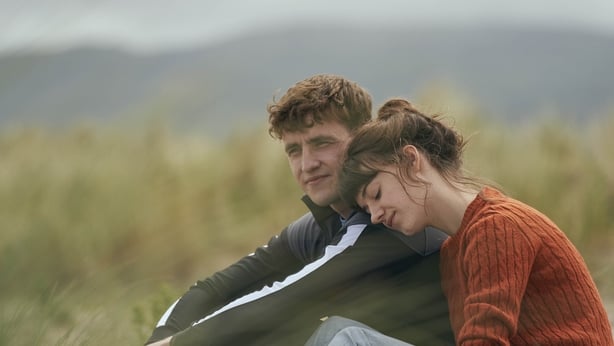 As much as we loved all the warm-weather style in Normal People, the episodes set in winter had us longing for chilly days when we can wrap up in cosy knitwear. Both Connell and Marianne sported some gloriously chunky sweaters, almost twinning in one episode with their ribbed jumpers.
The blouses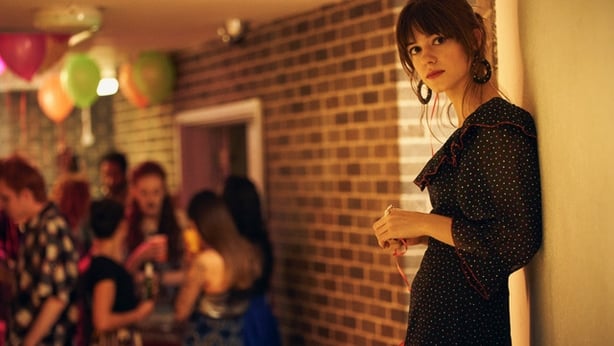 When she goes to university in Dublin, Marianne adopts a grown-up but preppy look that involves a lot of beautiful blouses paired with her trademark dangly earrings.
From stripy retro-inspired shirts to polka dot prints and a gorgeous cream pussy-bow number, they made us want to ditch our loungewear and dress up again.
The party dresses
What with all the parties and nights out, Marianne showed off some seriously cool after-dark ensembles throughout the series.
Our favourite? It's got to be the shimmering silver halter neck from the nightclub scene in episode 11, which she teamed with a choker necklace and – what else? – a pair of dangly earrings.
Connell's chain
Who would have thought one man and his necklace could cause such an outpouring of adoration?
Viewers are so obsessed with Connell's silver chain that a fan Instagram account devoted to showcasing it now has 187,000 followers.