If you scroll through your social media feeds often enough, you're bound to come across the cultural phenomenon of 'Instagram face' - a specific aesthetic often seen on the profiles of celebrities and influencers alike.
The rise of 'Instagram Face' was broken down by The New Yorker in December when they explained that along with a list of otherworldly features - "catlike eyes and cartoonish lashes" - full, lush, lips were key to this coveted look.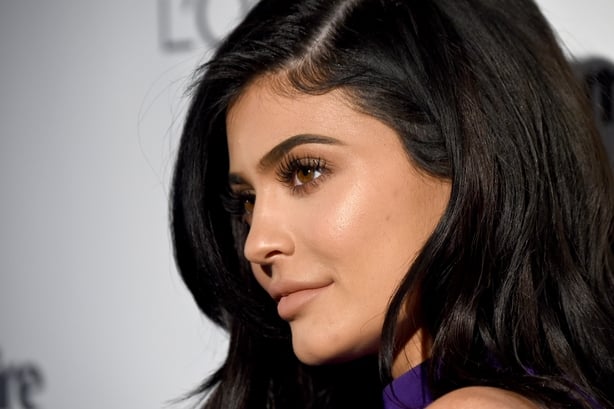 In a bid to make their filters a more "positive experience for people," Instagram banned AR face filters designed to mimic plastic surgery last October.
Despite this, the demand for those 'full, lush, lips' is going nowhere. In fact, a 2017 study out of Cork University Hospital found that Ireland was the global leader for online searches for lip filler, and the third for Botox searches.
Although it seems like lip fillers have become as common as threaded brows, many of us are still reluctant to pierce our pout with needles. We wanted to find out if filler lips could be achieved without going down the filler route.
Read more: "The cosmetic industry is blowing up, so is everyone's lips"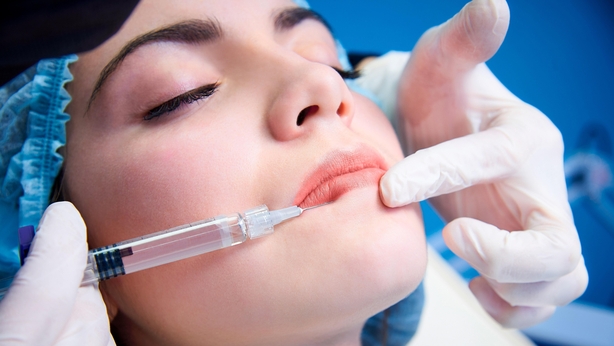 Below, we have listed four foolproof tips that will help you get the look without breaking the bank:
1. Prep your pout
The skin on your lips is just like the skin on your body, it needs to be scrubbed, cleaned, and exfoliated. By prepping your lips before you apply any cosmetic products you are removing dead skin and making room for the full hydrating benefits of your lip products.
New Irish brand ALISO Beauty have just launched their Sweet Mint Lip Scrub, which boasts 100% natural and organic ingredients and is available in Irish pharmacies nationwide for €12.95.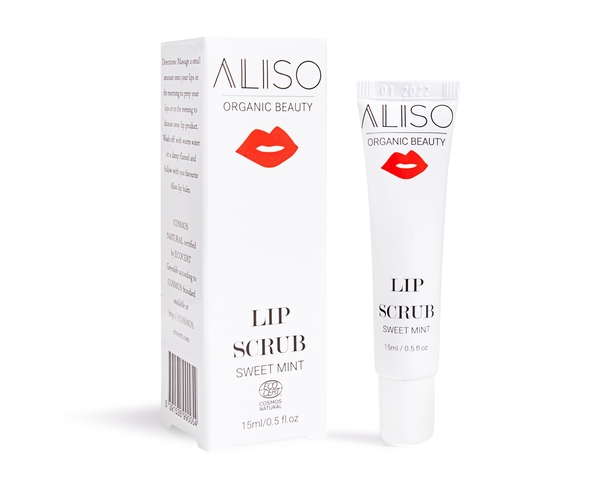 2. Don't skip the liner
This beauty junkie never does, even if I'm having a sheer gloss and simple makeup day. Lip liner's number one benefit is enhancing the size and shape of our lips, it will also keep your lipstick or gloss in place ensuring longer wear throughout the day. Apply concealer all over your lips first and slightly overdraw your natural lines with natural brush strokes for full liner benefits!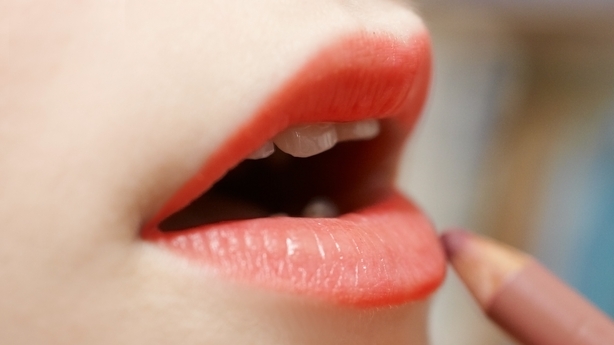 3. Invest in a lip plumper
Does anyone remember these were all the rage 10-15 years ago? Well the current demand for fuller lips has seen a resurgence and who can resist the satisfying tingle you get post application as they take effect?
Charlotte Tilbury's Collagen Lip Bath range was apparently inspired by the lip enhancing effects available in a wide range of photo enhancing apps used for 'the gram'. The range boasts ingredients like Marine collagen, to hydrate and vitamin A to nourish and smooth out the lips.
Her latest addition combines the infamous Pillow Talk lipstick, one of which is sold every 2 minutes, with the lip plumping gloss properties of the Collagen Lip Bath range to create a divine stand-alone lip product.
Charlotte Tilbury's Collagen Lip Bath in Pillow Talk (nude pink) is available in Brown Thomas, Arnotts and on CharlotteTilbury.com for €32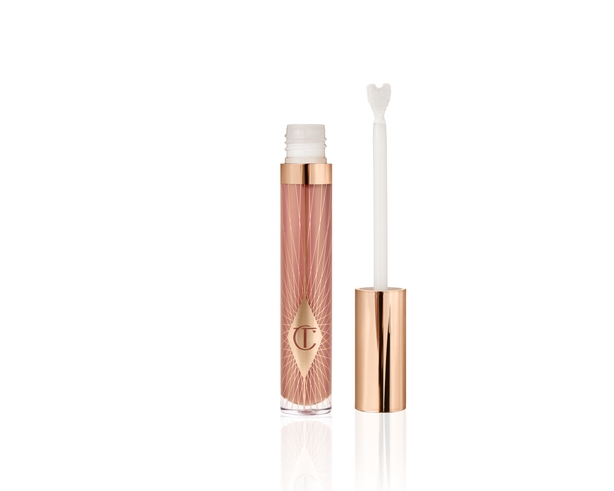 4. Highlight That Bow
After you've applied your lipstick dab a little of your favourite highlighter to your cupids bow, right in the centre of your top and bottom lip. This will draw eyes to the largest part of your pout while contouring your lip shape.
- Written by Suzy Griffin