All the boundary-pushing men's fashion at the Oscars 2019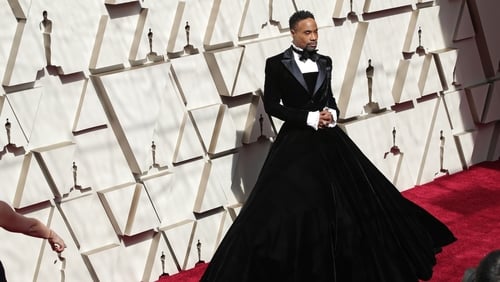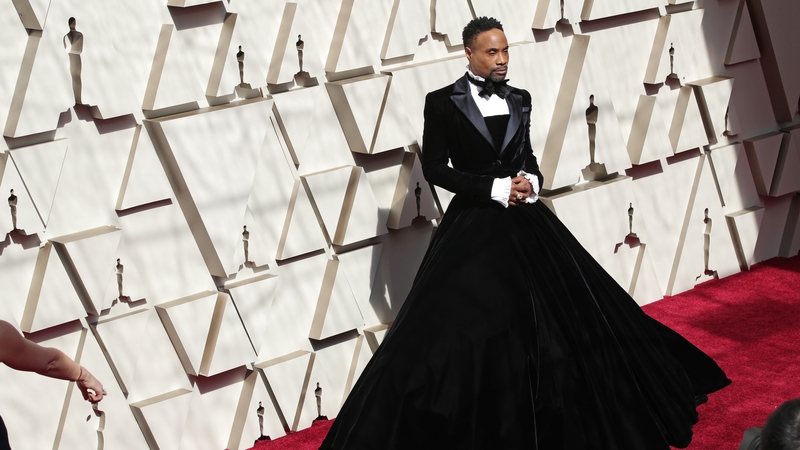 It's the biggest runway of the year and at this year's Oscars ceremony, the male actors proved it isn't always about the gowns and jewels. Click through our gallery above to see what the men donned for the 91st Academy Awards.
If this year's awards show is anything to go by, the classic black-and-white tuxedo ensemble is dying a glorious death, as cropped suits, pale blue velvet and a full-skirted tuxedo gown graced the red carpet - and this was on the men.
With barely a penguin suit in sight, male actors took their opportunity to be as daring as their female counterparts - and more daring, in many cases.
We got a taste of where men's fashion was heading at awards shows earlier this year, when "embroidered bibs" and inverted tuxedos took centre stage and impressed. But little could prepare us for the sheer drama of many looks last night.
Case in point: Billy Porter, who arrived in a full-skirt velvet Christian Siriano tuxedo-gown hybrid, a boundary-pushing creation that set the stage or daring men's fashion.
Pharell Williams also defied expectations, rocking a cropped camo-print tuxedo paired with white tube socks and Doc Martins, a look that is incredibly 2019 high fashion, believe it or not.
Velvet finally asserted itself as a men's fashion mainstay, something women's fashion conquered decades ago, with a veritable rainbow of sleek and rich hues dotting the red carpet.
Chris Evans stunned in a pale blue Salvatore Ferragamo creation, while Jason Mamoa turned heads in a coordinating pale pink velvet tuxedo by Fendi. Richard E Grant, Hollywood's newest crush, was dashing in a merlot-hued tuxedo jacket by Brunello Cucinelli, the velvet here accented with leather lapels.
If cropped trousers and a fully blush pink suit isn't your thing, not to worry: as always, there were the classics to keep us grounded. This is Hollywood, after all.
Paul Rudd cut a handsome figure in a navy tuxedo, accessorised with David Yurman cufflinks, while Daniel Craig looked every inch the Bond star in a sharp Tom Ford tuxedo.
But - of course - the trends of men's fashion did make an appearance, specifically the cummerbund and the embroidered bib.
Click through our gallery above for more inspiration from Hollywood's most dashing men!