Pride 2018 is upon us and it's time to take to the streets and march in celebration as part of - or in solidarity with - the LGBTQ community.
On the last Saturday of the month, June 30, participants march in remembrance of those who fought for equality - especially those who took part in the Stonewall riots in Manhattan in 1969 as it was their demonstration that inspired the very first Pride Parade in 1970.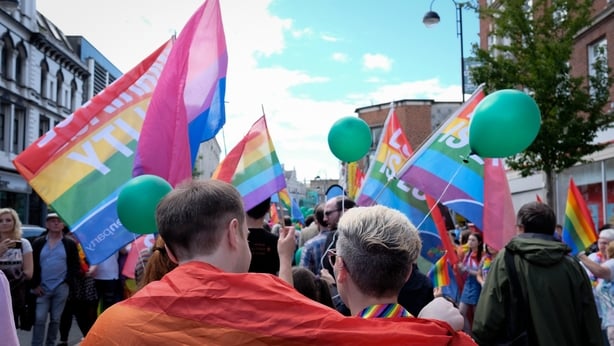 This year, Dublin's LGBTQ Pride Parade will assemble at St Stephen's Green South at noon and will finish at a brand new Pride Village location.
Famous for its carnival atmosphere and jaw-dropping pageantry, these parades are an opportunity to shine. If you want to dress for the occasion, check out our top ten ideas below for a little inspiration.
1. This 'love not labels' T-shirt is €25 in River Island.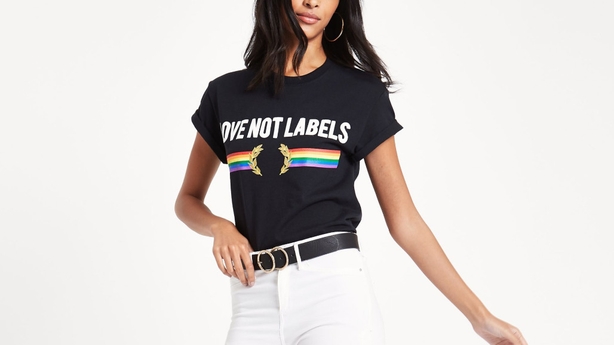 2. These Rainbow Mirrored Lens Aviator-Style Sunglasses are €11.99 in New Look.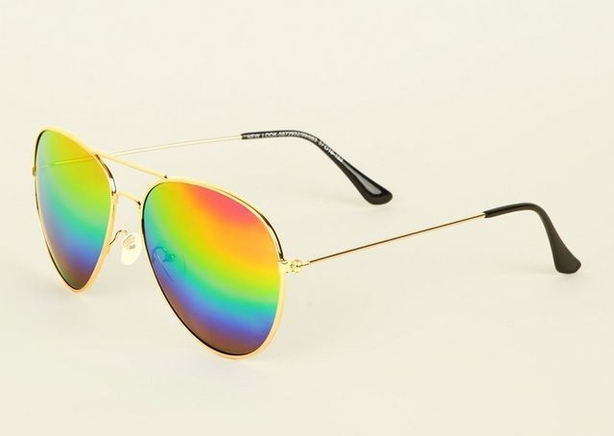 3. These show-stopping Savage rainbow angel wings are €48.39 on ASOS.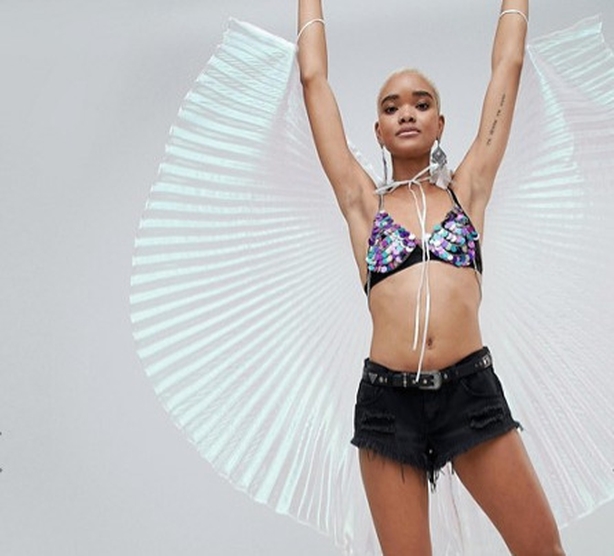 4. Grab this rainbow beaded bumbag for €32 from TopShop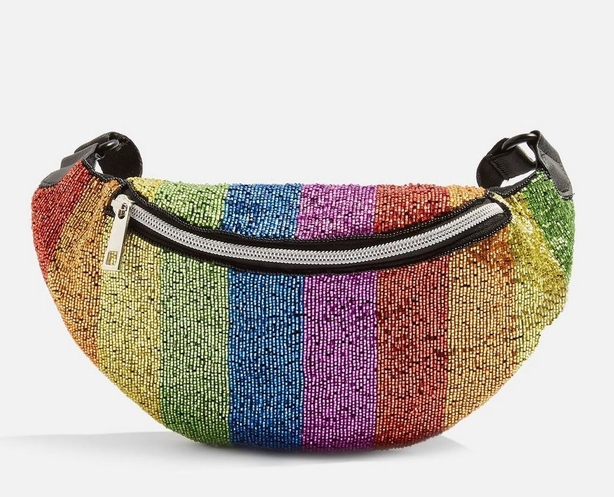 5. Order a simple cropped white rainbow t-shirt for €11 from Missguided.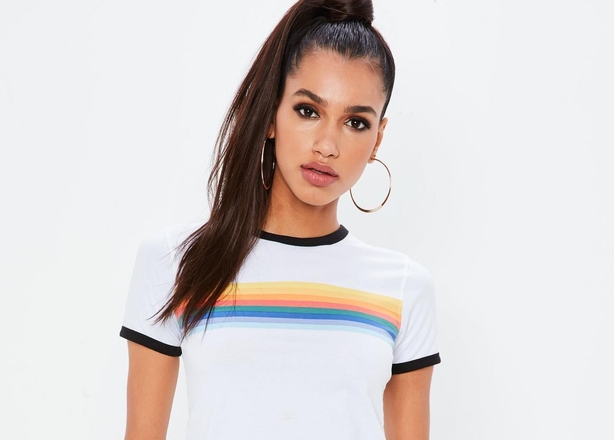 6. Pick up some Pride Pins from boohoo.com for €14 (4 in a pack).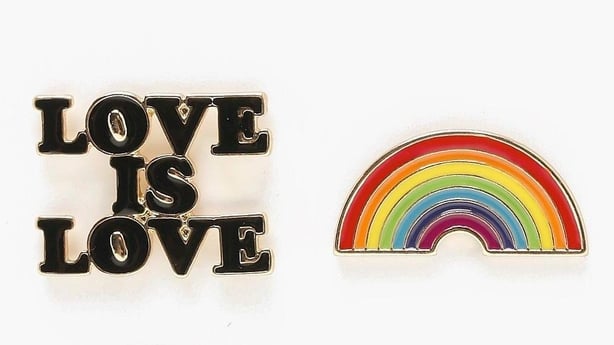 7. Pick up Longline Long Sleeve T-Shirt with Rainbow Fringe is €41.48 on ASOS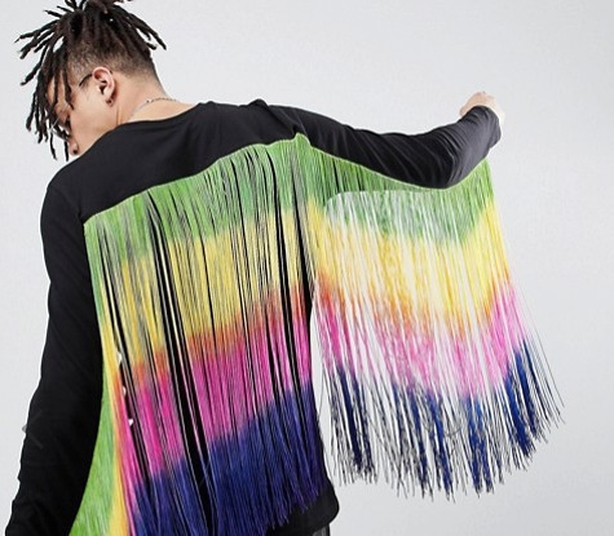 8. Throw on an 'Equality' tie-hem jersey top from H&M for €9.99.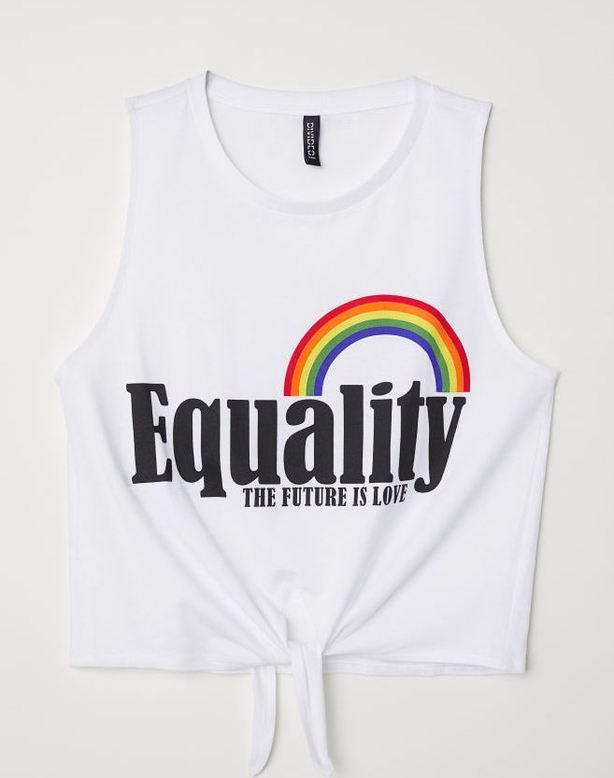 9. This '100% proud' muscle fit t-shirt is €25 from River Island.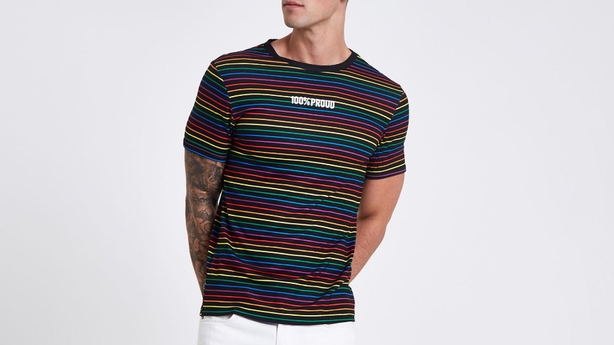 10. Miss Selfridge have a Tassel Sleeve Denim Jacket that is down to €35 (was €85).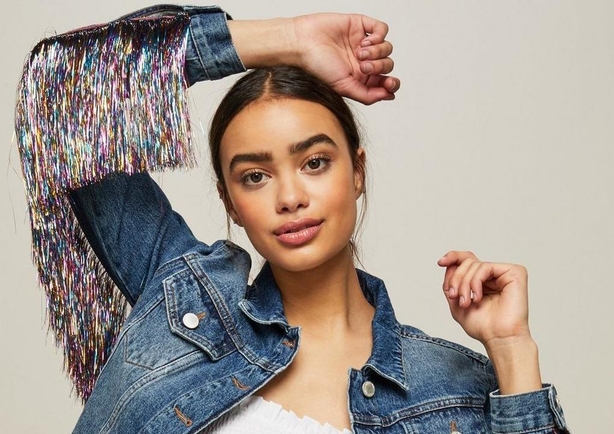 Check out some of the unmissable Pride 2018 events happening in Ireland here.