Interiors-enthusiast, Jen Connell takes you inside The g Hotel to catch a glimpse of Philip Treacy's unique vision.
The g Hotel's Design Director Philip Treacy, a milliner to royalty and Hollywood stars, blended his unique brand of flamboyancy and haute couture with his childhood memories of living near the sea in Galway. It's a magical space where fashion and interiors collide.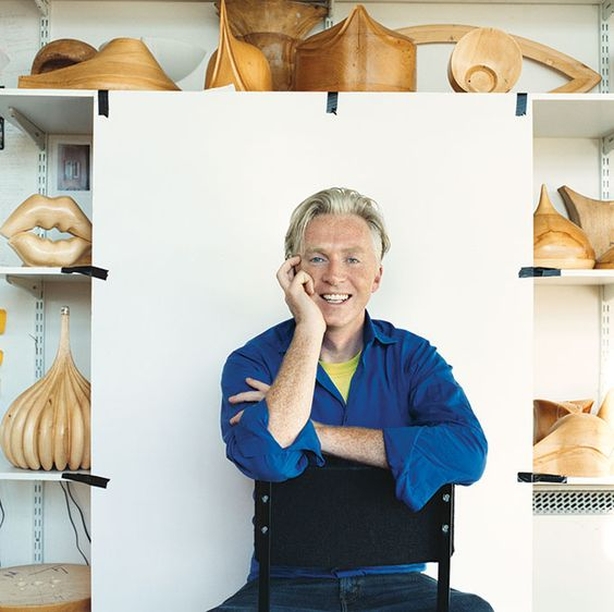 Since The g Hotel opened its doors in 2005, I've poured over the images online and wondered when I would get a chance to experience the fantastically pink interiors in person.
I recently scheduled a weekend visit and I've listed the top 10 interior features I recommend you to check out below.
1. Tom Dixon Mirrored Lights
Philip Treacy collaborated with the infamous lighting designer Tom Dixon to create this fabulous mirrored lighting display that represents water bubbles.
"Rather than vanishing into its environment as anticipated, it does the opposite, which is to be ultra-visible, showy, and as they say in France, bling-bling."
- Tom Dixon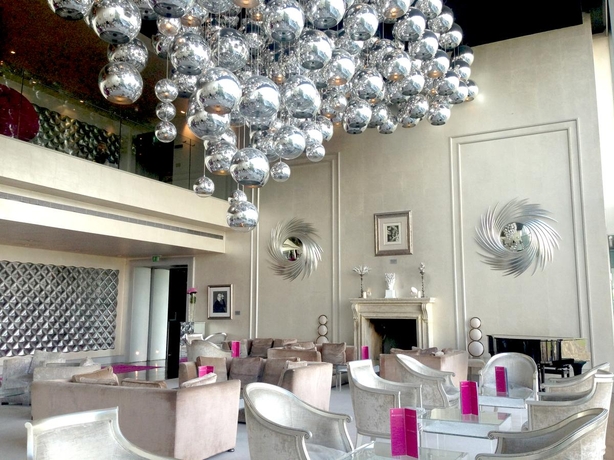 2. All that Pink!
White coral framed mirrors, an oversized geometric rug of dreams, wall panelling and lots and lots of pink. I approve.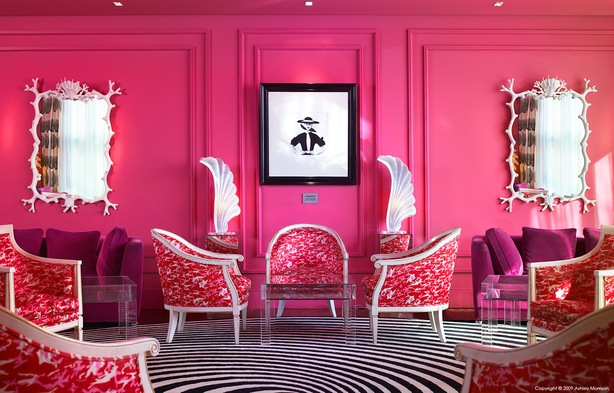 3. Linda Evangelista Suite
Who better to inspire the largest suite in the five-star hotel but supermodel, Linda Evangelista. The huge bathtub and Venetian mirrored wall scream old-school glamour.
"Linda Evangelista is quite simply the best. Models are underrated; they are performers and actresses." Philip Treacy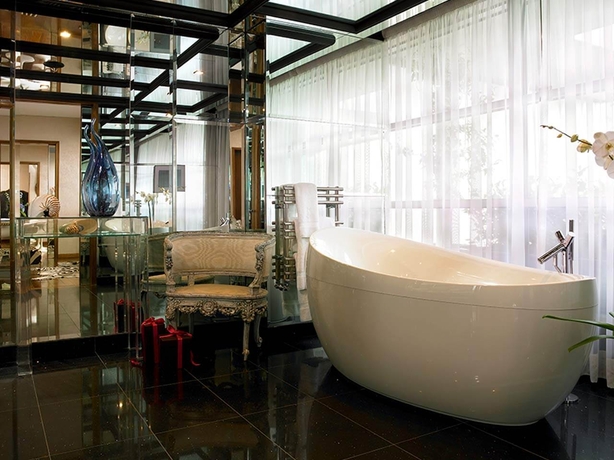 4. A Glamorous Space for Velvet Lovers
Plush velvet furniture in rich ruby red, purple walls with gold panelling and architecturally inspired glass tables. This interior is definitely not for the faint of heart!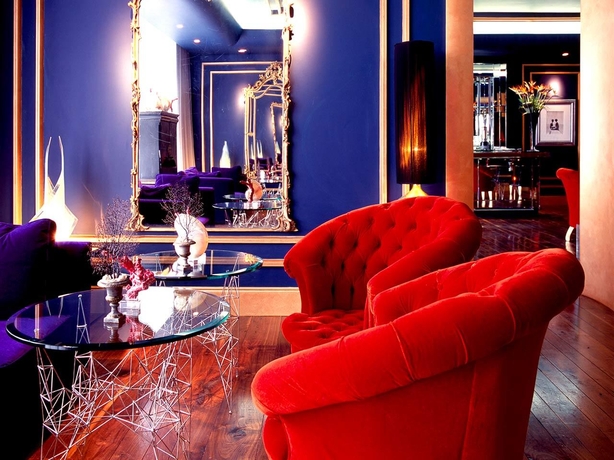 5. A Lamp That Fashion Historians Will Love
Only those with a keen eye for fashion will notice the bedside lamps were inspired by Philip Treacy's very first hat design.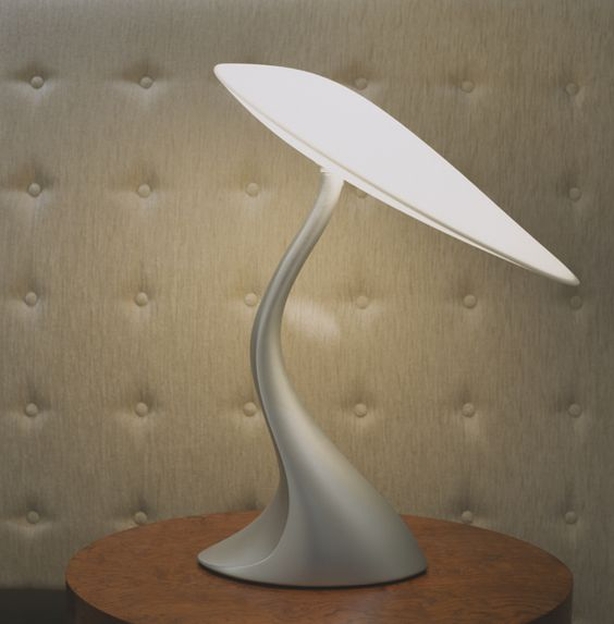 6. The Dogs
There's even something for dog lovers. If you can find the statues modelled after Treacy's own pooches that is - they are hidden in various spots around the hotel.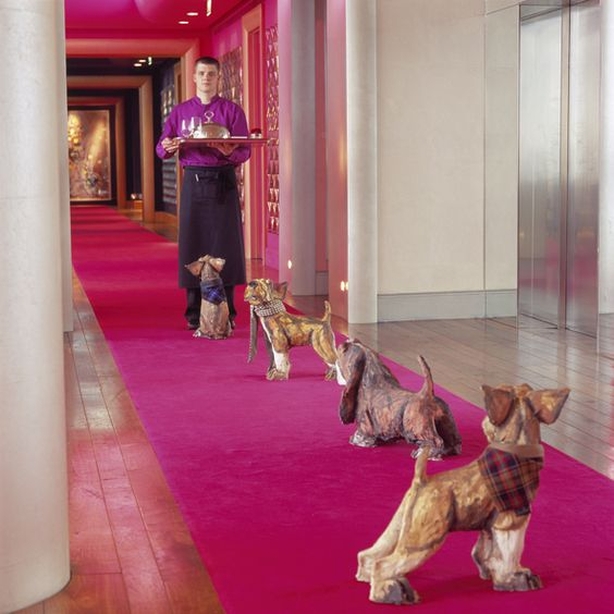 7. Suites that Ooze Hollywood Regency Glamour
Gilded bed frames, oversized shell cushions and animal print. It's unashamedly over the top and I love it.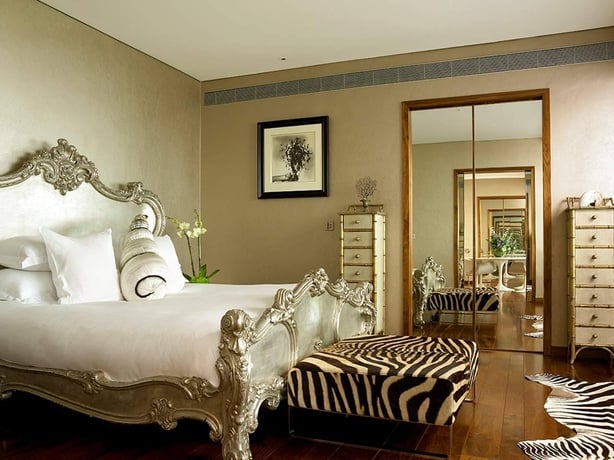 8. The Zen Garden
If you need a quiet moment away from the loud interiors, the Zen Garden is the perfect spot for a peaceful afternoon retreat.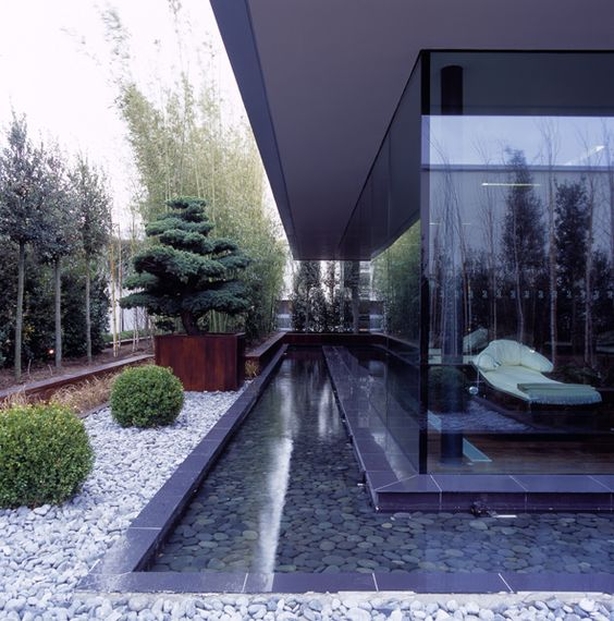 9. Eva Menz Crane Installation
When reclining in the Thermal Suite at the ESPA, you can't help but notice sculptor, Eva Menz's enormous 'Flight to Galway' crane installation suspended from the ceiling above.
"A sculpture never exists on its own, it comes alive in connection with the space around it, together with the people who look at it, experience and remember it. Sculptures have the potential to alter and enhance our emotional connections with those spaces, giving them identity and telling their history."
- Eva Menz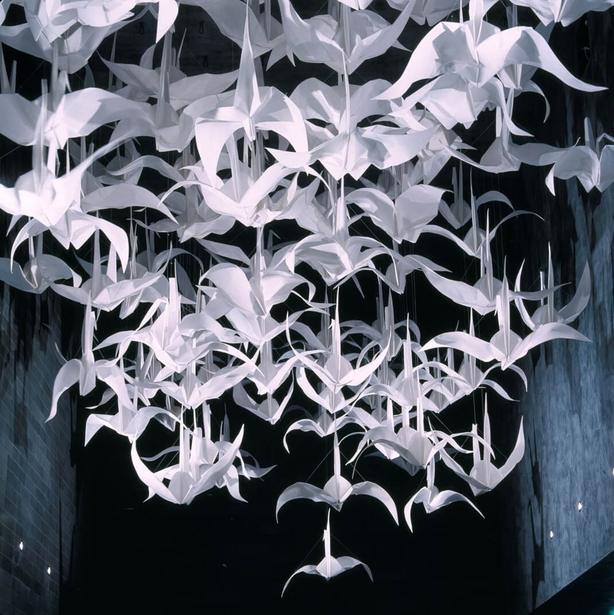 10. Seashells
We couldn't talk about The g without mentioning the plethora of seashell-inspired touches. From shell-shaped handles and textiles to the striking concierge wall in the lobby made of white Venetian plaster. An ode to the sea!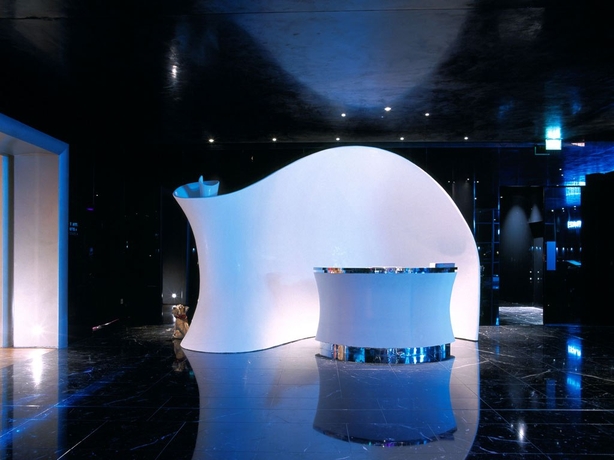 The cost:
I paid for our stay but we were lucky enough to be upgraded to a Junior Suite. The cost of staying in The g Hotel Junior Suite starts at €99pps.
There are plenty of special offers available on their website. Afternoon tea, dinner and spa treatments are also available as additional extras.
The details:
The g Hotel, Old Dublin Road, Galway | www.theg.ie | t: +353 (0) 91865200
Other options in the area
Other hotel options that I looked at around Galway include:
Wherever you lay your head on the Wild Atlantic Way, I hope you have a great time and If you have any questions please feel free to get in touch.
Jen Connell is a web designer and interiors-enthusiast. Follow her on Instagram at @okayquitmadstop or get in touch at jen.connell@rte.ie