Styled by Clémentine MacNeice, actress Deirdre O'Kane looked absolutely stunning at this year's Irish Film and Television Awards.
The 49-year-old comedian had jaws dropping along the red carpet as she rocked a full-length black dress with plunging neckline.
"This came from the Ivory Closet, don't ask me who the designer is... Alexander Perry, I think," she said.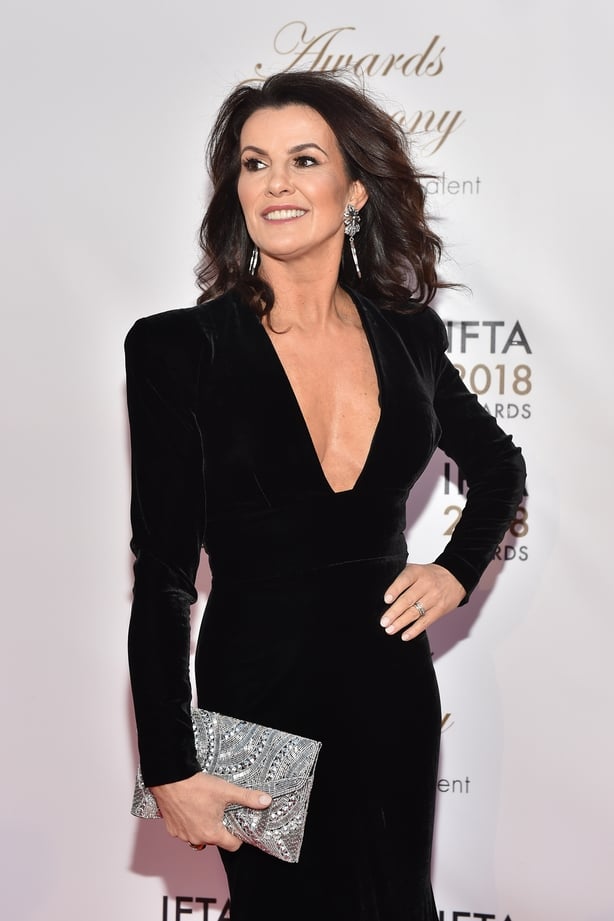 The Dancing with the Stars competitor previously told RTÉ LifeStyle that she planned to wear black to the event as part of the black dress protest that swept the Golden Globes.
"This is a huge thing that's happening in our lives and I'm very proud of what's happening. I'm just rolling with the positives of this, which are - it's time. This needed to happen and this is very good for all of us," she said.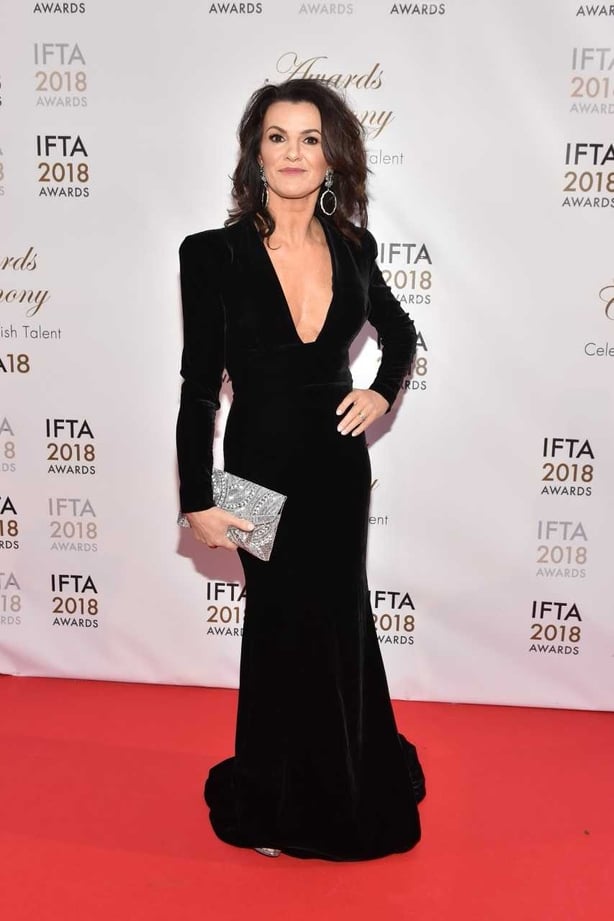 As for her fellow guests, Deirdre was unsure as to whether other celebs would be joining the trend.
"I don't think that everybody is going to wear black. There have been a few award ceremonies in the States where they didn't wear black.
"I wanted to do it because I'm the host and I'm very 'pro' this movement and I think it's a great thing for women and I think it's a good day for us so, long may it last."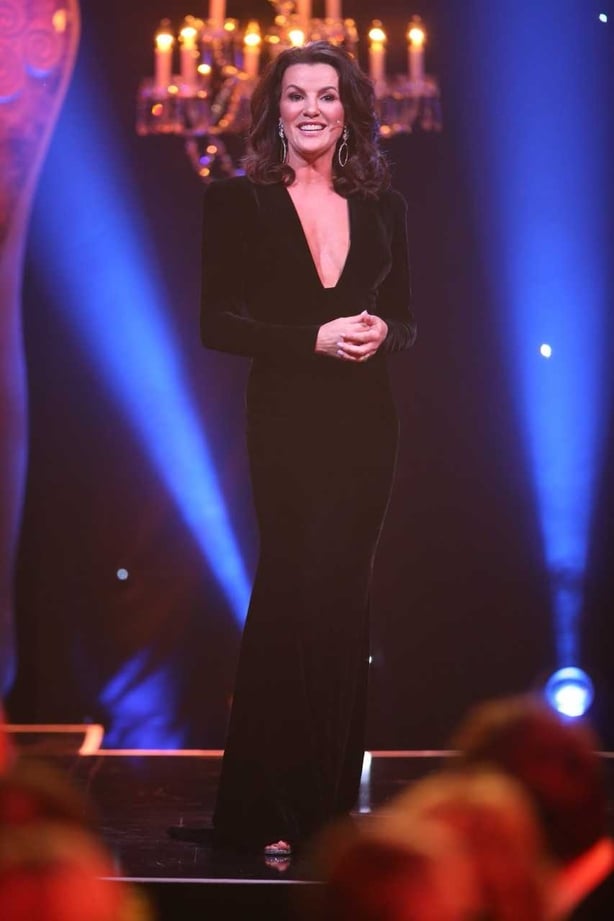 Clémentine MacNeice dressed Deirdre for the event and the host had nothing but praise for the stylist.
"I know that she's amazing, I mean she sourced this [dress] for me and I think it's the nicest dress I've ever worn to this event."
Check out all the red carpet fashion from the IFTAs red carpet here.