The Irish Film and Television Awards 2018 took place in the Round Room of Dublin's Mansion House on Thursday, 15th of February.
We attended the red carpet early in the night to find out exactly what the stars were wearing - be sure to check out Twitter and Instagram for all our behind the scenes pics.
There was some incredible fashion to be seen on the red carpet ranging from vintage coats to plunging necklines. Our top five looks of the night?
1. Striking Out star Amy Huberman wearing a daring Folkster number.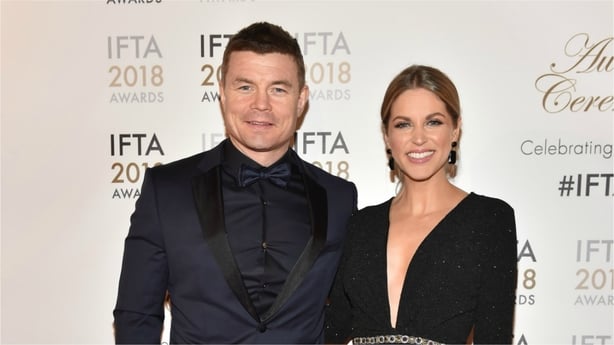 2. Actress Sarah Bolger gave us Marilyn Monroe vibes with blonde hair and a sequined dress from Irish designer Don O'Neill.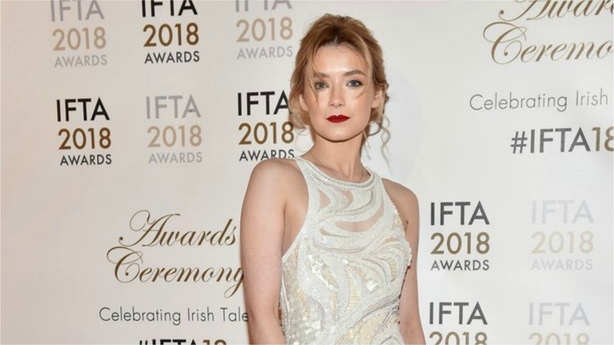 3. Actress Maria Doyle Kennedy wore vintage Givenchy dress, her grandmother's coat and blue hair.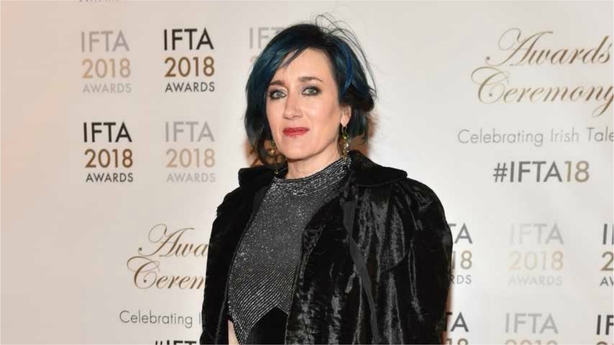 4. Caitriona Balfe wore Erdem and a new bob.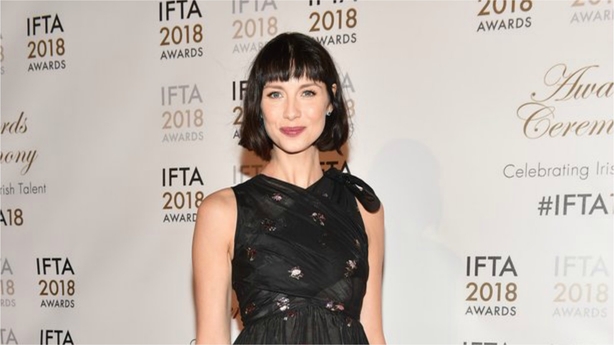 5. Host Deirdre O'Kane wore a black dress from the Ivory Closet in Limerick as part of the Times Up movement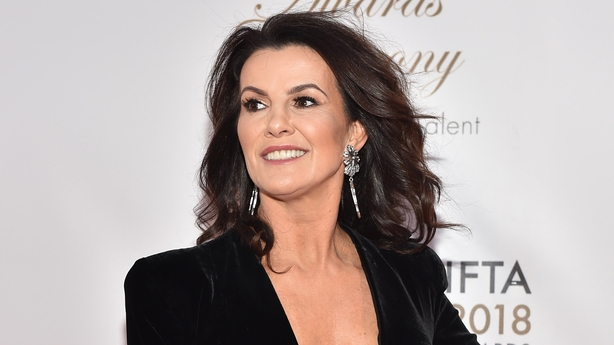 Click through our gallery above to see all the looks from the 2018 IFTA red carpet. Image Credit: IFTA.
Highlights from the awards will air on RTÉ One at 10:45pm on Saturday, 17th of February.