When it comes to the philosophy of beauty, Jennifer Aniston told Vogue magazine that it's as much about what's going on emotionally as physically.

This week, news broke that Jennifer Aniston and Reese Witherspoon are set to work on a new fictional series about the behind-the-scenes drama of TV studios.
Ms Aniston is most famed for her role as Rachel in Friends, a series that ran for ten seasons and earned the actress worldwide fame. Since wrapping the hit show, Jennifer has starred in various films such as We're the Millers, Horrible Bosses and Just Go With It.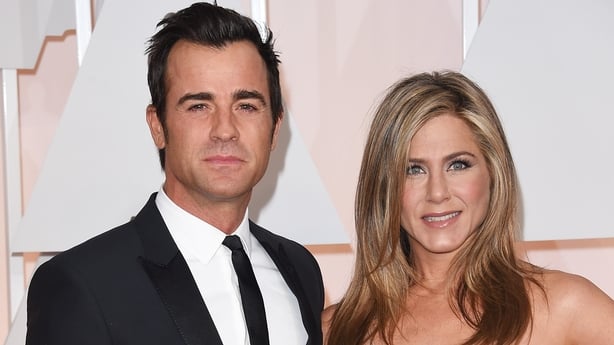 Looking at the Hollywood star's rise to fame, we can't help but notice how incredible the forty-eight-year-old looks. We've done some digging and found Jen's top beauty tips from throughout the years from industry secrets to drugstore buys.
She shared this advice in a recent Vogue interview:
"I would say it's just about loving yourself and loving what you've been given—to really appreciate it and take care of it."
The American beauty credits basic, healthy living to looking her best. As a spokesperson for brands such as Smartwater, it comes as no surprise that she is an advocate for drinking more water.
"Getting a good night's sleep is extremely important, as is hydrating with water, water, water. It's so important to getting that extra glow."
The TV mogul told Vogue that she likes to keep things simple when it comes to her daily beauty ritual:
"Less is more, less makeup, less fuss, and just more natural, which I kind of prefer. My skin-care treatment is very simple."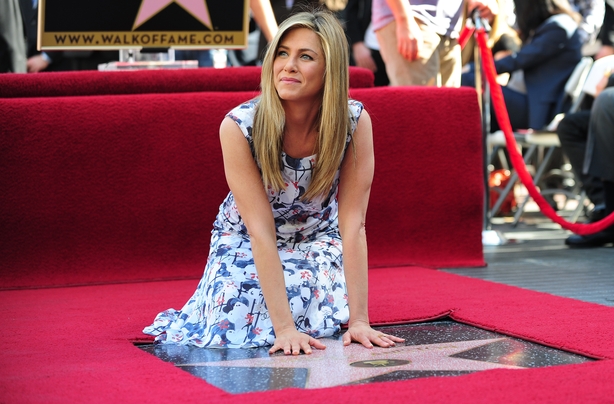 In 2016, Jen told Refinery29 that SPF and sun screen are vital for beautiful looking skin. Living in New York City meant that trips home to California were spent lying in the sun; something that she loved but now regrets.
The former sun worshipper admitted: "I loved it, loved it, loved it. But boy, it has its downfalls. You've got to pay the consequences."
"It was in the days when we would slather baby oil all over our bodies, and I wish someone had made me wear sunscreen. I really do."
Over the years, Jennifer has attended multiple red carpet events and starred in numerous productions, meaning that she has spent a lot of time in the makeup chair. This has left her with some top industry tricks including oxygen facials and Clear + Brilliant laser treatment.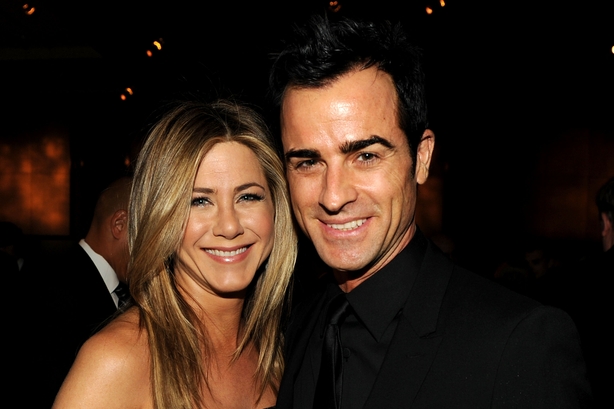 However, it is her drug store buys and weekly rituals that caught our eye. Every Sunday, Ms Aniston beautifies with treatments including a hair mask, face mask and scrub. Sounds like the perfect way to end any week.
"I put my Restore mask in my hair, I'll do a scrub, and I'll do a sheet mask or a cream mask. It's all about maintenance, baby."
In 2013, Redbook reported that Jennifer's top drugstore buys included L'Oréal Sublime Bronze Self-Tanning Towelettes and Vaseline, which she puts on her eyes every night to condition her lashes.
Similarly, in an interview with The Cut, Jennifer reported that her handbag will always include a lip balm, lip liner and concealer.
"I like to have my favorite lip balm by Dr. Hauschka. I always have Fig lip liner by Estée Lauder, I've been using that pencil forever.
"I really like this concealer pencil by La Femme, which is double ended, one side is a concealer and the other is a highlighter."
What do you think of Jennifer Aniston's beauty routine? Let us know on Facebook, Twitter & Instagram.