The '14 Juillet' is France's National Day so we have gathered some of the best French style icons to celebrate.
As a French woman, I am so sad to be missing of all the fireworks and traditional parades in France this year so to compensate, I have spent the day choosing some of our most famous style icons.
We, French, may be known for our legendary food but perhaps we are most know for our style 'À la française'. Here are ten French people to look up to this Bastille Day.
1. Coco Chanel
Coco Chanel is inevitably the ultimate French fashion guru. The fashion designer changed the face of the fashion world for ever with the little black dress and the tweed jacket.
Even now, she still inspires designers. Her iconic style, generally made up of a pearl necklace, round hat and co-ord ensembles, is now a French trademark and representative of the French elegance.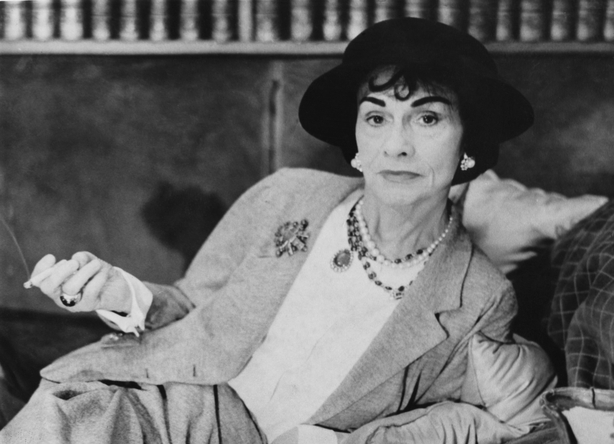 2. Brigitte Bardot
Also known as 'BB', Bardot's name is still around in today's fashion lingo. Who doesn't own a 'Bardot' top at this point?
The actress and singer is the eternal French sex symbol. She became an instant fashion icon and was famous for her gingham dresses, cat eyes make up and beehive hairdo which we still aspire to today.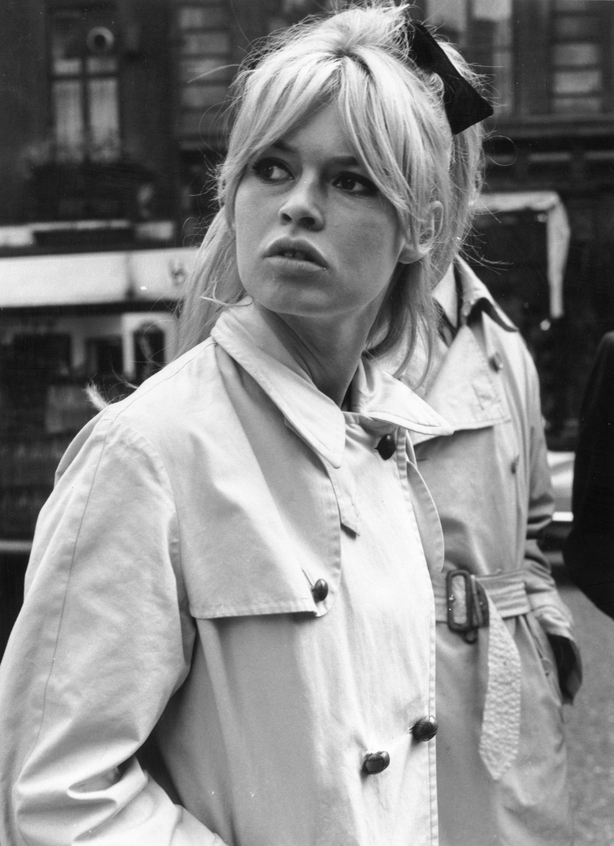 3. Catherine Deneuve
A timeless beauty and great actress, Catherine Deneuve was the muse of famous French directors and also designers such as Yves Saint Laurent. She was also very committed to her work, especially to women rights. A fashion icon of the Sixties, she is always at the top of her game.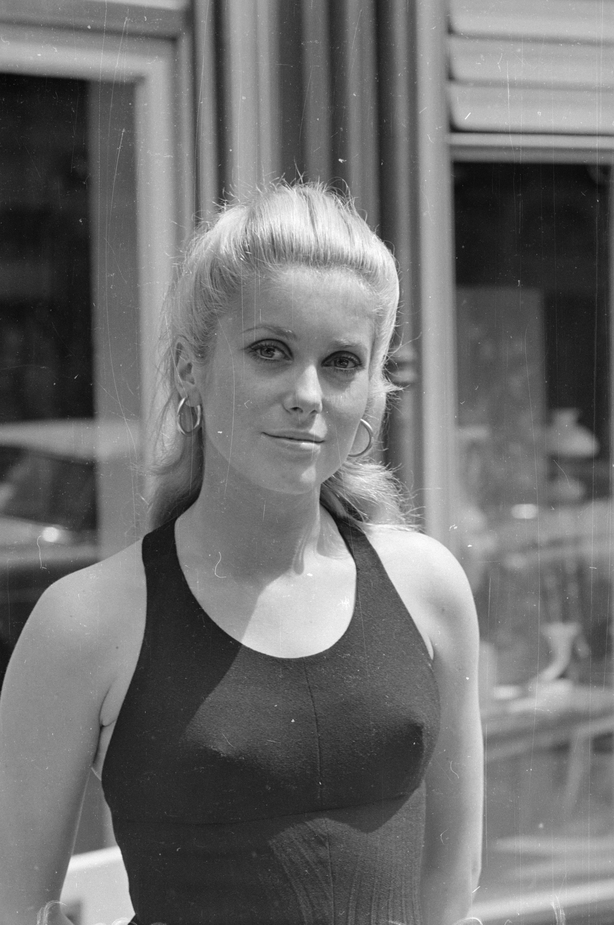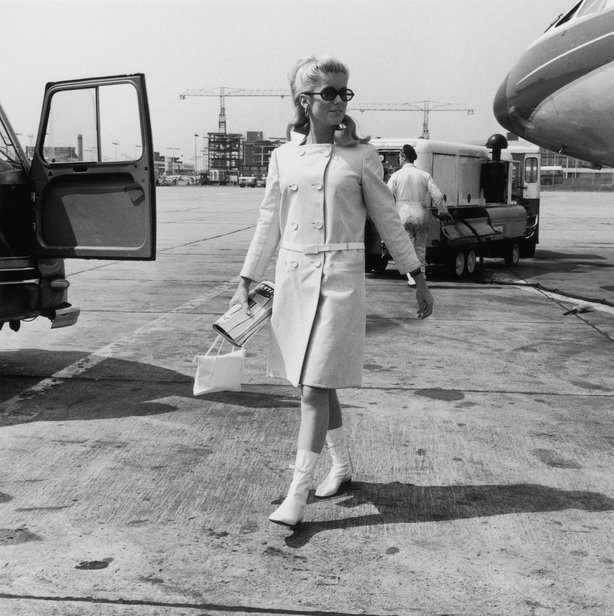 4. Alain Delon
The French seducer, Alain Delon. A legend for his roles but also his looks, he seduced the most beautiful actresses like Romy Schneider. Blue eyes, cigarettes (that we very much disapprove of nowadays) and perfectly tailored suits: l'homme Français in all his glory.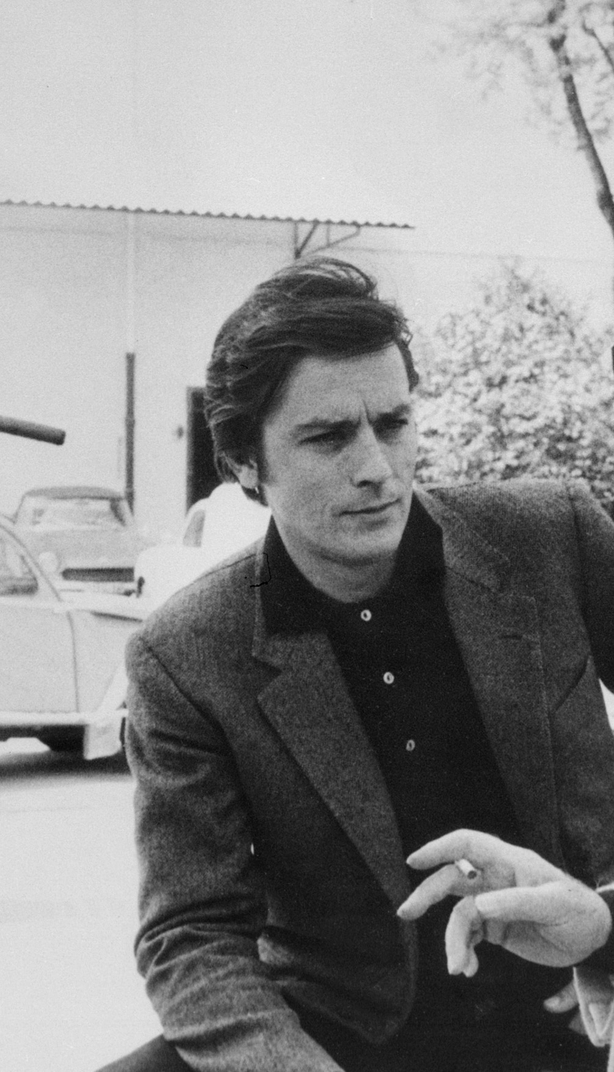 5. Francoise Hardy
French singer Francoise Hardy was a Sixties star and became the symbol of the Sixties' style. Her style was avant-garde and effortless, composed of mini-skirts, shorts, metallic jumpsuits and oversized sunglasses.
She was the outsider, in opposition to Brigitte Bardot, and a fantasy at the same time. The fringe was certainly her trademark hairstyle, much like Jane Birkin in the same time period. She will always be a huge source of inspiration especially with the resurgence of some vintage style today.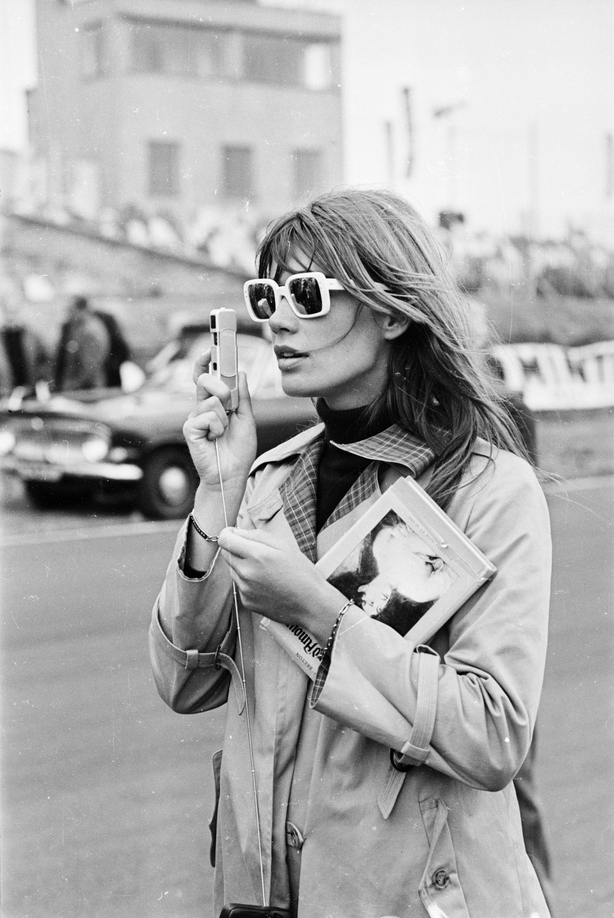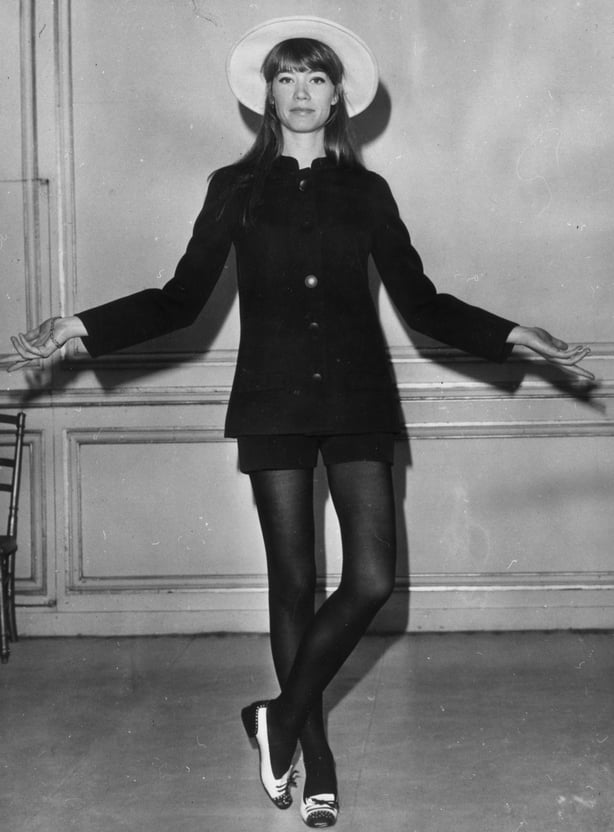 6. Vanessa Paradis
Actress, singer and model, Vanessa Paradis is the French success story embodied. The beautiful woman with the famous tooth-gap lived the dream when she fell in love with actor Johnny Depp.
A long time friend of Karl Lagerfeld, she inevitably became the muse of the Chanel artistic director with her very French style. Her look is very minimalist and Parisienne, discreet and casual but with elaborate pieces.
As a vintage fashion lover, she knows how to stand out in 20s-30s inspired dresses. We're proud to be fashionly represented by this effortlessly cool lady.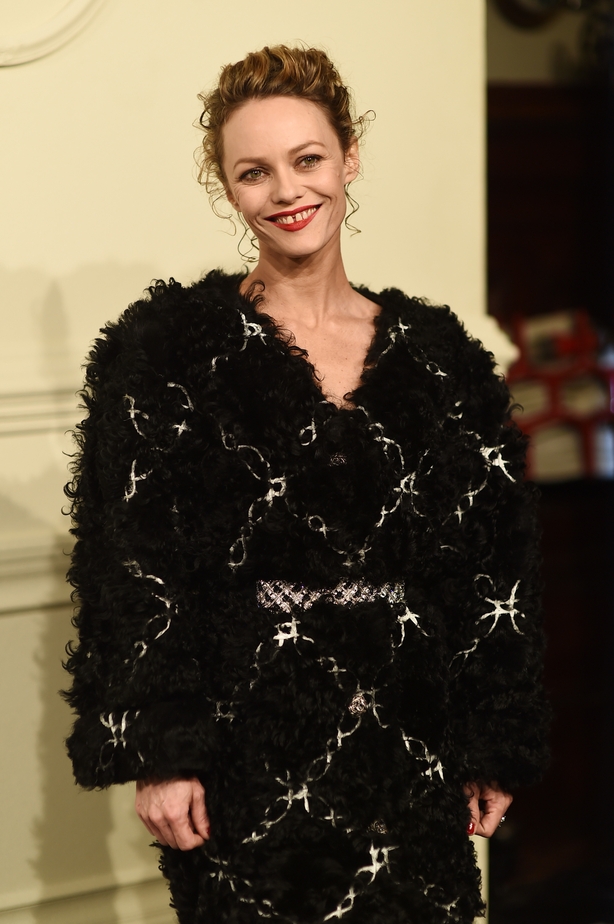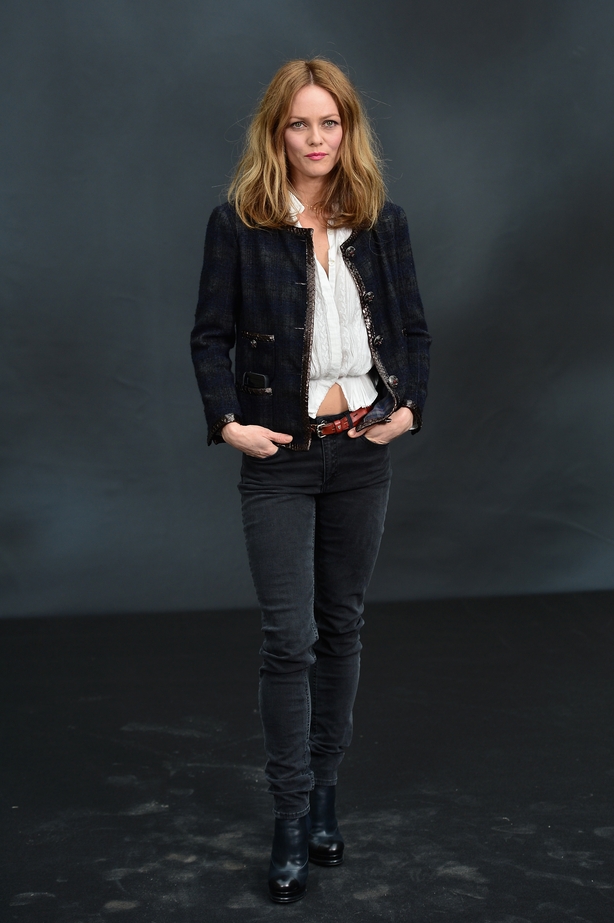 7. Carla Bruni-Sarkozy
Another Parisienne but in another genre. Model, singer and former First Lady, Madame Carla Bruni-Sarkozy has always been really chic.
Rebel supermodel of the 90s, she hit the catwalk for the most famous fashion brands only to later become a velvet voiced singer.
When she became First Lady, she represented the French style perfectly and proudly, in a very Parisienne-chic way. Who better than a former model to represent the French style?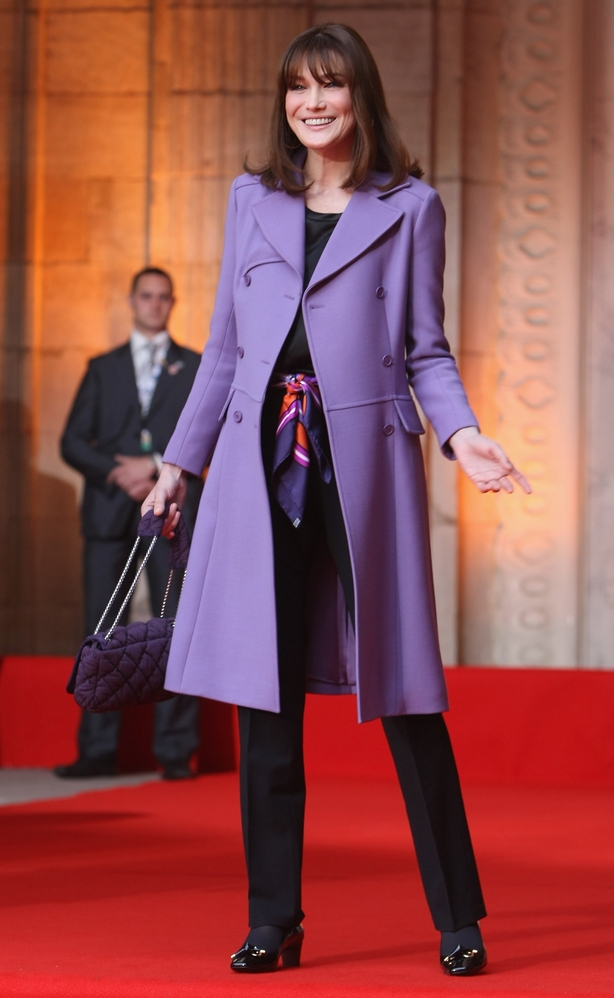 8. Laetitia Casta
Model and actress, Laetitia Casta is one of those naturally beautiful French figures who we are so proud of.
Muse of Jean-Paul Gaultier and Yves Saint Laurent, she represented and still represents effortless French elegance all around the world.
She made the cover of Rolling Stone Magazine and became the face of the L'Oréal Paris brand. She looks perfect both on the red carpet in dreamy dresses or off in a pair of jeans and a t-shirt.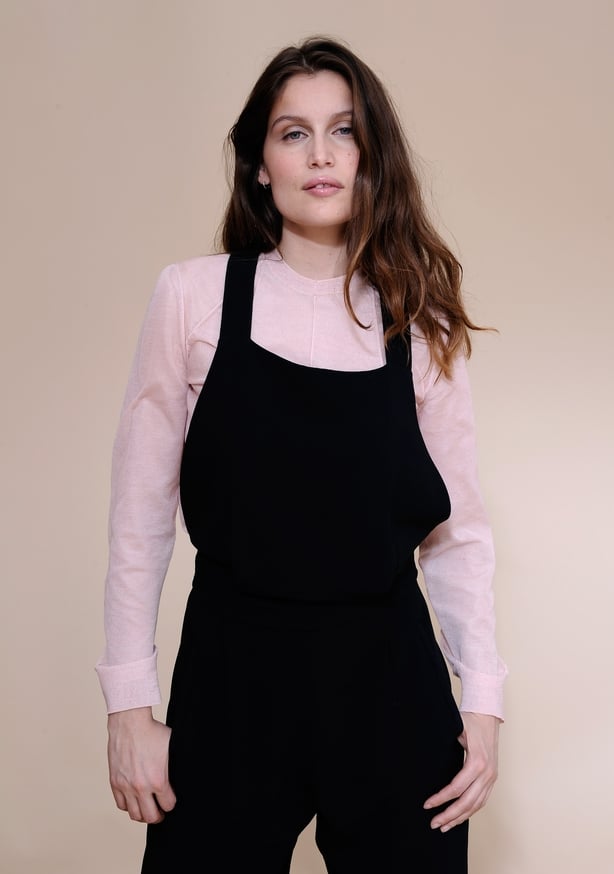 9. Eva Green
Her name doesn't sound French but Eva Green is actually one of our own. The internationally famous actress has played alongside Johnny Depp, Orlando Bloom and Daniel Craig, representing France proudly.
She's probably one of the most mesmerising French actresses (if not the most), with her out of this world beauty. Her trademark look is the smokey eye, enhancing her deep blue eyes. She has a very dark, romantic style, so unique. Often rocking some red lipstick, Eva Green is definitely our femme fatale.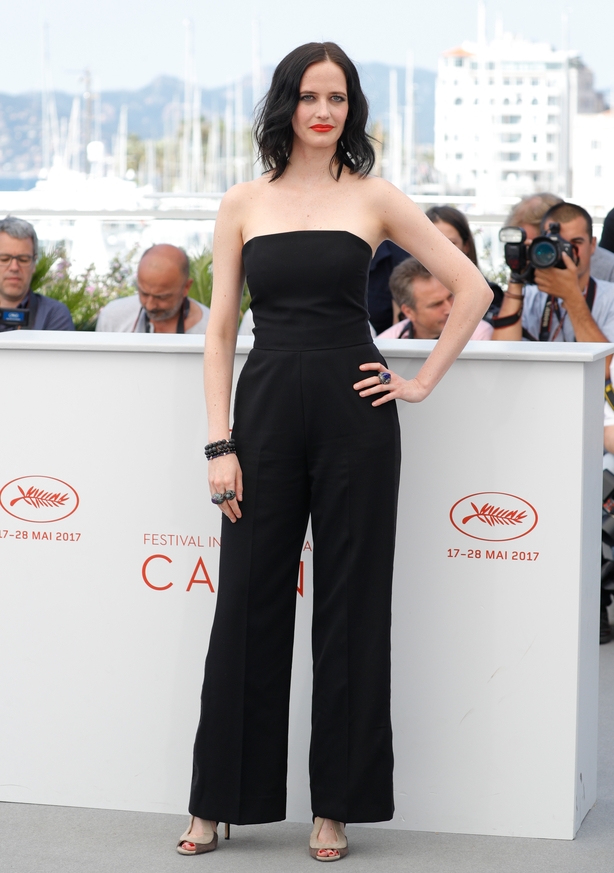 10. Gaspard Ulliel
Another French beau to close this French list. Not very well known, you will soon hear of Gaspard Ulliel for sure, the actor's career is rising fast. He perfectly embodies the French man: designer stubble, messy hair and deep look which would make melt anyone's heart.
His style is very classy and refined made mostly of tailored suits and open shirts. Proably why Chanel chose him to be the new face of their fragrance 'Bleu'.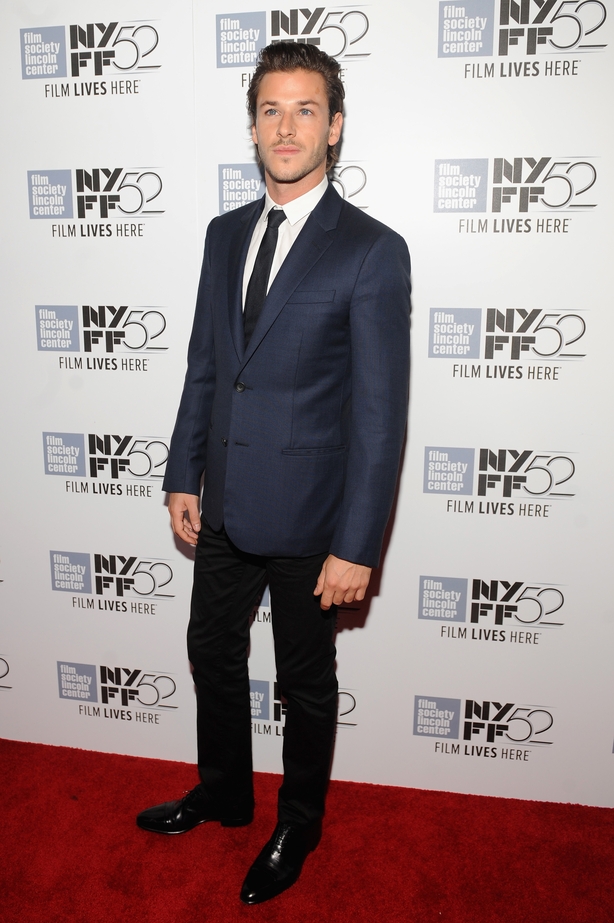 Those style icons represented us worldwide and still do. It's only a sample, but those figures make us proud of our fashion culture, so merci!