Bastille Day, or La Fête Nationale as it's known in France, is France's biggest public holiday. The 14th of July is the perfect time to whip up a French dish for dinner to celebrate some of Europe's best food.
Whether it's beef bourguignon, cheese souffle or ratatouille, there is something for everyone on Bastille Day.
Beef Bourguignon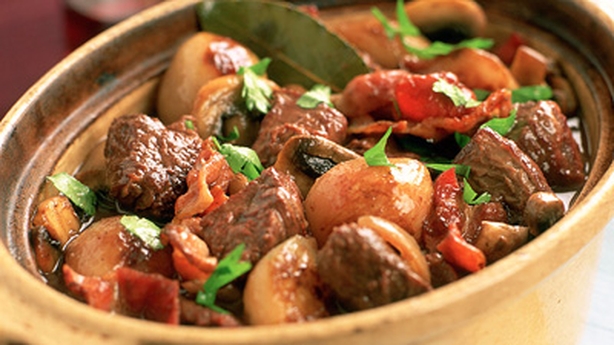 Noel McMeel's Beef Bourguignon is a great meal for all the family. Get the recipe here.
French Onion Soup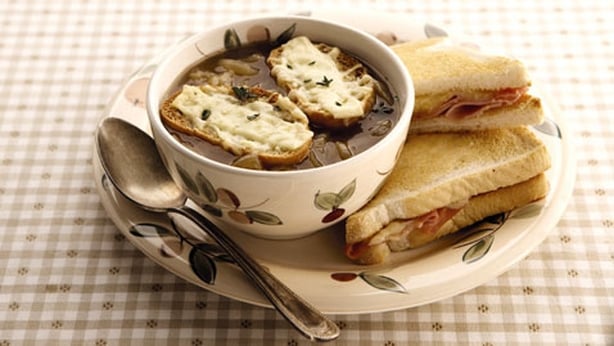 This classic French bistro soup is Neven Maguire's Mum's favourite so he often finds himself making a batch. You can get his recipe here.
Sole Meunière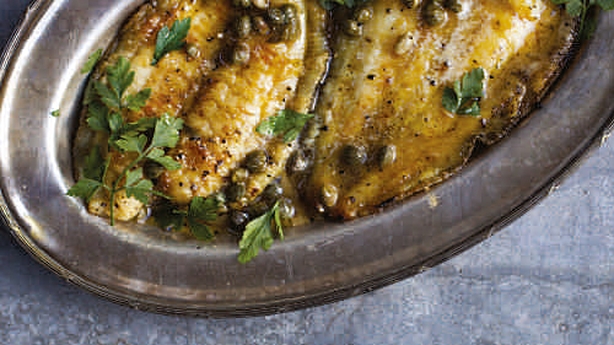 Donal Skehan says this recipe is all about the nutty golden brown butter that forms the sauce alongside the tang of lemon juice and the salty hit from the capers. Get the recipe here.
Ratatouille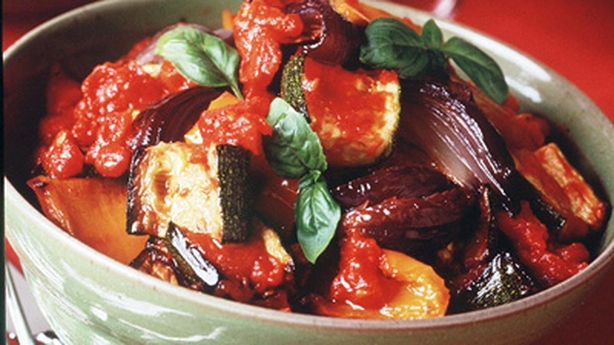 This recipe is a traditional ratatouille, if you're feeling creative use it as a base and add your own choice of vegetables for variety. Get the recipe here.
Twice-baked Cheese Soufflé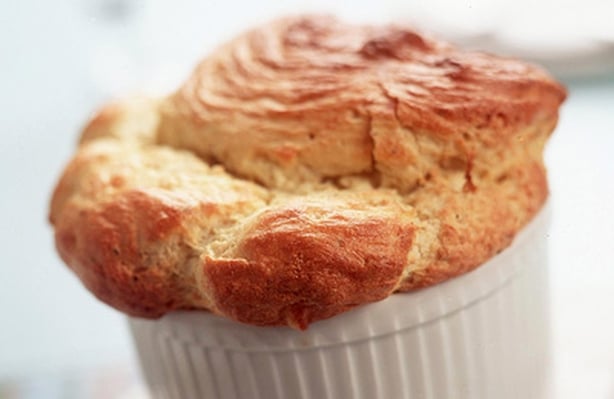 Impress friends or family with this recipe in your repetoire this Bastille Day. Get Neven's recipe here.
Homemade French Chocolate Truffles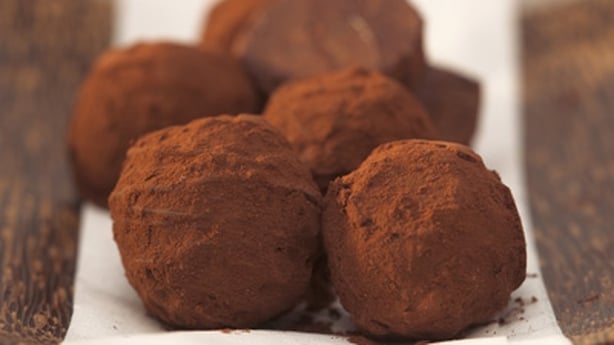 Treat yourself to some decadent homemade French chocolate truffles this Bastille Day. Get Oscar Lai's recipe here.