Chris Cornell: His life in style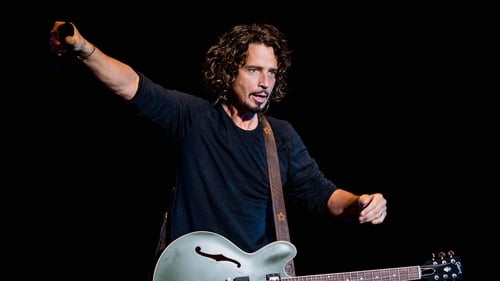 Audioslave and Soundgarden singer, Chris Cornell, has tragically passed away at the age of 52 just hours after performing in Detroit's Fox Theatre with band Soundgarden. According to a statement to the Associated Press, he died suddenly and unexpectedly.
The musician was most famous for his role as lead singer in grunge band Soundgarden, which formed in 1984, and went on to release six studio albums.
In 2001, he joined rock band Audioslave who went on to released three albums before breaking up in 2007.
In 2006, he sang the theme song, You Know My Name, for Bond film Casino Royale, starring Daniel Craig.
Chris Cornell was a rock star through and through. His career spanned four decades, he founded The Chris & Vicky Cornell Foundation with wife Vicky to raise awareness for vulnerable children, and together they raised their three children; Toni Cornell, Christopher Nicholas Cornell and Lillian Jean Cornell.
We're taking a look back at the renowned musician's life through his style - his concerts, red carpet moments and backstage snapshots.
Tributes are being paid to the singer from all over the world.