If we asked you to do a Google search of Nicky Byrne and Conor McGregor… would you know what it is that they have in common?
If you didn't already know, you'd spot it fairly quickly. They each sport the 'hard part', the latest coiffeur craze.

Craig Nolan of Old County Barbers in Dublin spoke to the Ray D'Arcy Show this afternoon, billing himself as a 'founding father of the hard part'.
'It's a different variation on old school haircuts. It's a shaved line and a skin fade…There's an actual line then shaved into the hair'.
A skin fade? What does that even mean? Don't ask us, ask your barber! Craig Nolan told us about how the phenomenon has taken off, and he puts it down to social media.
'The Irish and English barbers are really on top of their game at the minute. What it is, is customers [are] following their Instagrams… and they bring in the pictures and say I want my hair cut like that'.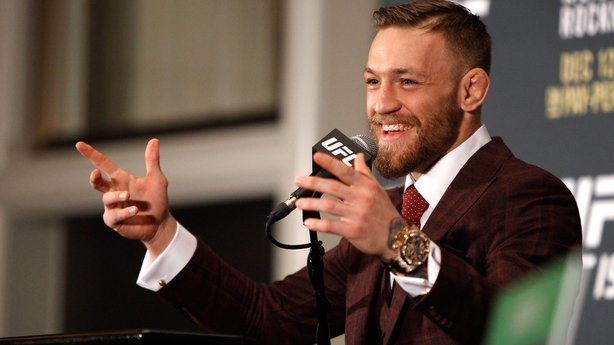 In preparation for the item, one of the guys on the D'Arcy team went along to his barber over the weekend and asked for the hard part, only to be told that that would be 'crossing the line'.
He mustn't have an Instagram account then!
Ray and Craig went on to talk more about hair, with Ray saying that his team avoid the topic in his presence. He can't see why, really.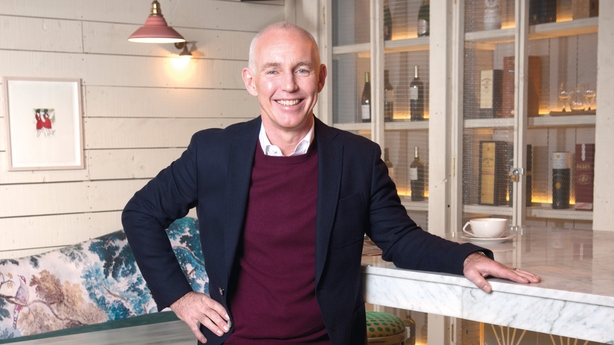 Listen back to the lot of it here.
Written by Jilly McDonough