Pomp & Co. was originally envisioned and created by the boys Grandfather, master barber Sammy Donnelly in Dublin in 1947. Sammy's original hair pomade formulation was renowned for its unique fragrance, which the result of Sammy blending his personal collection of colognes into every batch.
Fast forward to 2016, Sammy's grandchildren have followed their grandfather's footsteps with both men becoming master barbers at a young age and have now gone on to expand the Pomp & Co product range.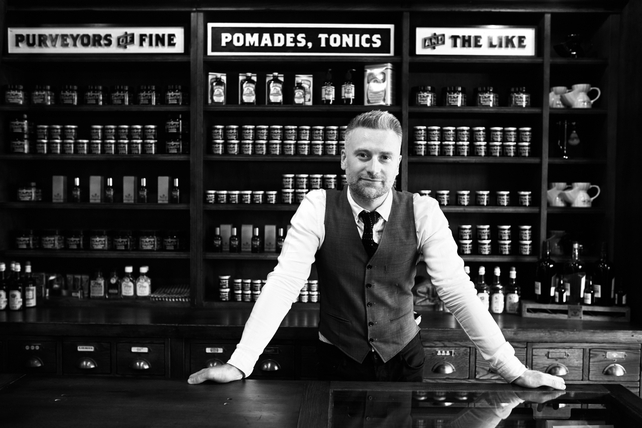 Tell us how and why you both went into the business of men's grooming.
We've always been in the business of making men feel and look their best. So it was more of a natural progression which was inspired by our grandfather who used to formulate his own gents grooming goods in the 40's and 50's. This also helped fuel our own passion and interest for quality products. 
What is the most exciting thing about your job?
For us it is creating something that actually serves a purpose and knowing there are men all over the world who enjoy using our products. 
What is the most challenging thing about your job?
Knowing your limitations, initially we would try to do and control everything ourselves, but sometimes you just have to know what you can and can't do and so finding the right people to do the right jobs makes for operations as a whole work much better. Now our company runs a lot more smoothly and is much better organised than in the early days.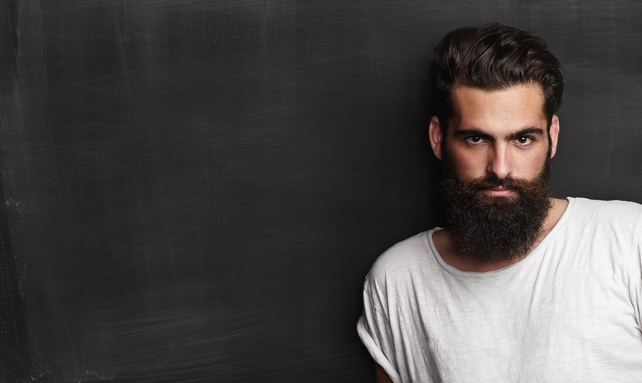 Talk us through the process of creating your products?
Ideas normally formulate over a glass of scotch and a bit of jazz on in the background, but the ethos of our company has always been to keep our product range simple, to the point and focused. Once we have the idea for a new product we start the process of development which includes research, picking the right ingredients, trial testing and package design.
A new product normally takes anywhere from 6 - 12 months to formulate and approve. In fact the fastest product we every formulated was our Supreme Beard and Stubble Balm which took around 6 months in total to develop and bring to the market.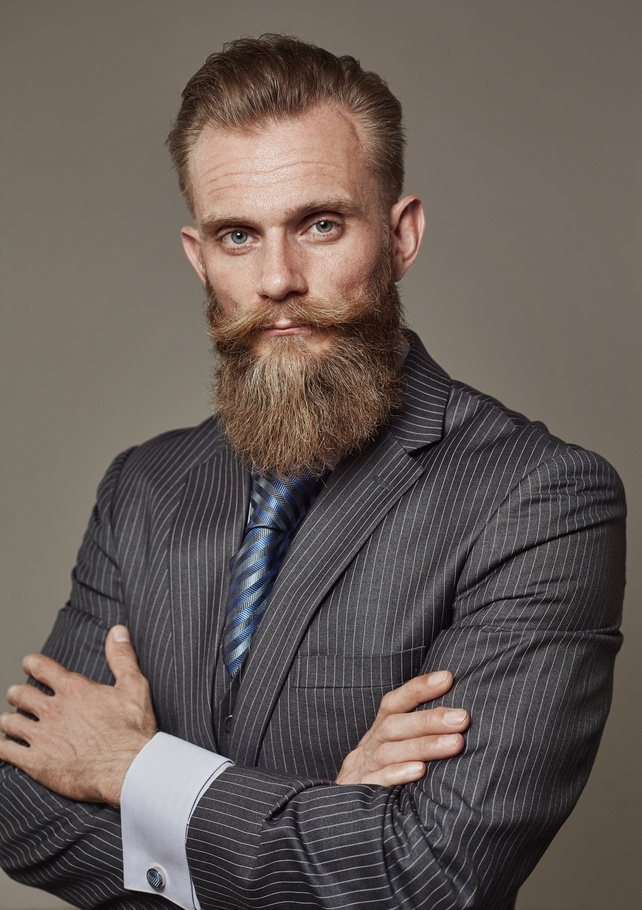 What is your favourite product from your range and why?
It has to be our Hair Cream and it shows by actually being our best seller. It's as the names suggests a hair styling cream that provides a natural non-shine non-greasy dry/matte finish to the hair. The hold is from strong to light depending on the user's needs. The beauty of this product is its very versatile.
Describe the Pomp & Co customer?
Our clients tend to lean towards the maverick who has an appreciation and want for both quality and craft.
What is the best piece of advice you would give Irish men about male grooming & skincare ?
Less is more, keep it simple and don't over fuss or complicate your grooming routine. When using a product always start with a small amount, only if needed then add more.
If you could co-create a range of products with one fashion designer/brand who would that be and why?
We actually have, with our good friend Paul Galvin. His eye for style and creativity in fashion has made for a great collaboration. Our first official project with Paul is being implemented abroad introducing Paul's fashion and our grooming goods combined to the market in Dubai.
If you could choose one celebrity to be your Pomp & Co ambassador who would it be?
As well as Paul Galvin, we have a brand ambassador in Poland which is one of the biggest selling markets for Pomp & Co. He is a Polish celebrity by the name of Adam Nergal and is the singer of the metal band Behemoth. But if we were to pick one more it would have to be Nick Wooster the New York fashion guru and menswear icon.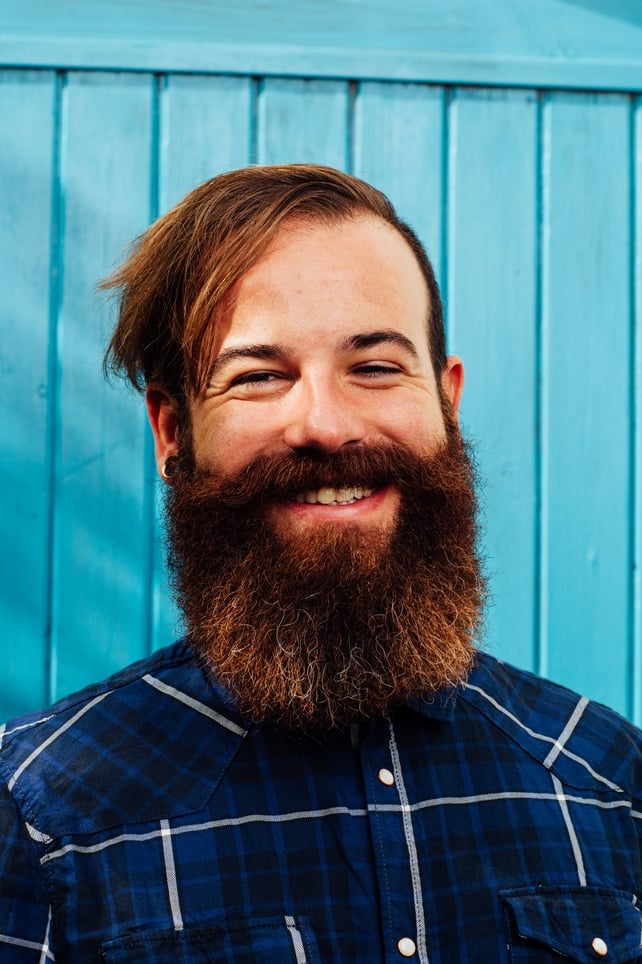 What inspires you?
All things that have a beauty in form, function and quality.
To find out more, visit Pomp.ie and follow Pomp&Co on Instagram: @pompandco
For more Fashion, follow RTÉ Lifestyle on Instagram, Twitter & Facebook.