Jill & Gill joined forces with a host of amazing Irish talent including Emma Manley, Edge Only, Lisa Ryder, Martha Lynn & Fiona Mulholland to pull together a special pop up store for just 10 days in Dublin's Fumbally Exchange running until Sunday August 13. RTÉ LifeStyle spoke to the designers about the shop, style tips and their favourite pieces of A/W '16.
How and Why did you get involved with this pop up shop idea?
Jill & Gill is a new start up collaboration between illustrator Jill Deering and screen printer Gillian Henderson. As a new business, we jumped at the chance to display our work along side other established Irish designers and give ourselves a better platform to reach a wider audience.
Whats your favourite piece from your line at the moment?
The unicorn screen print which is the newest release to our collection.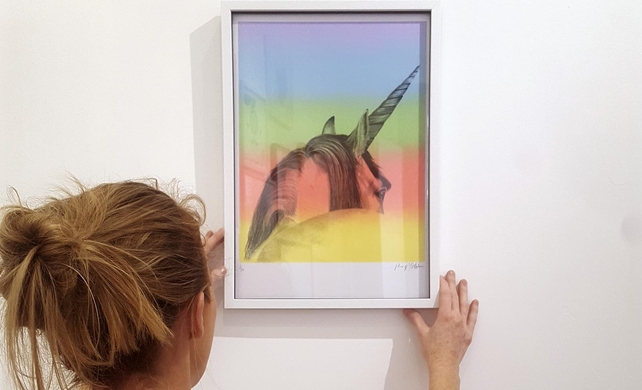 Describe your style
It's nostalgic, playful and current.
Wardrobe planning for A/W '16: What is going to be the biggest trend?
Stripes (sorry Emma, but always stripes for Jill & Gill!)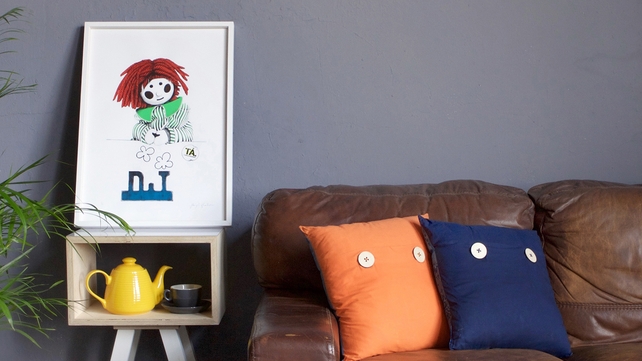 Where are your go to places for fashion news/updates?
www.opsh.com, refinery29, www.dezeen.com, Pinterest, Instagram and Twitter!
For more fashion news, tips and tricks check out RTÉ LifeStyle's Instagram!