Are you an established Irish blogger or are just flirting with the idea of setting up your own blog but don't know where to begin? Then you need to get yourself to the 4th Irish Blogger Conference taking place in Dublin's Radisson Hotel, Golden Lane on Saturday 30th April.
Hosted by Jamie Tuohy and Barbara Scully the jam packed day will features 23 speakers from Periscope, Snapchat, Facebook Irelands Beauty and Fashion industry, Publishing and Technology. Key note speakers confirmed so far include Brenden Courtney, Cherry Sue Doin' the Do, Lorraine Keane, Roz Purcell, Ellie Balfe, Alison Canavan & Gastro Gays.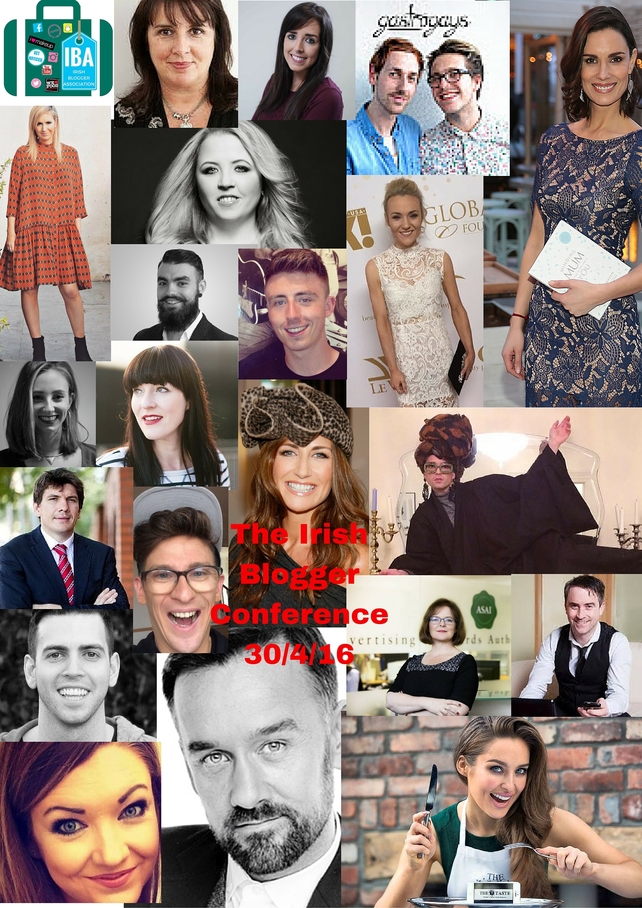 On the day you can expect to hear a wide range of blogging related talks such as:
> Blogging: Public Relations, Advertising Guidelines & Irish Regulations.
> Video, Instagram & Branding Masterclass.
> You've set up a blog …Now What?
> How to monetise your blog.
> The Business of Fashion & Blogging
> Food Blogging & The Food Scene from Dublin to London.
> Snapchat for business & what the future holds.
Tickets can be purchased at www.cooleventsireland.com
Priced at €40.00 each they also include a €50.00 goody bag.