Some words are better than others, especially when it comes to important terms such as slurry, fluffy chicks and heifers. 
---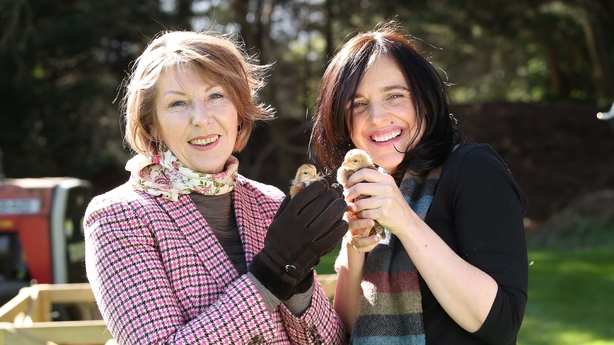 ---
The fluffiest, cutest of all birds, the chick is sicín clúmhach
On the other side of things, the Irish for slurry is the very onomatopoeic, sliodar.
Jumping on them is a staple of most rural childhoods, the Irish for a bale of hay is burla féir.
A clucking hen is cearc atá ag grágaíl and handily enough, ag grágaíl is also used for a particular type of roaring from humans too!
Brace yourselves, the Irish for a baby lamb, a lamb is uainín.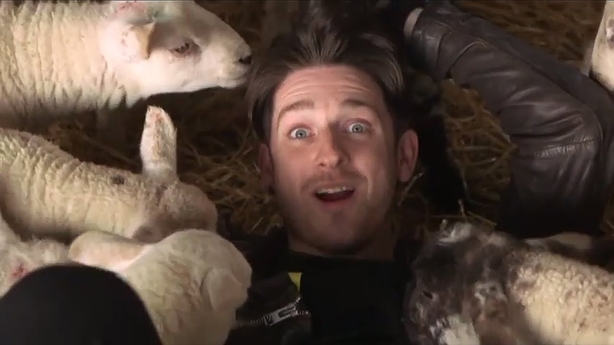 Watch Big Week on the Farm at 7pm every night from Monday, April 9th to Friday 13th on RTÉ One.