One of Ireland's most famous Home Economics teachers, Laura Healy, gave her expert advice to all the Leaving Cert students on Drivetime Stud Hub and you could say she knows a lot on the subject.
It's often a turn of phrase to say somebody 'wrote the book on it', but Laura, along with her colleague Leanne Gillick are the ACTUAL writers of your most important Home Economics book 'Complete home Economics' that many of you studying at home will have.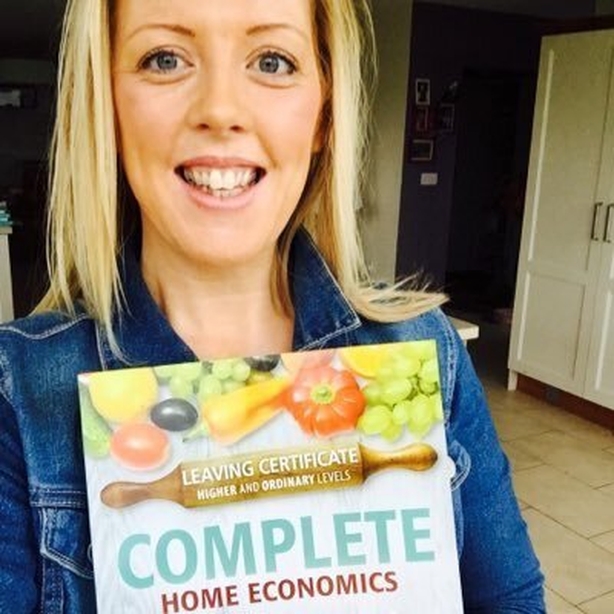 Laura teaches at Presentation Mitchelstown in Cork and she also has written other books on the subject. She was also kind enough to give students at home some great resources that will come in very useful.
You can download her resources below with two for Higher Level and another two for Ordinary Level.
Home Economics OL question practice
Home Economics HL question booklet
Don't forget you can listen back to all the episodes of Drivetime Study Hub HERE!