Dr Niamh Shaw is back to tell us more about space and she is excited because 26 May was a special day for the moon!
It's been a while since we were chatting Niamh so she has some updates on things like the three Mars missions and the OSIRIS-REx mission!
But, back to what is happening right now. Not only did we see the May full moon (usually called the flower moon), it's also a super moon (which means that it's orbit us especially close to Earth, or perigee, (so that's a Super Flower Moon).
AND just a few hours after reaching the closest point to Earth on its orbit, at 12.18pm the moon experienced an eclipse making it a Super Flower Blood Moon!
A lunar eclipse takes place when the Earth and the moon and the sun line up in such a way that the Earth casts a shadow on the full Moon, turning it a blood red colour.
You can read more about thanks to RTÉ Brainstorm HERE!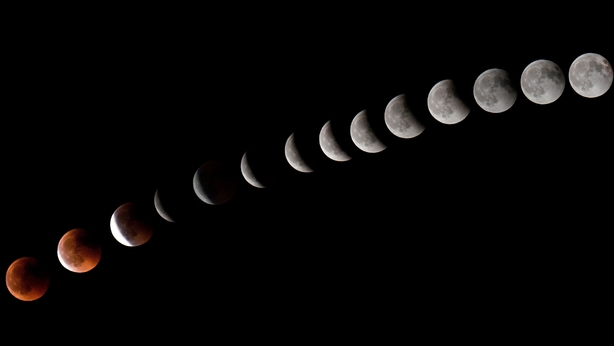 Regions of the world who will be able to enjoy at least, some parts of the eclipse include South/East Asia, Australia, Much of North America, South America, Pacific, Atlantic, Indian Ocean, Antarctica.
Unfortunately, it was not visible from Europe, as the moon will not be in our sky at that time (you'll see the full moon later that evening though) but fear not!
Fortunately, in cooperation with CSIRO, ESA will live stream the event from the site of the Agency's 35-metre deep dish tracking station in New Norcia, Australia.
You can watch it back on ESA Web TV: HERE
You can observe the lunar eclipse live as seen from Australia, and catch fascinating discussions with lunar experts who will delve into the history, significance, and future of the Moon.
Thanks ESA!!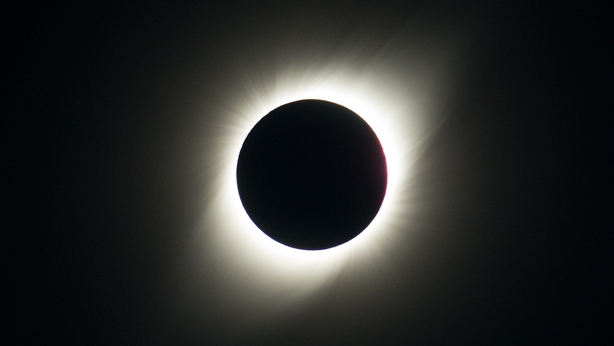 And there's more to look forward to! SOLAR eclipses always follow lunar eclipses, so keep an eye out for further details about the upcoming solar eclipse happening on Thursday, 10 June.
Join researchers at I-LOFAR in Birr Castle Demesne (Offaly) and DIAS Dunsink Observatory (Dublin) LIVE from 10am for a very special watch party on the day.
Keep an eye out for more details on RTÉ Learn.
And catch up on all of Niamh's Space Hubs here - Space Hub with Dr Niamh Shaw