When Home School Hub came back we were delighted to team up with our friends in An Post to set up a special free post address for the show.
In no time there were LOADS of drawings, letters, poems and all sorts of brilliant things arriving at the Hub and, before the show finished up, all the Múinteroirí and all the people working on the show just wanted to say thanks so much for sharing and well done!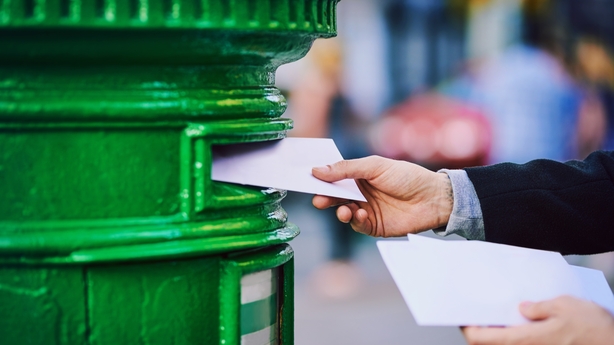 Múinteoir Clíona decided that she would use one of her classes to show a small selection of what was sent in. Now, we had hundreds of envelopes coming in, so we couldn't read them all out, but the main thing is to say thanks to everyone!
Even though Home School Hub is over it doesn't mean that you should stop sending letters, postcards and whatever else you like to your friends and relatives, because it's a really nice way to stay in touch and show everyone what you are doing in school or at home.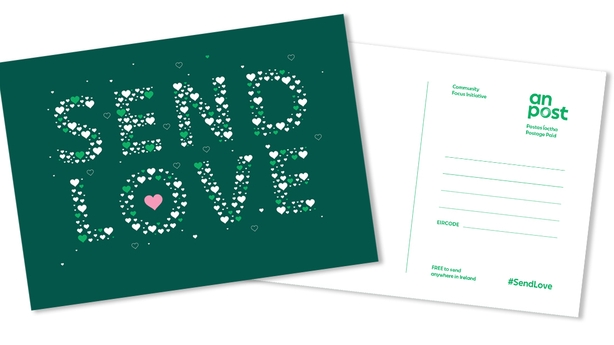 And to help you Ray did a lesson on postcards HERE