National Biodiversity Week runs until 22 May and the people at the National Biodiversity Data Centre want us to celebrate and help protect our biodiversity.
There is a lot going on, from counting hedgehogs to celebrating hedgerows!
They have lots of different things happening right now and it all depends on people getting involved. So, why not get some fresh air and learn more about wildlife too?
Download your own beginner's guide to recording wildlife here!
There are some big events like World Bee Day on Friday, 20 May. Here are some other highlights to look out for!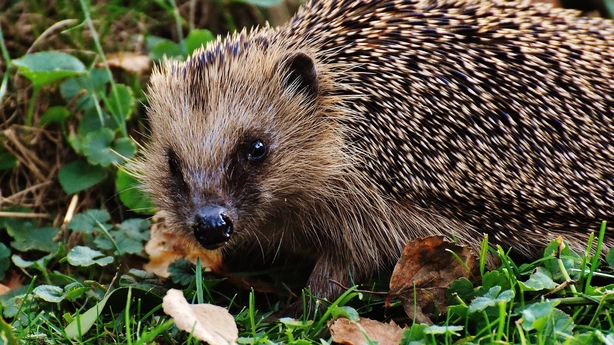 Volunteers are being sought to track and monitor hedgehogs around the country.
The third Irish Hedgehog Survey will run over the summer months, with special kits being made available to help detect the presence of the super-cute spiked mammals.
Find out how you can help on the official site HERE!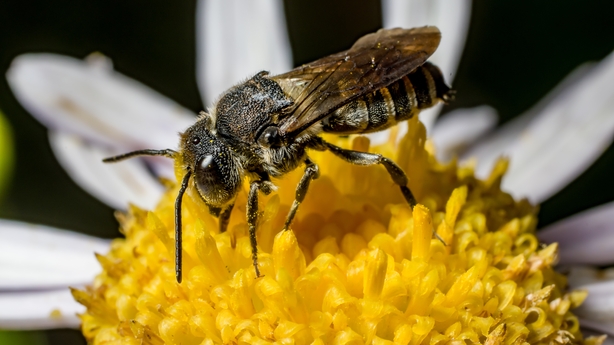 Buzzing for bees!
Friday is World Bee Day and we have loads to learn on these little buzzers.
Listen back to the Ecolution podcast as they visit a safe space for bees - Ecolution visits The Bee Sanctuary
The 2021-2025 All-Ireland Pollinator Plan tells everyone the importance of the little creatures who keep our food chain going.
You can read about the 100 wild bee species in Ireland HERE!
And here's how we can help our prolific pollinators - Top Ten Ways to Help Pollinators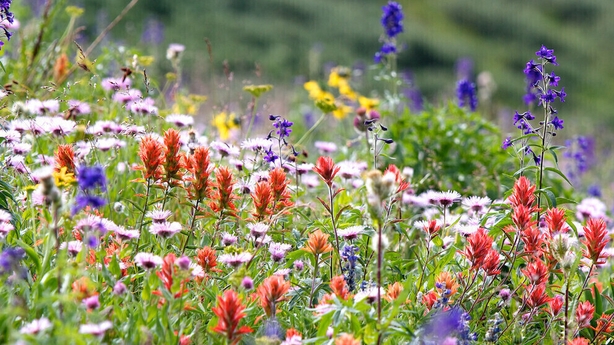 Flower-Insect Timed Counts (FIT Counts)

Thanks to a brand new app, FIT Counts are very simple – you watch a patch of flowers for 10 minutes and count how many insects visit. It is a very useful tool for individuals, community groups and others to measure change in their local biodiversity.
If you've taken action as part of the All-Ireland Pollinator Plan, carrying out FIT Counts throughout the year and across future years will help track the impact of your actions on insect numbers and diversity.
Click here to find out more and download the app!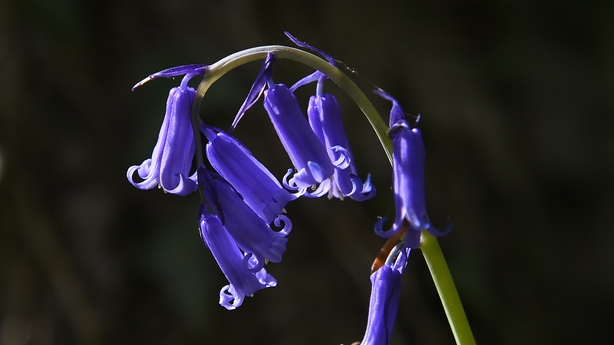 The Festival of Farmland Biodiversity will be running all through May online and it brings together a lot of different projects in one place.
The Festival aims to encourage a more positive engagement around the topic of biodiversity and farmland, and to highlight some of the ways that farmers can work to support biodiversity.