Monday was International Mother Language Day and our friends at Mother Tongues are here to tell us more and share a great activity - building a language garden!
What is Mother Language Day?
International Mother Language Day was proclaimed by UNESCO and it is a worldwide annual celebration held on 21 February to promote awareness of linguistic and cultural diversity and to promote multilingualism.
Build a language garden
Mother Tongues chose the theme of the Language Garden to show the importance of nurturing languages like growing flowers. The more diverse the range of flowers, the more colourful the garden!
Download this toolkit for instructions and check out the hashtag #OurLanguageGarden to see what other schools are up to!
CLICK HERE TO DOWNLOAD THE TOOLKIT!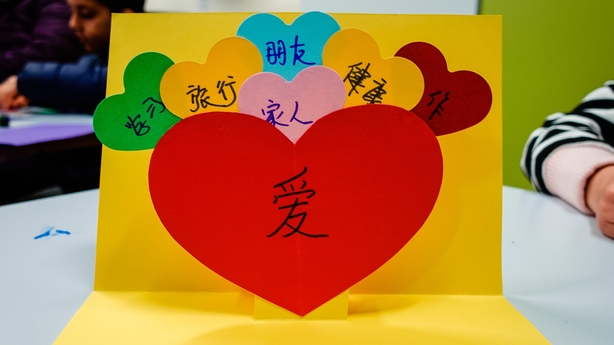 Why is it so important to celebrate the day?
Contrary to what many people think, a higher percentage of the population worldwide is bilingual rather than monolingual. Schools are often the truest representation of the diversity of our neighbourhoods. Linguistic diversity is therefore the essence of most classrooms in Ireland.
It is our duty as adults to be led by children's natural curiosity towards what is new and different and to show them how to embrace every language and culture in our environment. Ireland with three official languages: Gaeilge, English and ISL is inherently a multilingual country and International Mother Language Day is a reminder to celebrate each and every one of the languages used in our community.
Click here to find out about the Mother Tongues Festival!
AND don't forget to listen to the Mothertongues podcast!!