The Mother Tongues Festival 2022 runs from 21 to 26 February. It all kicks off to mark International Mother Language Day.
Over five fun days there will be workshops, panel discussions, exhibitions, dance, music, art, live performance, film and storytelling across more than 15 languages.
Our friends at Mother Tongues have been working with RTÉjr Radio for years already and you can listen to all the Mothertongues podcasts this weekend to deep dive into other cultures and languages!
Click here to listen to all the podcasts!
There is so much going on in the festival - you can see all the details HERE and check out three suggestions below all taking place on Saturday, 26 February.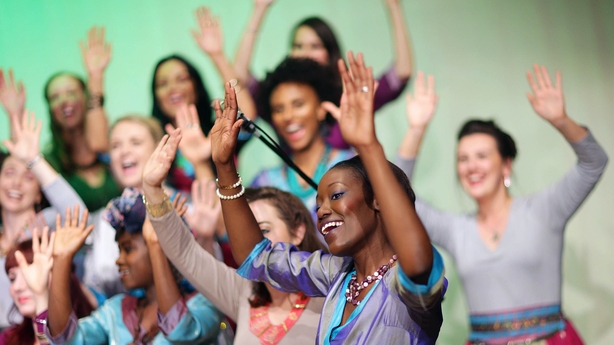 Discovery Gospel Choir
Tour the world through music, song, dance and story with Discovery Gospel Choir. Sing, move and play with us as you learn about world cultures and share your own.
Discover new and exciting ways to engage with the world and those around you as you immerse yourself in music and song with Ireland's leading intercultural choir.
Suitable for all ages and abilities, everyone is welcome. These vibrant, family friendly workshops are guaranteed to bring a smile to your face and joy to your heart.
Click here for tickets and more!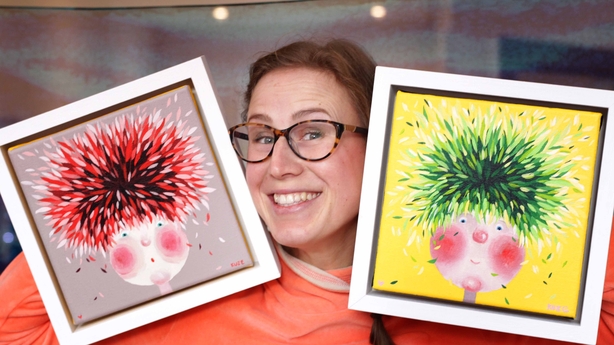 The Room of Joy
You are invited to join us in The Room of Joy.
This is our invitation for you to turn off your devices, forget about the world outside and connect with your inner child. Viewing the world through a child's eyes is a unique experience. Remember the excitement you once felt when learning new things. A new taste, a new game, a new language…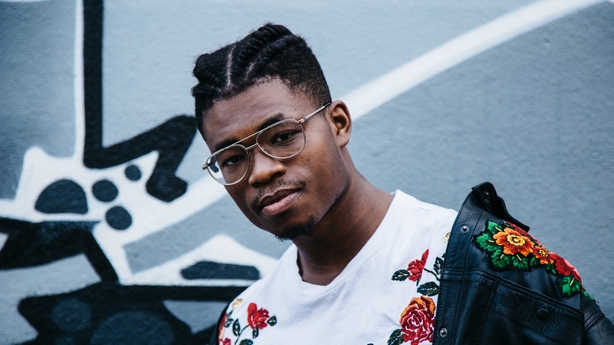 EKAABO
"EKAABO", is a Yoruba word meaning "Welcome". Staying true to its word, this group of performers welcomes you to their event of Nigerian theatrical and communal entertainment.
Get ready for an introduction to Nigerian celebrations. From performance, to Alo o (storytelling) and Gyration, there is something for everyone!
And why not share what you are doing next week with Mother Tongues...
Instagram: @mothertongues_festival @mother_tongues_ireland
Twitter: @MotherTonguesIE
Facebook: @MotherTongues.Festival @mothertongues.ie
#MotherTongues