Elaina Ryan, CEO of Children's Books Ireland, was on RTÉ Radio's Today with Claire Byrne this week to give her recommended reads for young people as we go into another school year.
Press play above or click here to view the article on RTÉ.ie to see the link.
As ever, Elaina, covers all ages with some great suggestions to encourage everyone to pick up a book.
Children's Books Ireland have also lots of amazing resource packs that they have shared with us over the past year. Here is just one example for students going back to school!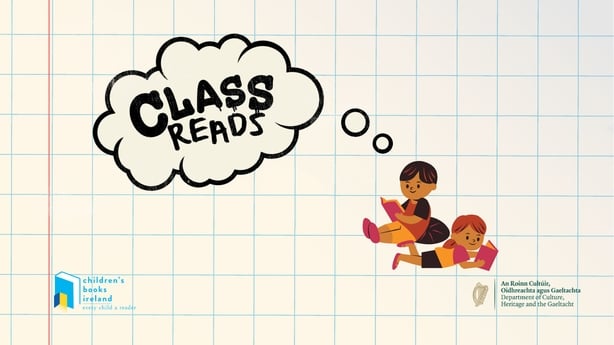 Class Reads is for students to find books that will delight, entertain and connect with them, and for teachers and librarians to feel supported and to have useful resources to draw from.
There are lots more resources and articles from Children's Books Ireland on the site.
Just click HERE to see them all.