Mathematical Moments is a series of short videos which was developed by Midlands Science to explore how maths is all around us.
The series is presented by Dr Aisling Twohill of DCU and she uses storytelling for younger children and more complex ideas for post primary students and adults.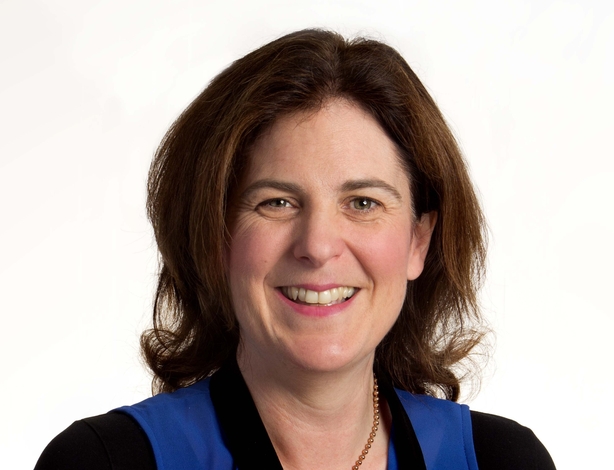 For younger children the stories of Mama Panya's Pancakes and Winnie Flies Again are used introduce maths concepts in a child-centred way, and these videos will develop children's ideas around spatial relations and fractions through the stories.
Encountering maths in such attractive, and accessible contexts will develop younger children's appreciation for maths and encourage them to see maths as part of their everyday lives.
We can start with the resources for younger children and how maths and storytelling can be linked. 

This story is about pancakes so it's a perfect week for it!
Next we take to the skies with another story based on the book Winnie Flies Again by Valerie Thomas.
For Post Primary students and adults, the next two videos focus on the stories of the History of Numbers and the Fibonacci sequence, exploring concepts such as sequences, place value and the historical connections of mathematics. 
Learn about the History of Numbers below.
And here is a video explaining the Fibonacci Sequence...
Thanks to Midlands Science for sharing these videos. They are supported by Science Foundation Ireland and they have also shared their Science at Home series HERE