We have been saying for the past couple of weeks that the show must go on! So, to help everyone After School Hub had teamed up with their friends at The Ark to give you some top tips on how to produce your own show.
We are delighted to show everyone at home one of the plays that was sent into the show from Múinteoir Niamh's fourth class at St Joseph's Co-ed in Dublin's East Wall.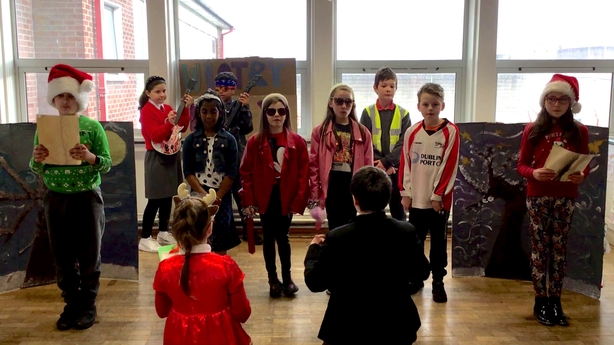 They took on the advice and tips from Mollie who wrote the original script to put their own spin on it. That's what creativity is all about.
If you would like to put on your own show at home ir in school to share with your friends and family online all you need to do is have a look at this article.