It's always great to be grateful and to say thanks for what we have and today it's #GRMA on After School Hub and in all the schools across Ireland.
Thanks to everyone who made it possible to get you to school in these tough times. Múinteoir Ray and Múinteoir Emer also give a lesson on gratitude while John and Clíona both finish the week with some songs.
Martin and MC are STILL in the jungle. They better not get stuck there for Christmas!
We have a special guest, Osama, who tells his story about moving to Ireland from Syria after a war. He has made a new life here but he misses his home.
Author Catherine Doyle is here too to tell us about her books and her inspirations, and we want you to finish another story with The Twelve Stores of Christmas.
Check out the full week's schedule here...and catch up on RTÉ Player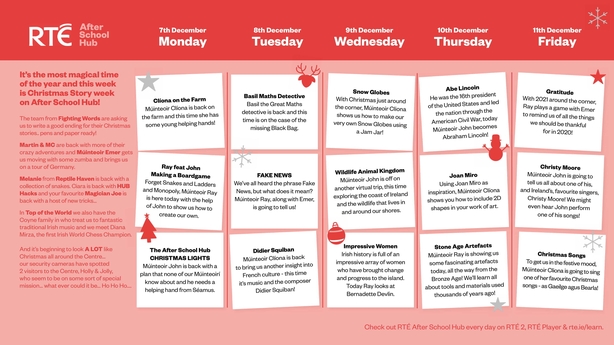 Download the plan of attack in English HERE
Agus as Gaeilge ANSEO
Coming up on Friday's show...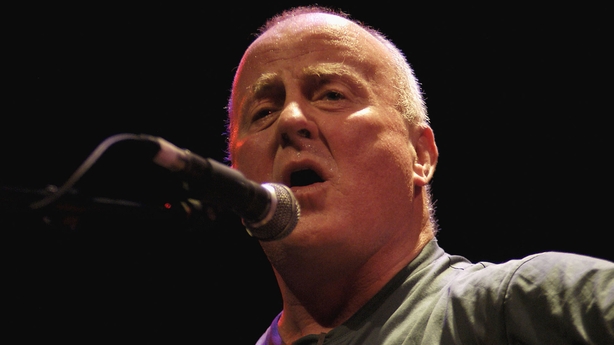 Muinteoir John is going to tell us all about one of his, and Ireland's, favourite singers, Christy Moore! He has his guitar and he is up on the roof, so if you hear something around Ballymun you know who it is. Christy is a folk singer and John will tell us more about him.
Múinteoir Ray kicks us off by telling us all about #GRMA day. The idea is simple, we want to say thanks to everyone who works in schools, and there are loads, not just teachers when you think about it. They have done great work all year to keep everything going.
Then Múinteoir Emer teams up with Ray to play a game of gratitude. We all know 2020 has not been a good year and for some people it has been awful, but in this game we take it step by step and look at what we can be grateful for as we try to bring some positive vibes into the New Year.

And we will finish with more music. On the first day of Christmas my true love sent to me A partridge in a pear tree…do you know the rest of the song? To get us in the festive mood, Múinteoir Cliona is going to sing one of her favourite Christmas songs The Twelve Days of Christmas - in Gaeilge agus Bearla!
What can I say about today's episode? A sock sings Chris de Burgh while I waltz with a pine marten. Ah, that about sums it up... @RTEjr @WingNutGalway pic.twitter.com/R06dNrd5ua

— Merry-Clairemas (MC) (@MCluvs2laugh) December 10, 2020
So, the Gamesmaster finally revealed himself and he is just lonely, the poor aul craytur. But. even though Martin and MC feel a bit sorry for him they can't stay in the jungle forever.
What will happen in the closing episode of this week's Martin's Shed? I mean they have to get ready for Christmas. How can they escape? Tune in to find out!
They are probably SICK of board games at this stage but you can check out their Top Five HERE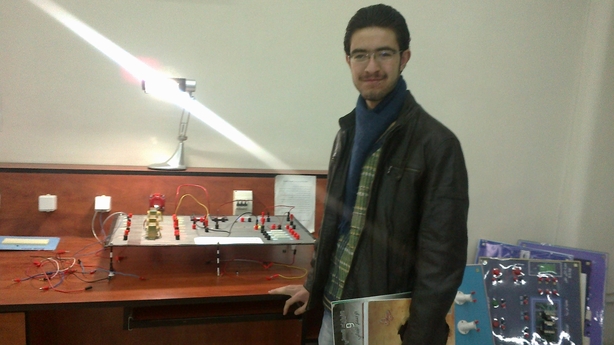 We also meet Osama Abou Hajar on the show who tells us about his journey from Syria to Ireland, as he and his family fled war in his home country.
He tells us about how he came to Ireland with zero English and has since graduated from college and is now working in a great job. But, he is also very sad about what is happening back home as war has destroyed so much of the country he loves.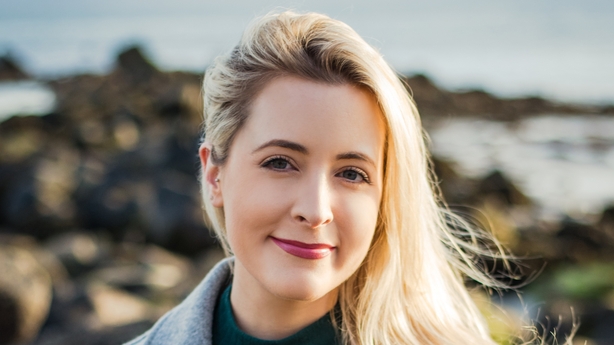 Author Catherine Doyle is on the show too and she is here to tell us all about her Christmassy book 'The Miracle on Ebenezer Street'.

She tells us how she started writing and hopes that other can get inspired and creative too. And we have you covered for that too with the latest in the Twelve Stories of Christmas tales.
You know the time and place at this stage! RTÉ2 every weekday at 3.20pm.
Catch up on all the show so far on the RTÉ Player