This Christmas we won't be getting out and about as much as usual, but fear not Martin and MC from Martin's Shed are bringing you their Top Five Board Games!

Now, to be honest we know some of MC's faves but we have never seen any of Martin's in the shops. Maybe they are exclusive of something...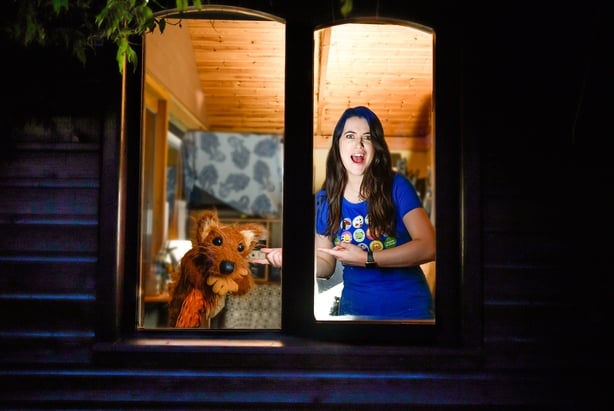 Number five
Martin loves Catch the Pine Cone. You throw it really hard, and then try catch it. It's not exactly a board game, but a good game to play when you're bored.
Number four
MC says to give Operate! a go. Get all the bones and body parts out without zapping the wire...Oh I love it, and I've got such a steady hard I'm basically a doctor at this point.
Number three
Shedopoly is another one from Martin. How many garden sheds can you acquire? Get enough sheds and you can build a garage!
Number two
Find the Clue is number two according to MC. You have to think like a detective and find out who committed the crime in a mansion-sized shed...
Number one
Hammer Smash is Martin's top game. Grab a hammer and smash your least favourite board game to make it your most favourite!