Evie, the host of the Ecolution Podcast, is here to spread the word about Earth Day. Read on for some of her tips and you can check out her interview on news2day above!
Every year on 22 April we celebrate Earth Day. For me, I think that every day should be Earth Day so I would love to share some of the ways that you can celebrate...
Number 1 - Get Outside!
Do something that helps you appreciate our beautiful natural world, or even better, do something to help it along. Organise a litter pick, a beach clean or simply walk among the dandelions and encourage people not to mow the grass!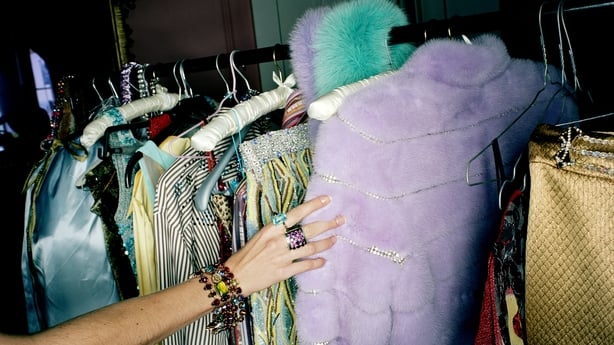 Number 2 - Get sharing!
Instead of buying new clothes, sports equipment and other items like that, check with your friends if you can borrow something instead, look for hand-me-downs or even organise a swap shop.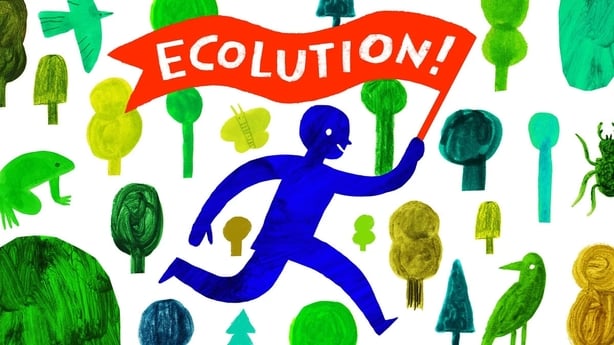 Number 3 - Subscribe to Ecolution!
Find out more about climate action, biodiversity conservation and all things environment with young people at its very core...plus it has a really cool presenter!
Click here to subscribe or catch it wherever you get your podcasts!
The new Series starts this Wednesday, 26 April at 7pm on RTÉjr Radio.
For Earth Day this year I will have a morning walk with my family in the Phoenix Park and a sea swim with my mam in the evening.
It is important to acknowledge that there is lots we can do as individuals but there is so much more we can achieve if we come together!