With Earth Day 2022 coming up Season 3 of Ecolution, RTÉjr Radio's podcast about Climate Change returns this Wednesday - and we have a new presenter.
Check out the trailer above and read on as Evie introduces herself...
Hi everyone! My name is Evie Kenny and I'm 14 years old. I live in Cabra, Dublin and I am the new host of Ecolution!!

My favourite hobbies include basketball, sea swimming and Gaelic Football. I enjoy cycling around Dublin City, especially my morning cycle to school with my best friend. I also enjoy hanging out with my brothers, sisters, cats and dog.
Ever since I was little my mam has spoken about how important it is to care for our home, planet Earth. We do clean ups when we go to the beach and make sure we are careful with our consumption. We grow food in our Cabra garden and cycle a lot.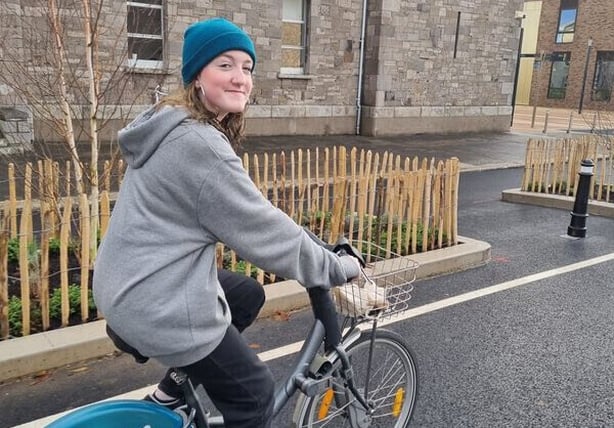 I also write to my local representatives about climate change and the things that need to be done on a government level. I think we all have a part to play in climate action, and that action can make you feel more hopeful. Instead of feeling hopeless, getting out in nature or doing something for the planet can really help!
I'm really excited for the new season of Ecolution. I'm looking forward to finding out more about bogs, biodiversity and meeting interesting people.