The Little Otter Who Tried is the latest book from author Katie O'Donoghue about a Little Otter who is scared to learn to swim on her own - and we have a sneak peek here!
But with tips from her riverside friends, she keeps trying, grows in confidence, and is soon surprised by how far she has travelled, all by herself!
The duckling, kingfisher and toad all share their stories about learning to swim, fly and hop and Little Otter realises every creature has to start somewhere.
With thanks to Gill Books, read the first pages of the book that's available to buy now...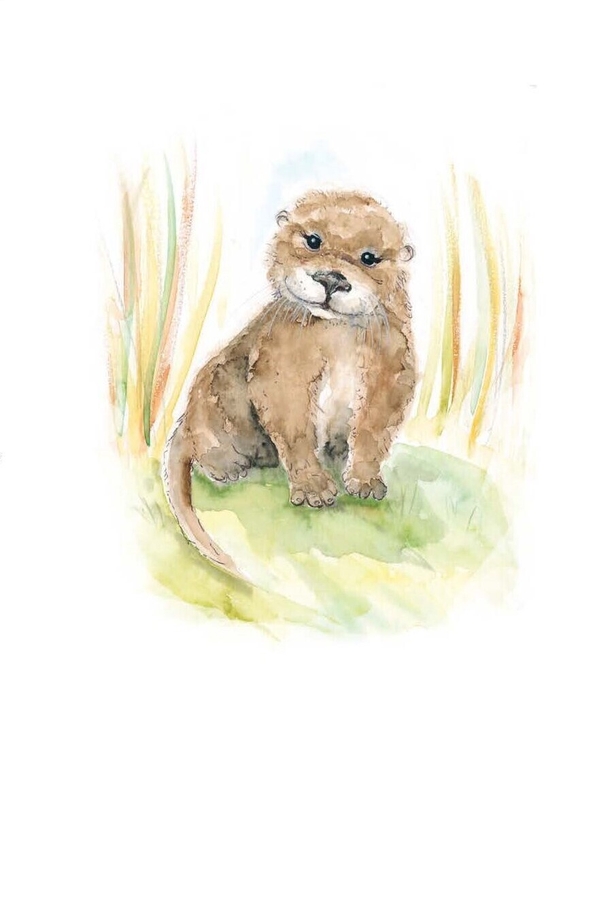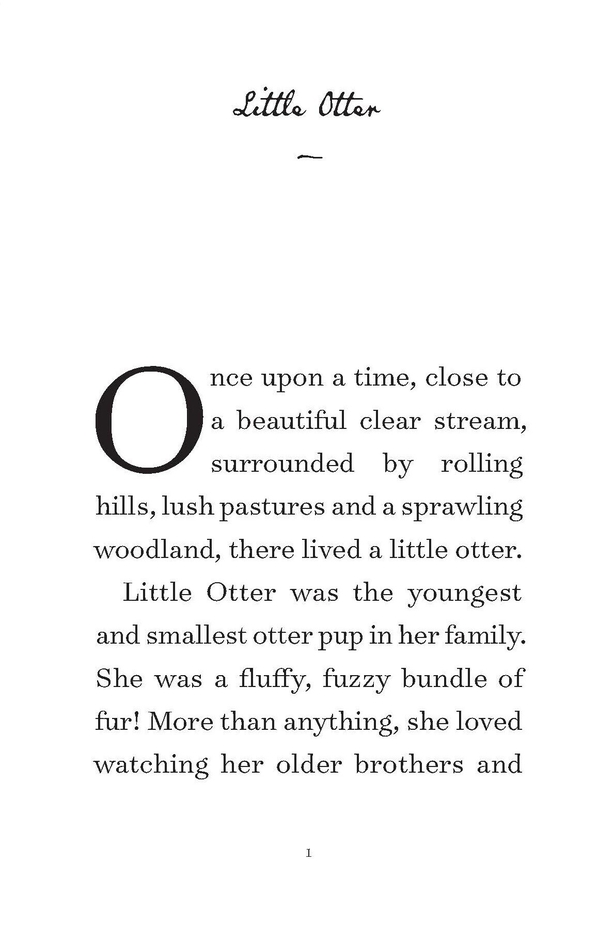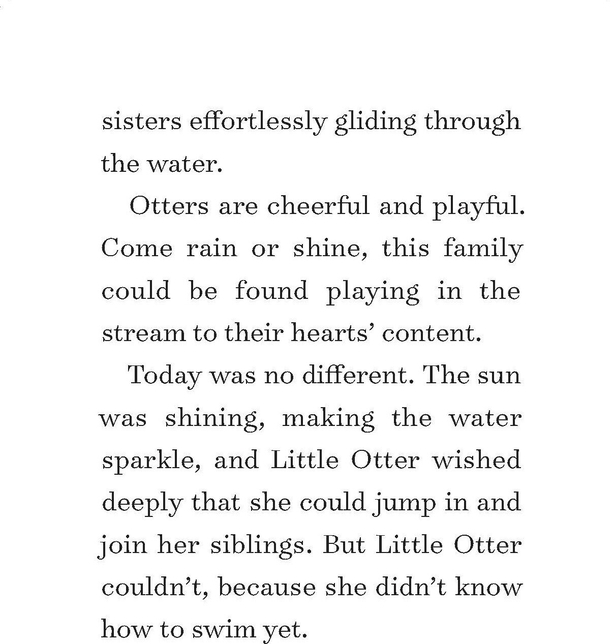 The book also teaches us all about the little creatures who live all around us...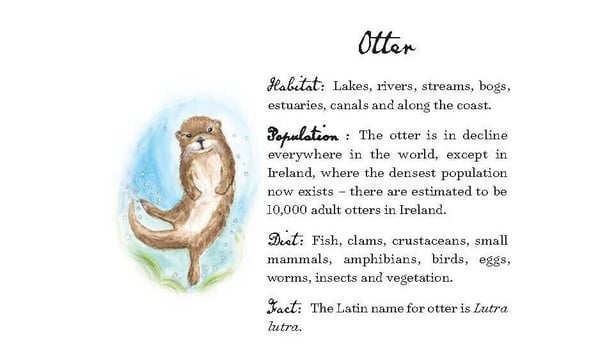 About the Author
Katie O'Donoghue is a child and young people's therapist with a background in Fine Art and Design from County Kerry. She has a master's degree in Art Psychotherapy and is a PhD in Healthy Psychology.
She writes her books to attend to the challenges children face and to support the inner child in us all. She is also the author of The Little Squirrel Who Worried.