On this episode of Ecolution, we travel 9,000km to the Maldives to see how this UNESCO Biosphere differs from those closer to home. We meet Marine Biologist Filipa who tells us about having, what she says, is the best job in the world!
Click here to subscribe or press play above to listen now!
The Maldives lie in two rows of atolls in the Indian Ocean, just across the equator. Despite being so far away from Ireland, our last episode showed how we are connected to it. Because, like Dublin Bay, Baa Atoll is a UNESCO Biosphere Reserve.
To discuss the Biosphere we spoke to Filipa, a marine biologist and guide at Finolhu Baa Atoll, a resort situated in one of the most beautiful parts of the Maldives. She shines a light on all of the biodiversity present there but with a particular focus on the oceanic creatures. The manta rays, the turtles and the coral reefs that offer a home to so much vibrant sealife.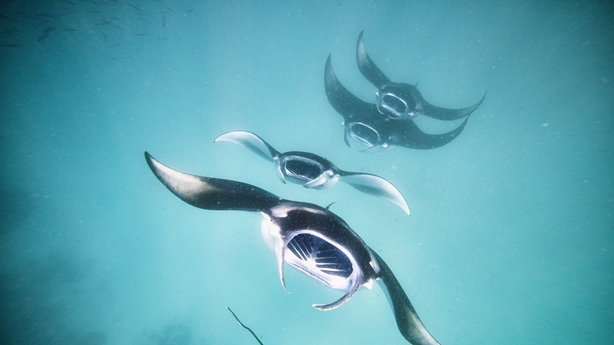 The work Philippa and other marine biologists across the world do in tracking the plant and animal life of our oceans is so vital in charting these changes. Only by investigating our world as it is, can we see what it's going to become. Baa Atoll's status as a UNESCO biosphere offers important protection but our changing world is showing itself more each day.
The Maldives consist of a chain of about 1,200 small coral islands and sandbanks, of which about 200 of are inhabited. It's been a haven for tourism for many years. Even more visibly on TikTok and Instagram these days. But it's a place that's changing. Mohammed Nasheed, the former president of the Maldives and a leading voice on climate change said at COP26 that at the current rate of global warming, much of the Maldives could become uninhabitable.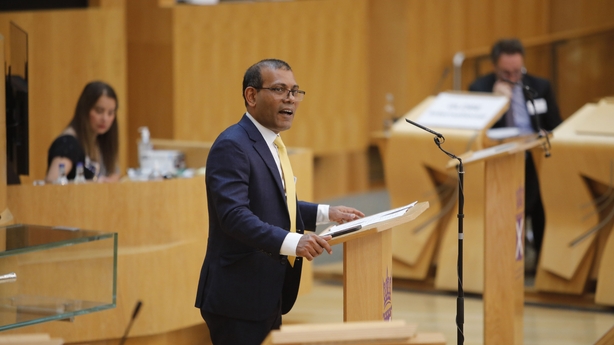 In the past few hot weeks, many of us have gone to the beach to take a dip and cool off. Other parts of the world are seeing change more rapidly than we might usually notice in Europe. But even the seas around Ireland have seen a marked temperature rise this year.
Our warming seas are another result of increasing emissions. Oceans absorb 90% of the suns heat, keeping our temperature in check. But that heat doesn't just disappear. That warming of the water has an impact from our poles to the coral reefs around the Maldives and beyond.
The Maldives is a place that's worth preserving.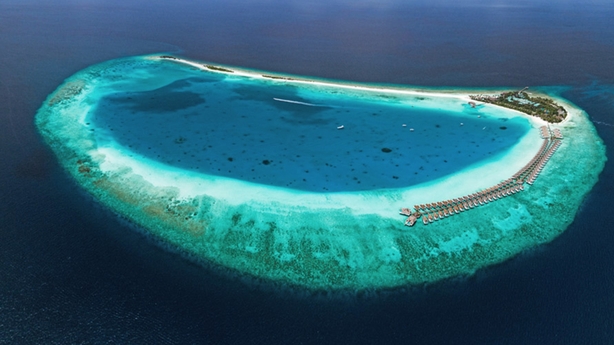 Tourism on its own is responsible for about 5% of international C02 emissions. But, people have always wanted to travel. To explore and find out about new places. It's a right our parents and those before them exercised and its one that even eco conscious young people don't want to let go completely.
Because kids are probably the best at being curious, at wanting to go to some place new and ask the big questions. So even if you're not going abroad this year we thought, for one episode we might bring you somewhere totally tropical.
This season on Ecolution we're building a mini series within the show that revolves around the sea. From rockpools to scuba, the deep blue ocean captures all our imaginations. And some of the most crystalline waters ebb and flow around the Republic of Maldives.
Subscribe to listen here now or wherever you get yours!