Ecolution is back for a third season and it's all change! In more ways than one...
Tune in to RTÉjr Radio tonight or press play above now!

Evie Kenny, our brand new presenter, has joined us at a pivotal point. Just a few weeks ago the latest IPCC report was released.
Click here to find out more about Evie!
The Intergovernmental Panel on Climate Change is the UN body for assessing the science related to climate change. It's made up of thousands of scientists and climatologists who are experts in the field. And it's their job, as a panel, to make recommendations, as well as telling governments and all of us the state that our planet is in. This most recent report was on mitigation.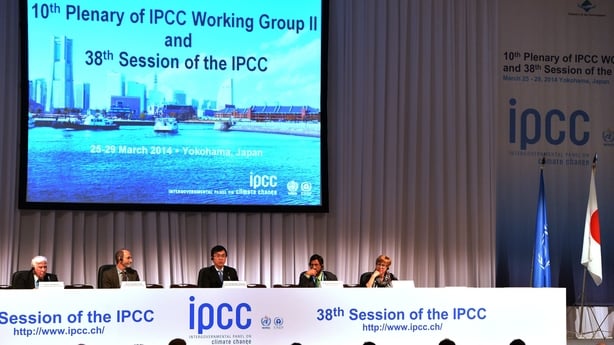 Mitigation essentially means the changes we must make to lessen the impact of Climate Change and Global Warming. And the deadline is short. According to the report, Fossil Fuel emissions from coal and gas must peak by 2025. If we act immediately, there is a chance that emissions could be halved by 2030.

And this is absolutely necessary for the planet to stand any chance of limiting future heating to 1.5C above pre-industrial levels.

It can also be achieved without hugely affecting nations GDP. We have the tools at our disposal. We now just need to act.

So, today's episode looks at the report and explains why it's so important and what steps people are already taking.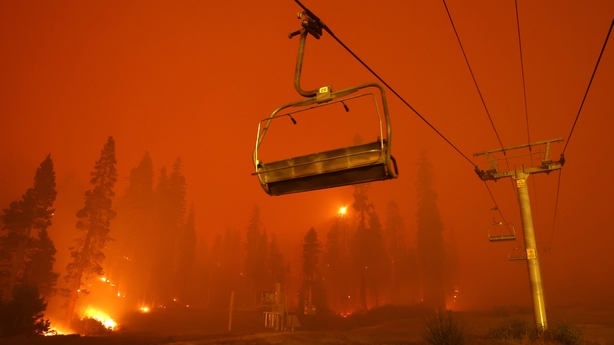 Because change is something that can happen slowly, in the background, without our even noticing. For good, and bad. In this episode, we hear from our resident expert Dr Shane McGuiness who does his best to clarify the task ahead.

We visit Castelcomer Discovery Park in Carlow to see how they've turned a place known for its coal mining into a venue aiming to instead become carbon positive. We speak to author Oisín McGann about his book "A Short, Hopeful Guide to Climate Change".

Then, we go to Mud Island Community Garden where artist Steve Doody, along with Easy Treesie and others, is attempting to hide a forest in a city. Plus, we check in with the Ecolution Brain Trust, kids across the country who want their say in the future we get to live.

Subscribe to the podcast HERE or wherever you find your podcasts.

If you know a young person who has an interesting story to tell, a project they're working on that relates to nature or the environment, or one who'd like to be part of our Brain Trust why not email junior@rte.ie