On this week's episode of Mother Tongues we meet Petra and her Irish-Slovak family.
Tune in to RTÉjr Radio at 7.10pm this evening or just press play up top now!
Petra was born in a town called Trnava in Slovakia, and moved to Cork when she was four. She goes to Cork Educate Together National School and in her spare time she loves horse riding on her favorite horse, Comet.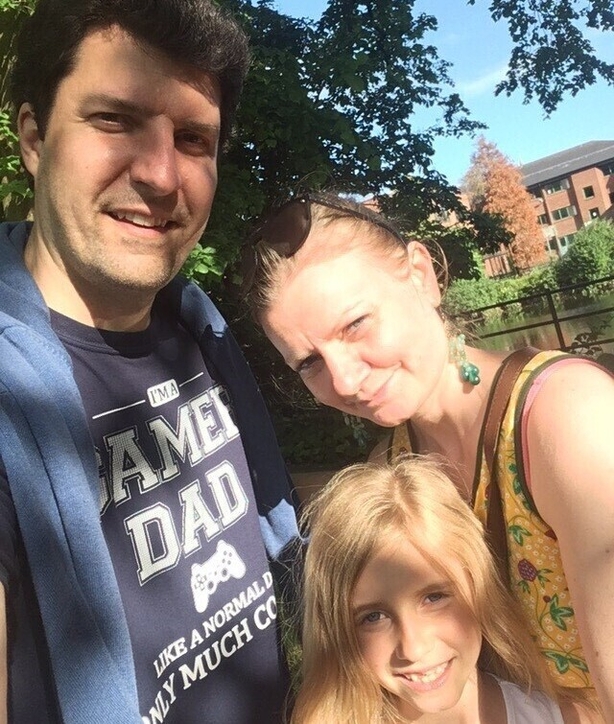 In this episode we hear all about what life was like for a kid growing up in Slovakia from her Dad, Peter. As it gets quite cold in the winter, one of his favorite sports to play was Ice Hockey.
Peter met Petra's mom, Monica, while she was working as a researcher in Slovakia. We learn from Monica what it's like moving to a country where no one speaks your language and how body language can help you to communicate with others.
From food and culture, to family and past times, this episode is jam packed with useful phrases and stories from Slovakia.
Click here to listen to all the podcasts!
If your family, or your school would like to share ways in which you make language a part of your day, why not get in touch? Email junior@rte.ie
Full details on how to take part are HERE!
And you can read ALL the articles from Season One HERE!!
Thanks so much to all the families who have taken part so far and to everyone at mothertongues.ie for helping connect the dots. They do amazing work and this is only a small addition to the help they give multilingual families across the country.