The amazing short film Tina Times Two has picked up another award, this time at the Dublin International Comedy Film Festival and you can watch it now on RTÉ Player!
It won the prize for Best Irish Short Film 2022 - congratulations to everyone involved in making this special movie!
Just click here and you can watch it on RTÉ Player now!!
Here's the story...
We meet a lonely young girl named Tina who is delighted when her wish comes true and she discovers a magical friend who is an exact double of herself! But the dream soon turns to a nightmare when her double wants to take on a life of her own.
But as the motto of the movie goes - don't be scared, be spectacular!!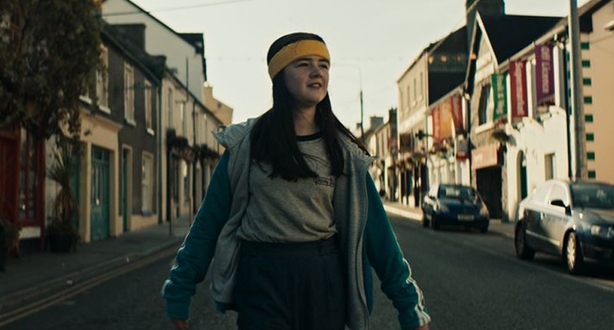 The film was produced by Dyehouse Films for RTÉ, Directed by Bonnie Dempsey and written by Rodney Lee. It stars Robyn Dempsey, Gus McDonagh, Noni Stapleton and Eilish O'Carroll.
And it's not the first time the film has taken home some gongs! Last year it also won bit as it won Best Children's Programme prize at the first RTS Ireland Television Awards.