Is everyone excited about Christmas?! Well, you should be as RTÉjr Radio has so much festive fun in store!!
Here, RTÉjr Radio producer Nicky Coghlan gives us a small taste of what is coming up on everyone's favourite radio station over the holidays.
Take it away Nicky...
Snow is dusting all the microphones on RTÉjr Radio once again. We're cooking up a whole bunch of festive delights to treat your ears this Christmas.
We're visiting schools in the run up to the big day to ask them all the important questions like, what would you do if Santa wasn't looking? If you could invent a toy what would it do? And what would you do if you had to help Santa on Christmas Eve?
The Independent Theatre Workshop bring us their take on the Twelve Days of Christmas.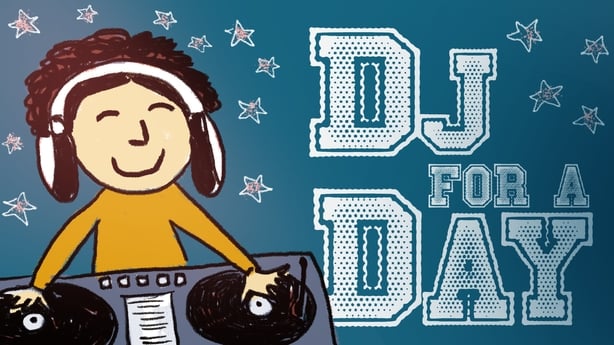 Kids across Ireland have shared their favourite Christmas Songs with us, leading up to a bumper DJ for a Day episode at 4pm on Christmas Day, jampacked with all your favourites to soundtrack the turkey - or nut loaf.
Cassie emerges from hibernation to triumphantly return with a Big Kids Christmas Quiz for Stephen's Day. It will also be available on the RTÉjr Podcast feed so play along whenever you have a hankering to quiz.
For those of you who love a Christmas Tale we've got a whole library for you!
Steve Lally's Stories for Nollaig will delight you Thursdays at 7pm from December 16th. And Karen Tomkins delves into kids' imaginations to bring their Christmas dreams to life in a new batch of Once upon a Pine...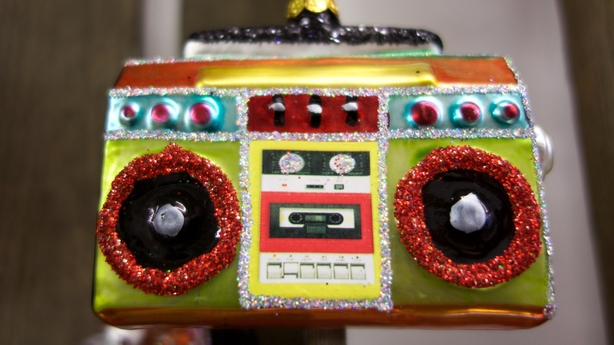 And, if you can't get out to the theatre, why not have it come to you? The Hansel and Gretel chronicles will continue in the New Year but why not get swept up in their first two outings?
The Panto That Starts At The End is on at 6.30pm on Christmas Eve and then we have The Emperor's New Duds on Christmas Day at 6.25pm.
Plus, our DJs have stocked their record bags with every single Christmas record you could imagine. So listen in to get the whole family in the Christmas mood.
Click here to listen to RTÉjr Radio live here at any time!
Keep an eye on RTÉ Kids for loads more fun and click HERE to see what's coming up on TV too!