Tell Me A Secret is a series of five short film adventures from across Europe coming to RTÉ2 and RTÉ Player from Monday, 15 November.
Tune in to RTÉ2 and RTÉ Player at 3.50pm every day this week!
We'll be finding treasure in Ireland, saving trees in Croatia, cycling our bikes in Bulgaria, fighting monsters in Germany and learning the power of music in Scotland.
Check out a brief description of each film below starting here in Ireland...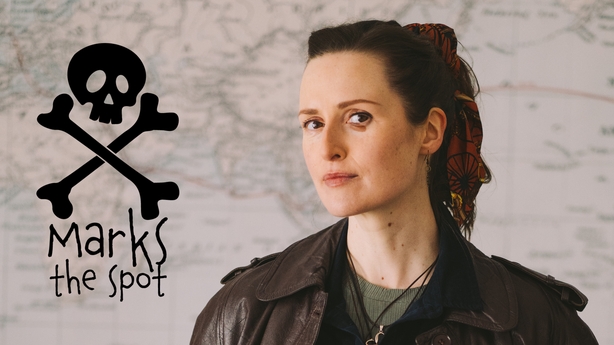 X Marks the Spot - Monday, 15 November
Sam's amateur detective skills are put to the test when she suspects Granuaile the Pirate Queen has moved in next door - but will anyone believe her...
Click here to make your own treasure map!
Biker - Tuesday, 16 November
All is not what it seems with this little Biker.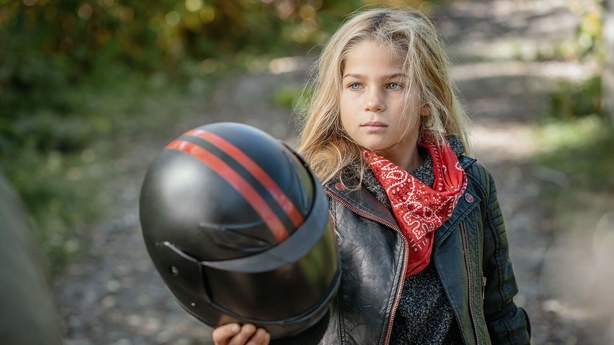 Monkey Business - Wednesday, 17 November
Two kids are trying to save an old tree in their neighbourhood. It's their happy place where they can play hidden on branches full of leaves but someone wants to build a huge garage and our heroes have a big problem...
The Wolf Pack - Thursday, 18 November
Four loners who could not be more different discover each other's strength in a forest camp they have been sent to by their parents.
Am Piano - Friday, 19 November
A beautiful tale of a magical piano reuniting a family.
#ICYMI watch the films on RTÉ Player any time here!