Manchán Magan spoke to Miriam O' Callaghan on Today With Miriam on RTÉ Radio One about why people are choosing to visit Gaeltacht areas for their summer holidays.
Magan spoke to Miriam about the best places to go and stay in some of our most remote areas in the country which have been rediscovered thanks to the Wild Atlantic Way but which also happen to hold a 'wealth of culture', thanks to its people who have been speaking the same language for thousands of years.
Manchán suggests a trip to the 'most overlooked' area of the Wild Atlantic Way, County Donegal. He mentions Sliabh Liag, Gleann Cholm Cille and the country's best beaches too!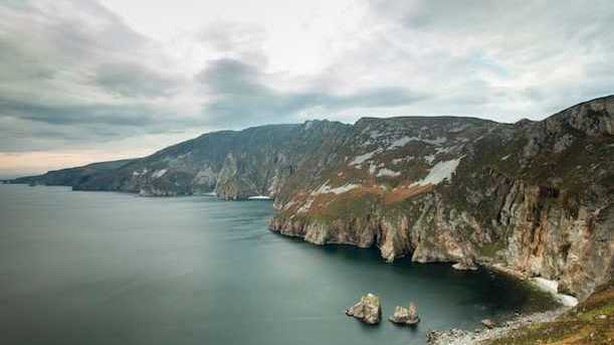 Though West Kerry is often seen as 'over touristy', Magan suggests going past Dingle as far as Baile an Fhéirtéaraigh, where Oidhreacht Chorca Dhuibhne, 'took out of Oideas Gael's book' and be immersed in the language and in the culture of the area.
Island life is one of the Gaeltacht areas in which 'tough resilient people' have withstood the atlantic weather, Manchán spoke of Cape Clear, off the coast of Cork and Tory Island off the coast of Donegal.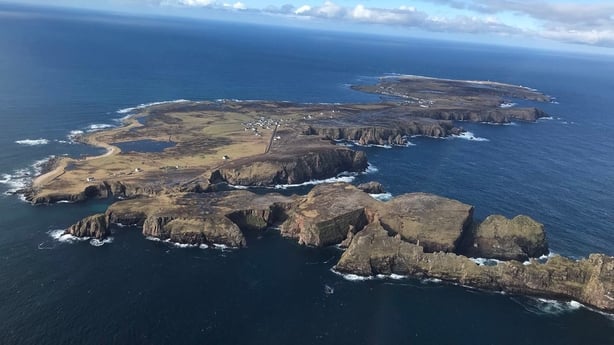 Mayo and Waterford also get a shout out from Magan for many reasons, not least because Gaeltacht areas are under threat and he says visiting some of these areas and making an effort to speak the language would be a 'key investment' in securing their future.
Craoltar Today with Miriam on RTÉ Radio One ón Luan go hAoine ag 10 am.