Today With Sean O Rourke Monday 26 June 2017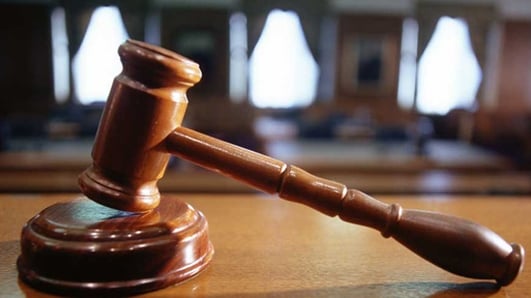 Judicial Appointments
Taoiseach Leo Varadkar has hit back in the simmering row over judicial appointments, warning judges must keep their noses out of Government business. He was responding to criticism from senior judges centering on the new Judicial Appointments Bill.
Former Attorney General and Justice Minister Senator Michael McDowell and by Jennifer Carroll MacNeill,barrister and former Fine Gael adviser and author of The Politics of Judicial Selection in Ireland discussed the issue with Cormac Ó hEadhra.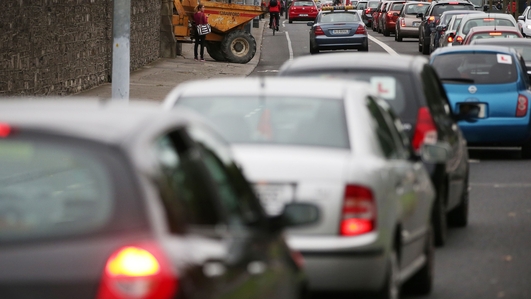 Publishing Names of Drink Drivers
Minister for Transport Shane Ross said he was considering plans to "name and shame" drink drivers in an effort to reduce the number of road fatalities.
One newspaper in New Zealand, has started doing just that, Queenstown's Mountain Scene has published the names of 100 drink drivers on its front page - the editor, David Williams joined us.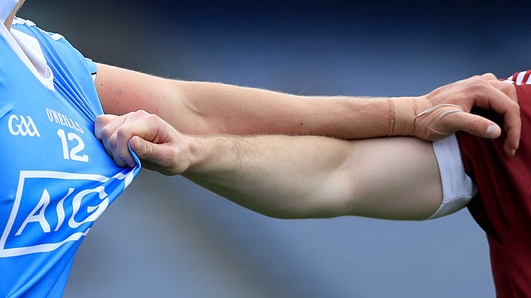 Weekend Sport
Following a big weekend in sport, with no shortage of controversy Damian Lawlor, Presenter of RTE's GAA Podcast, Cliona Foley, Sports Journalist,and Fiona Coghlan, Former Captain of the Ireland Women's Rugby Team came into studio to discuss all of the weekend's action.