Today With Sean O Rourke Wednesday 24 May 2017
Central Bank Auction
EVERYTHING MUST GO! So says Antique Dealer Niall Mullen, who has bought the entire contents – Lock, Stock and Barrell – of the old Central Bank building on Dublin's Dame Street... and he's putting it all up for sale.
He joined us this morning. Below are just some of the items that MUST be sold.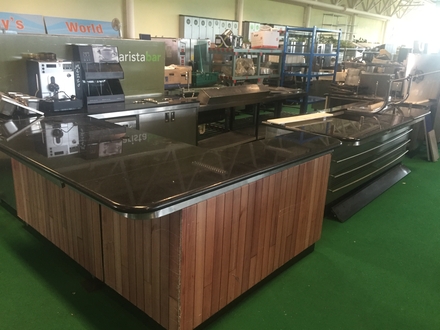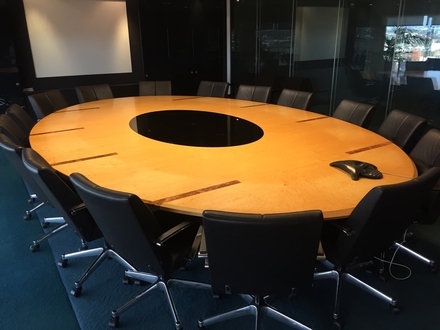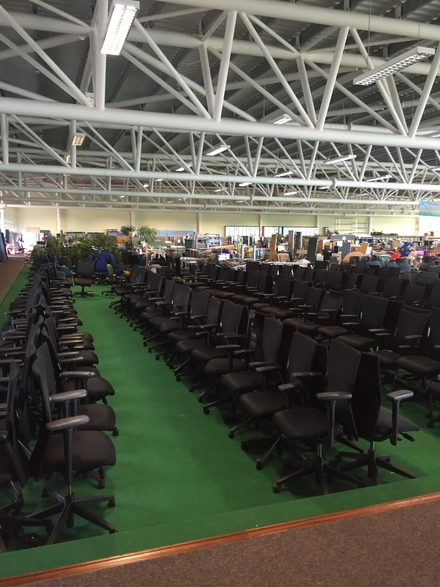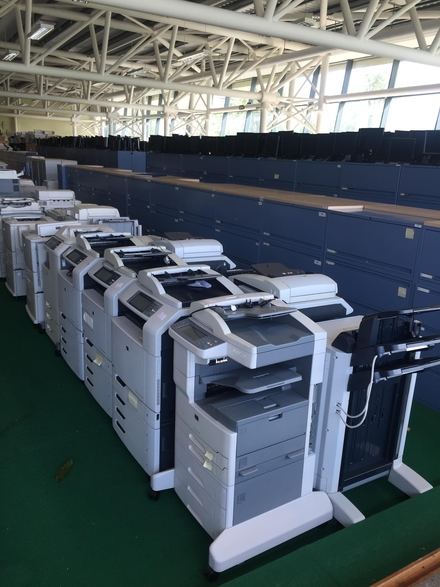 The lot goes on sale at an auction by Sean Eacrett Auctions in the Heritage Golf Resort, Killenard, Co Laois at 10am on May 30. People can go and look at items from this Friday, and a catalogue will be available online.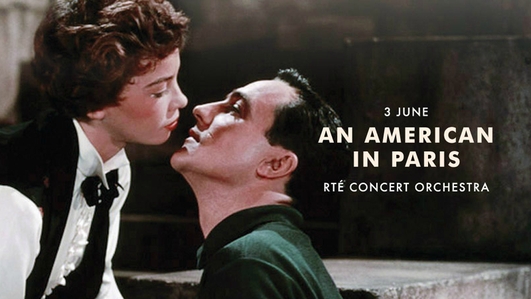 An American in Paris
A compilation of three wonderful songs from a body of work that is often referred to as "The Great American Songbook".
Those three tunes have a little more in common than their membership of that particular club, the American songbook.
They are all taken from the same movie. And they all have the same musical partnership behind them.
To tell us about that movie, and that legendary partnership and also how you can win tickets to see their music performed by the RTÉ concert Orchestra, Olan McGowan joined us in studio.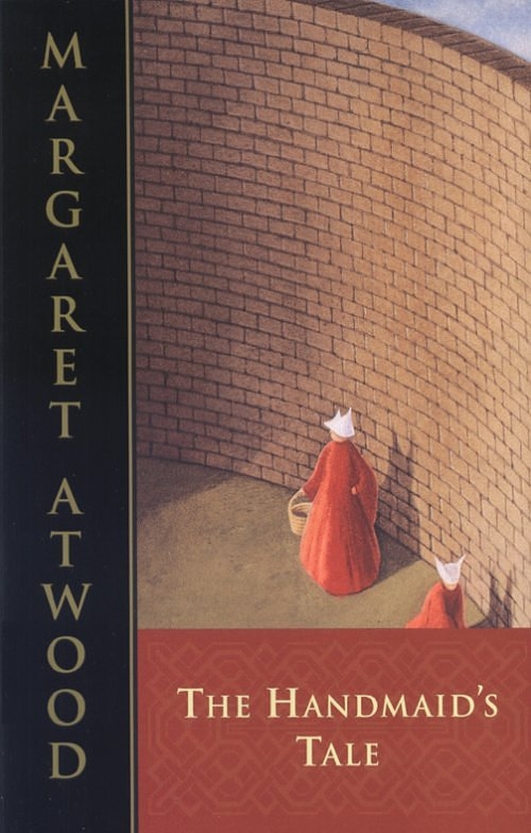 The Handmaid's Tale
This month we've been imagining what it would be like if a Christian, fundamentalist, totalitarian regime came into power in the US.The book is The Handmaid's Tale, the classic dystopian novel by award-wining Canadian author Margaret Attwood.
It was first published in 1986 but shot up the bestseller lists earlier this year after the election of Donald Trump and it has just been made into a new TV series, the first episode of which will air this Sunday night on Channel 4.
With us this morning were Eamon Dunphy, broadcaster, Edel Coffey, Journalist, Natasha Fennell, Director of Stillwater Communications and Hugh Lenihan, Culture Editor of the Irish Times.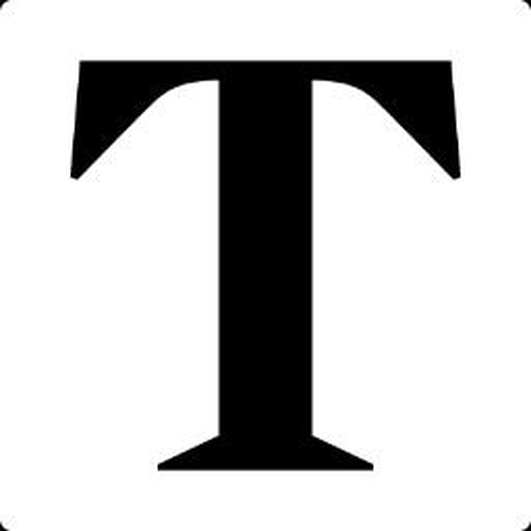 The Times Goes to Print
Newspaper sales are dropping, online advertising is more and more valuable as each year goes by, digital is the future of media, we often hear. So why, in the current climate, would anyone launch a new print newspaper?
Richie Oakley, Editor of The Times, Ireland Edition joined us this morning.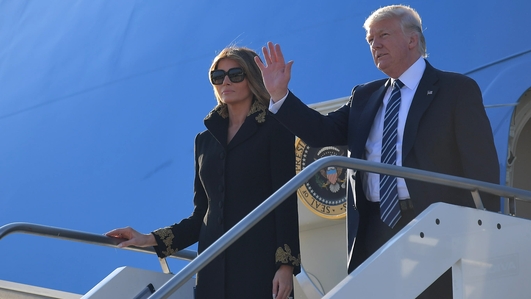 Trump meets the Pope
After much speculation the meeting between President Donald Trump and Pope Francis took place earlier this morning. The Vatican visit is the latest stop in Trump's first foreign trip.
So how did the meeting go between the two leaders, who clash on nearly all major political issues?....
John Allen Jr is Associate Editor of the Crux and he joined us from Rome.