Today With Sean O Rourke Wednesday 29 March 2017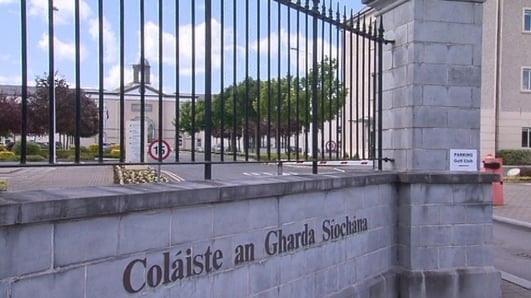 Templemore Garda College Report
An Garda Síochána is due to publish a report this morning detailing some astonishing financial irregularities at the Garda College over a number of years...
Details of the draft report were previously revealed by the Sunday Times and the Garda Commissioner addressed this controversy on this programme back in January - when she told Sean O'Rourke that these were legacy issues. John Mooney of the Sunday Times joined us this morning.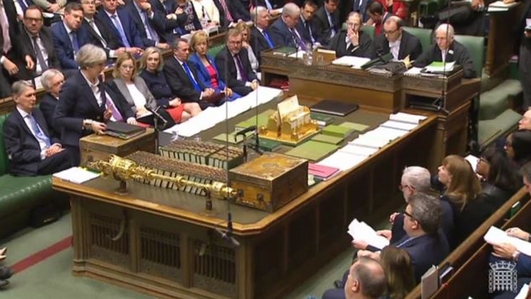 Brexit Triggered
Brexit begins today. Just around two hours from now, a letter – signed by British Prime Minister Theresa May – will be hand delivered to Donald Tusk, the President of the European Council, saying 'Dear EU, we're leaving...'
So the two-year countdown begins today for the UK's exit from the European Union.
Joining us this morning were Dara murphy, Minister of State for European Affairs, Liam Halligan, Economist, broadcaster and columnist with the Daily Telegraph, who supported Brexit.... And Dan O'Brien, Chief Economist at the Institute of International and European Affairs and columnist with Independent News and Media.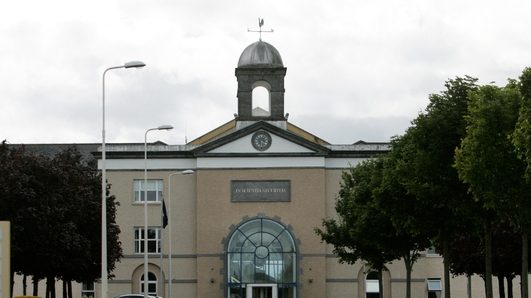 Templemore Report Ctd.
An Garda Síochana have released the report detailing astonishing financial irregularities at the Garda College in Templemore over a number of years. We heard details earlier on from John Mooney of the Sunday Times.
Here we spoke to Sean Fleming, Chairman of the PAC and Catherine Murphy, Social Democrat and member of the Public Accounts Committee.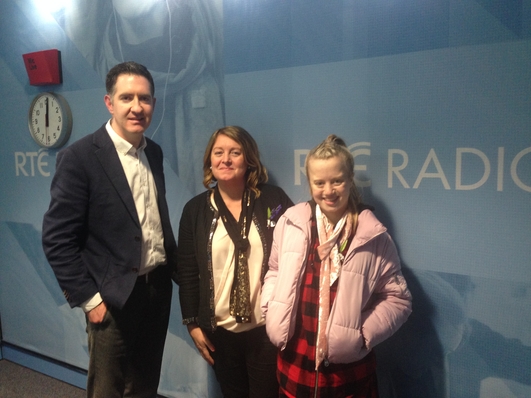 Organ Donation Awareness Week
Two hundred and ninety six organ transplants took place in this country last year and one of the more unusual ones was a mother to daughter kidney transplant. Joining us this morning were Liz Delaney and her daughter, Michaela.
Organ Donor Cards can also be obtained by phoning the Irish Kidney Association LoCall 1890 543639 or Freetext the word DONOR to 50050. Visit website www.ika.ie. It is now possible to store an organ donor card, the 'ecard' on Smart mobile phones. Simply search for 'Donor ECard' at the iPhone Store or Android Market Place.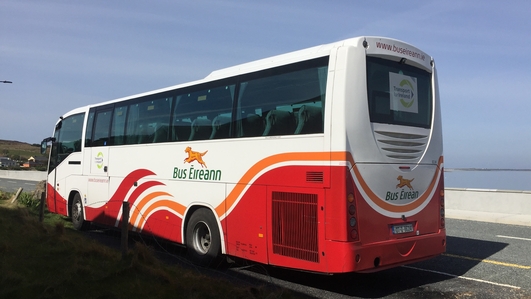 Bus Eireann Strike
Bus Éireann drivers are due to stage a protest in just over an hour outside Leinster House. The protest is being held to coincide with Minister for Transport Shane Ross' appearance before an Oireachtas committee on the Bus Éireann issue.
Drivers from Dublin Bus and Iarnród Éireann are also expected to join the protest - potentially causing widespread disruption to transport services around the country.