Today With Miriam O'Callaghan Wednesday 15 August 2018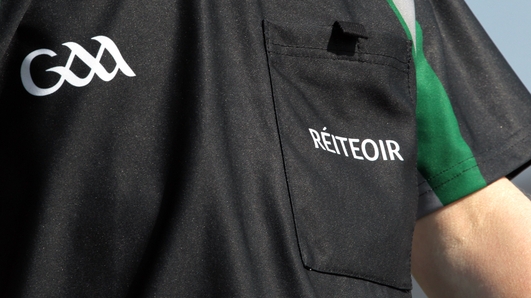 GAA Referees
Over the coming weeks there is sure to be a lot of focus from players, management and media, on referring decisions in both the All Ireland Hurling and Football finals. In the past month, levels of abuse directed at players has been highlighted by inter county managers, but what of the referees who give of their time freely to officiate a game they love?
Our reporter Brian O'Connell has been meeting two local county referees with decades of experience to talk to them about the ups and downs of life as a GAA referee and he had this report.
Gearóid Ó Maoilmhichíl, National Children's Officer with the GAA also gave his reaction to Brian's report to Miriam O'Callaghan this morning.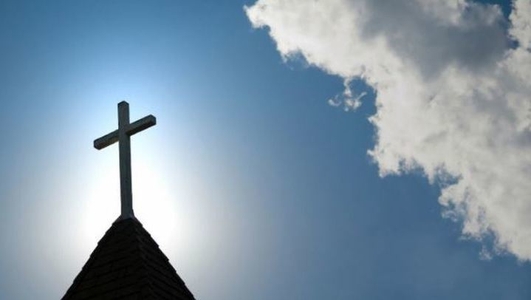 Clerical Abuse in the U.S.
The Pennsylvania Supreme Court has released the grand jury report detailing sex abuse in the Catholic Church.
The landmark grand jury investigation named over 300 accused clergymen and found more than 1,000 children had been abused by members of six dioceses in the state for the last 70 years. Officials say the probe found systematic cover-ups by the church.
Marion McKeon, U.S. Correspondent with the Sunday Business Post joined Miriam O'Callaghan on the line with the latest on this story.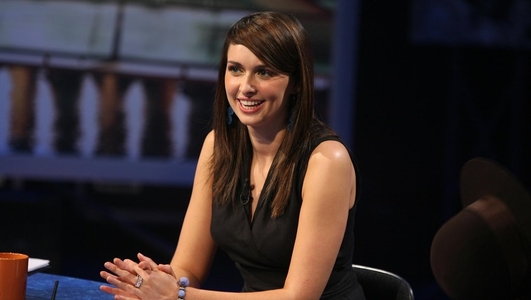 Maths in The Leaving Cert
One feature of the results this year is the fact that more than 3,700 students failed maths, effectively locking them out of many third-level courses which require a pass as a basic entry requirement. So why the high failure rate?
Aoibhinn Ní Shúilleabháin is Assistant Professor in the UCD School of Mathematics and Statistics and she spoke to Miriam O'Callaghan about this.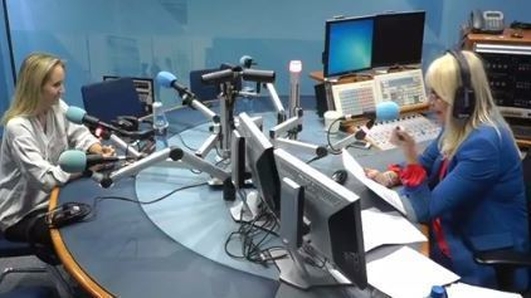 Hockey and Motor Racing
The spotlight has been fully focused on next guest over the past number of weeks. Nicci Daly and her teammates on the Ireland women's hockey team went to the Hockey World Cup and claimed the silver medal winning the hearts and the support of the nation.
However hockey isn't the only sport in Nicci's life, this weekend she'll be car racing in Mondello Park for the Irish Cancer Society and she joined Miriam O'Callaghn in studio to tell us all about it.