Today With Sean O Rourke Friday 2 December 2016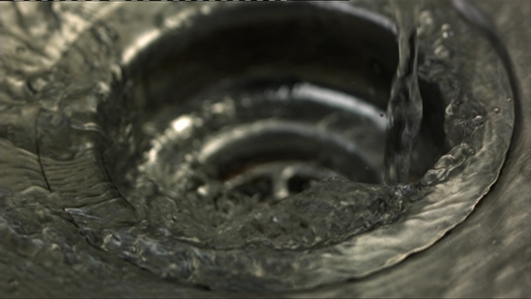 Water Charges
The 20-member Oireachtas Committee on the Future Funding of Domestic Water Services will soon begin its difficult task of finding a sustainable, and politically acceptable way of keeping public water flowing...
The man tasked with chairing this committee, Independent Senator Pádraig Ó'Céidigh, was in studio.
Alleged Sexual Assault at Dublin Private School
The Dublin boarding school where a 13-year-old boy last week allegedly suffered a serious sexual assault delayed reporting the incident to the authorities for four days, despite being told by lawyers to do so immediately.
That's according to this morning's Irish Times - their religious affair correspondent Patsy McGarry spoke to us this morning.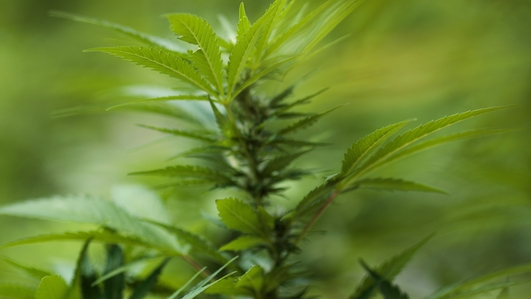 Medicinal Cannabis
Last night a bill to legalise the use of cannabis for medicinal purposes was passed by the Dáil.
The bill, which was put forward by People Before Profit TD Gino Kenny will now progress to committee stage.
We spoke to psychiatrist Dr. John Hillery who has reservations about the move and Vera Twomey -mother of Ava- who has been campaigning for cannabis to be made legal for medicinal purposes.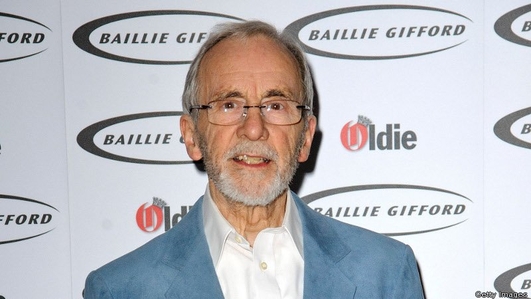 Andrew Sachs
And we bid a fond "adios" to Manuel.
Fawlty Towers star Andrew Sachs has died aged 86. His family confirmed that he had been suffering from dementia for the last four years.
Best known for his role as bumbling Spanish waiter Manuel in the BBC sitcom alongside John Cleese.
Joining us on the programme was John McEntee of the London Daily Mail and author of "I'm Not One To Gossip, But..."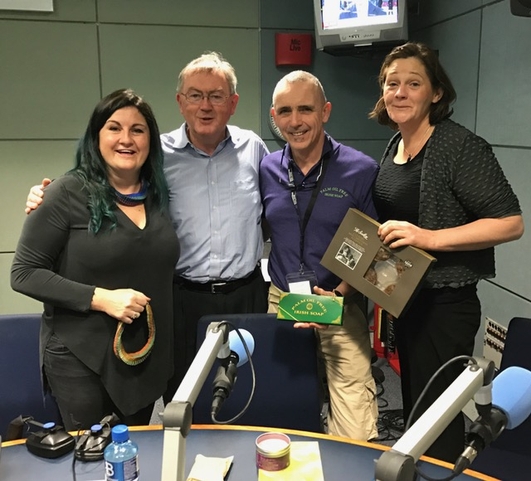 National Crafts and Design Fair
40,000 people are expected to attend the National Crafts and Design Fair at the RDS in Dublin, taking place until Sunday.
More than 500 designers, artists, and craftspeople will be there, so if you're on the look-out for some Irish-made products for Christmas, this will give you a small taste of what's available.
Joining us this morning were three artisanal business owners.
Florrie Purcell of The Scullery, Tony Hoynes of Palm Free Irish Soap, and Textile Artist Emma Andrews, who works on the TV series Game of Thrones.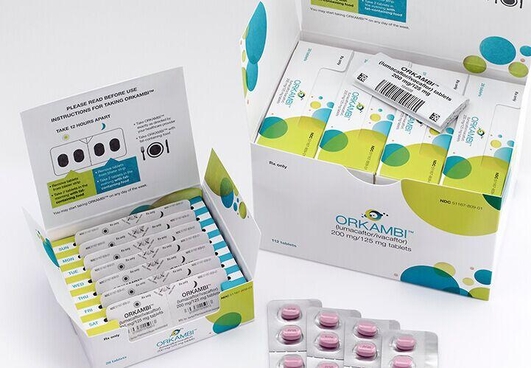 The Gathering
Now, for our Friday gathering, and a look back at the big stories of the week...
In studio this morning, Kate O'Connell, Fine Gael TD for Dublin Bay South, Paul Murphy, Anti-Austerity Alliance People Before Profit TD for Dublin South West, Cormac Lucey, Columnist with the Sunday Times and Chairman of the Hibernia Forum and Colette Browne of the Irish Independent.