Today With Sean O Rourke Tuesday 17 January 2017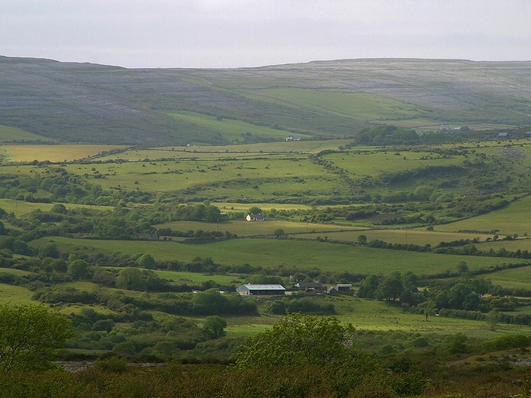 Vulture Funds closing in on Farms
Hundreds of farms could be facing repossession this year as Vulture Funds close in on indebted properties.
This morning we spoke to John Comer, President of the ICMSA, the Irish Creamery Milk Suppliers Association, Matt Carey, a debt resolution adviser and expert on farm finance and John Murphy, solicitor in Wexford.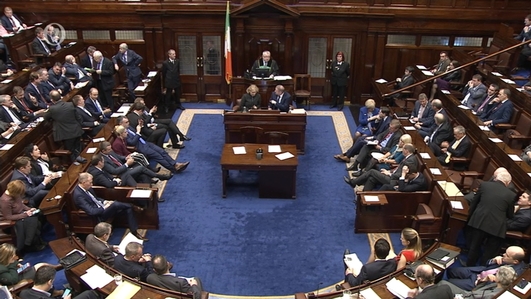 Dáil Preview
The Dáil returns today for the third term of this minority Government with many challenges facing it during 2017.
From a housing crisis, continuing turmoil in our health sector to Trump's presidency in the US and, of course, Brexit, the potential pitfalls are considerable. To look ahead to these challenges, joining us in studio were Niamh Lyons, Political Editor of the Ireland Edition of The Times and Hugh O'Connell, Political Correspondent of the Sunday Business Post.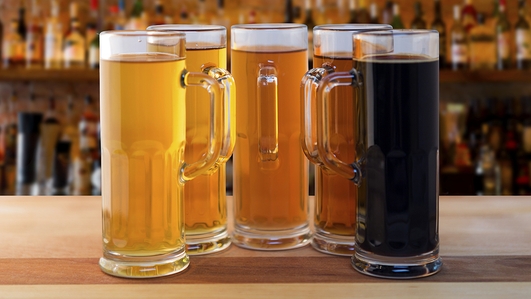 One Year No Beer
Kate Gunn enjoyed nothing more than a red wine by the fire or a creamy Guinness after a Sunday stroll, however like many others she decided to give up alcohol for a month.
While tough at times, the thirty days turned into one hundred days on the dry and now perhaps for much longer than that.
She did it with the help of the One Year No Beer website....and the co-founder of that website joined us on the line, Andy Ramage.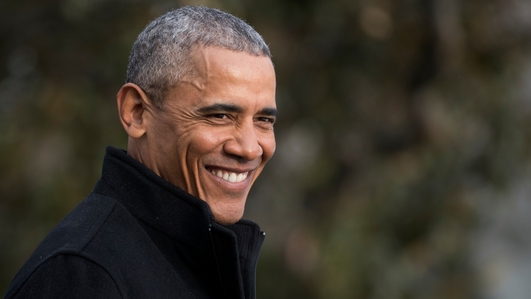 Obama Legacy
On Friday, after eight years in 1600 Pennsylvania Avenue, Barack Hussein Obama departs the White House to make way for President elect Donald Trump.
Graham Finlay, Lecturer at the School of Politics and International Relations at UCD joined us to take a look back over Obama's presidency.