Today With Sean O Rourke Monday 18 June 2018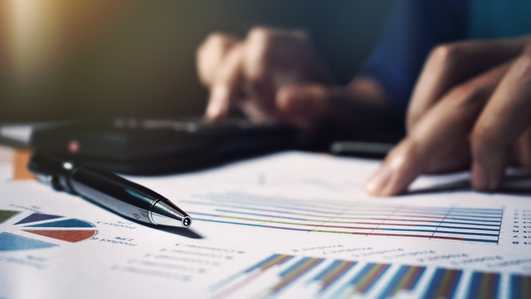 Property Tax
Fianna Fáil will this bring legislation to the Dáil this week, calling for the introduction of reduced property tax rates for apartment owners who are paying management fees.
Darragh O'Brien, Fianna Fáil TD for Dublin FIngal and party spokesperson on housing, planning and local government joined the programme on the line this morning.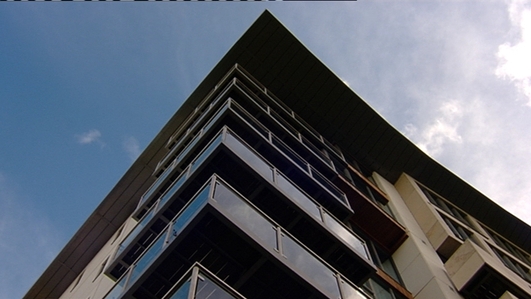 IBEC Housing Proposals
The single biggest challenge facing business in Ireland is attraction and retention of talent, according to IBEC, and one of the main factors is finding accommodation for staff. But IBEC say that they have solutions to the housing problem. They launched a report this morning along with Property Industry Ireland as part of their Better Lives, Better Business campaign.
IBEC CEO Danny McCoy, wjoined Sean O'Rourke in studio this morning to discuss it.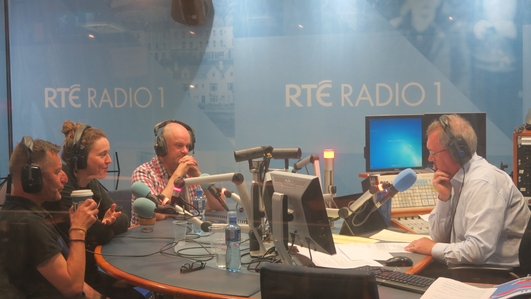 30 Years Of Gay Community News
It was 30 years ago that an eight-page tabloid called Gay Community News was first created.
Issue one featured articles about cross-dressing, Ireland's ongoing criminalisation of sexual conduct between men, and a quiz about what rights readers enjoyed, or didn't, as gay and lesbian citizens of Ireland. It was a very different country in 1988.
To look at some of the pivotal moments in the news they reported on in GCN is Tonie Walsh, curator of GCN and LGBT archivist, Brian Finnegan, Editor at GCN and Lisa Connell LGBT activist and the commercial manager at GCN joined Sean O'Rourke in studio.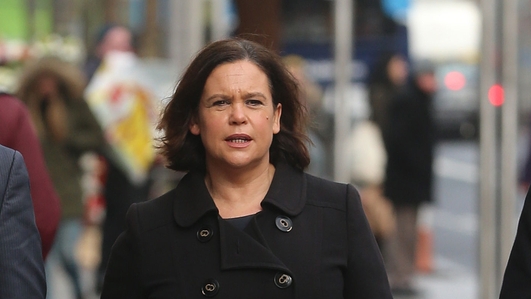 Politics
Sinn fein's ard fheis which took place in Belfast over the weekend.
"Extraordinarily arrogant'', flat and lacking in substance was Micheal Martin's verdict on Mary Lou MacDonald's speech at the meeting on Saturday evening.
He made the comments on RTE's This Week programme after the Sinn Fein leader criticised his party along with Fine Gael of excluding her party from Government.
Daniel Mcconnell, Political Editor with the Irish Examiner had the latest.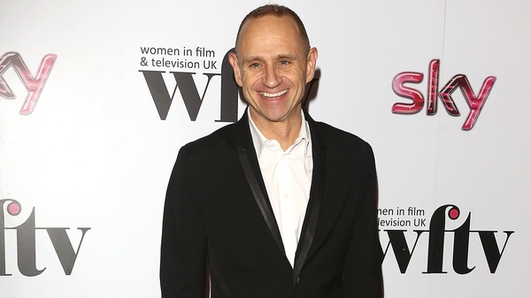 Fake News, Lying Politicians and Discombobulated Liberals
Fake News, Lying Politicians, and Discombobulated Liberals. They all combine to create the concept of post-truth.
It's this idea, that will form the basis of this year's Hubert Butler lecture at the Kilkenny Arts Festival, which will be delivered by Evan Davis, presenter of BBC's Newsnight and Dragon's Den programmes, and he spoke to Sean O'Rourke this morning from London.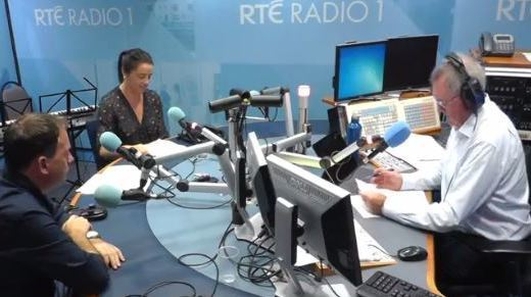 Weekend Sport
Damian Lawlor, Presenter RTE GAA Podcast, Lindsay Peat, Ireland Rugby International and Sarah O'Donovan, Camogie All Ireland Winner, joined Sean O'Rourke to take a look at all of the weekend's sporting action.