Today With Sean O Rourke Friday 20 October 2017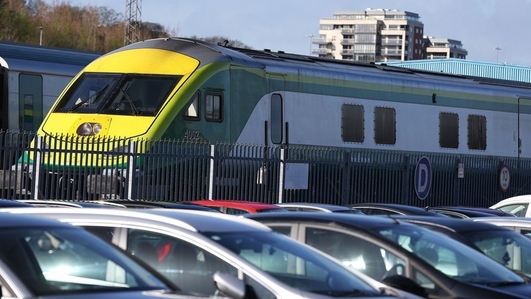 Trains
Tens of thousands of rail passengers are facing transport chaos in the run-up to Christmas after talks at the Workplace Relations Commission collapsed late last night.
Unions now look set to announce a campaign of industrial action, but blamed management for undermining the negotiations when an agreement was close.
Dermot O'Leary of the National Bus and Rail Union and Barry Kenny from Iarnrod Eireann discussed this on the programme this morning.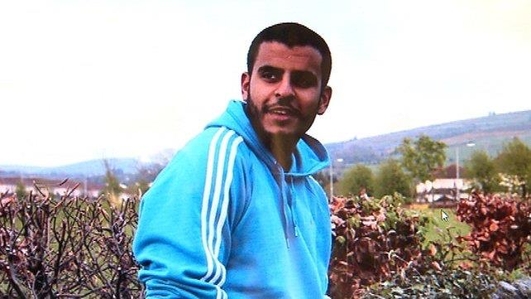 Ibrahim Halawa
Welcome news has been received overnight of the release of Ibrahim Halawa from a prison in Cairo. A month after he was acquitted of all charges against him.
Former Justice Minister Alan Shatter, Ali Selim, of the Islamic Cultural Centre of Ireland joined Seán O'Rourke this morning to discuss Ibrahim's release.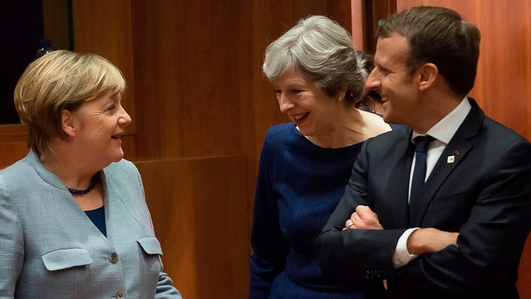 EU Summit
The EU Council is meeting again this morning and it is expected that the remaining 27 leaders of the European Union will tell Britain that more concessions need to be made before talks can begin between the 27 and Britain on a future trade relationship.
Shona Murray, Special Correspondent with INM and Emmauelle Schon Quinlivan, lecturer in European Politics in UCC discussed this with Seán O'Rourke this morning.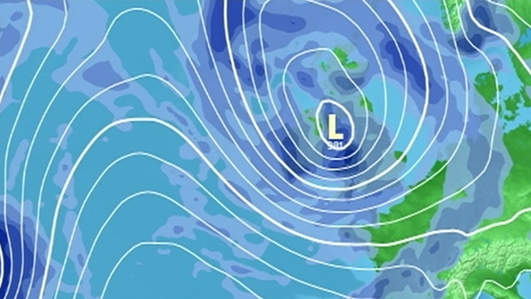 Weather
Hot on the heels of Storm Ophelia, a potential "weather bomb" may be headed for Ireland this weekend.
To give us an idea what we can expect, Gerry Murphy of Met Eireann joined Seán O'Rourke to discuss Storm Brian.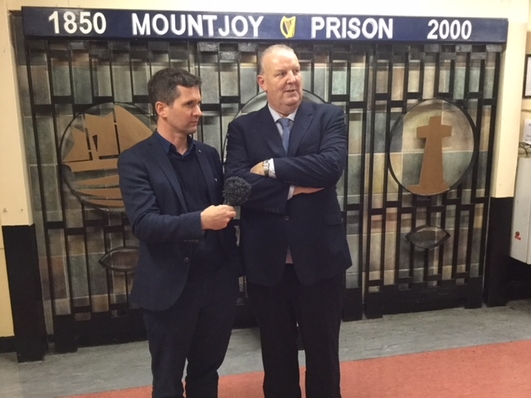 Mountjoy Prison
Yesterday our reporter Brian O'Connell got exclusive access inside Mountjoy Prison, and he met prisoners who are members of the Traveller community, attempting to address feuding and other issues.
This is part of an overall project to address why there are such a high percentage of Travellers in the prison system and Brian discussed this with Seán O'Rourke this morning.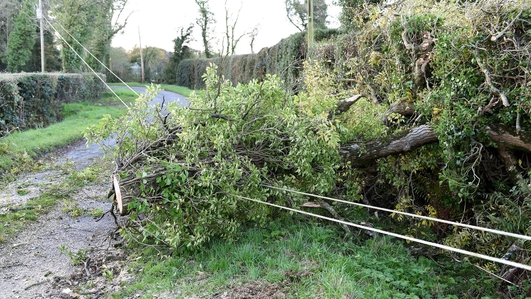 The Gathering
Minister of State for Disability Issues, Finian McGrath, Michael Fitzmaurice, Independent TD for Roscommon Galway, Alison O'Connor, broadcaster and political columnist with the Irish Examiner, and Brenda Power, barrister and columnist with the Irish Daily Mail and Sunday Times all joined Seán O'Rourke in studio this morning to discuss the big stories of the week.