Today With Sean O Rourke Friday 16 March 2018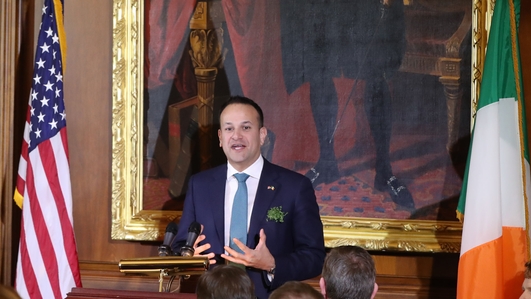 Leo & The Windmills
Taoiseach Leo Varadkar appeared to have taken the "luck of the Irish" with him to Washington with positive signals coming from his discussions with the US President Donald Trump on trade, Brexit, and immigration.
But, it's the comments made by Mr Varadkar in a speech given at a lunch on Capitol Hill that are making the headlines. The Taoiseach mentioned that four years ago, while he was Minister for Sport and Tourism, he phones Clare Co Council after Donald Trump called him about a proposal to build a windfarm near his golf resort in Doonbeg. Fine Gael Senator Martin Conway told Morning Ireland that it now transpires that Leo Varadkar didn't make the call, it was actually made by an official in his office.
Labour Party leader Brendan Howlin, Fine Gael's Fergus O'Dowd, and Daniel McConnell, Political Editor with the Irish Examiner all discussed this issue with Damien O'Reilly this morning.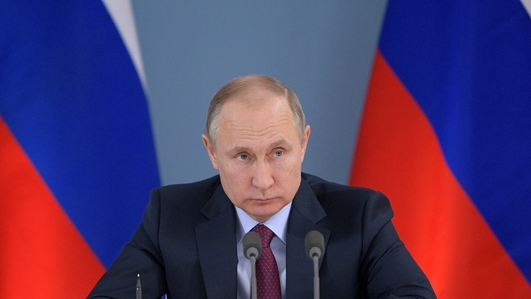 Russian Presidential Election
Russia's foreign minister Sergei Lavrov has announced Russia is to expel British diplomats in response to the expulsion of 23 Russian diplomats from the UK following the poisoning of former spy Sergei Skripal.
During a news conference in Kazakhstan Mr Lavrov also called the UK's refusal to work with Russia is "violation of international agreements".
Mary Dejevsky is a former Moscow correspondent and columnist with the Independent and she spoke to the programme this morning.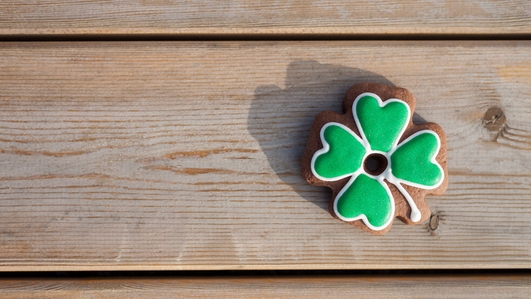 St Patrick's Day
Tomorrow is St Patrick's Day and members of the diaspora around the world are in last throws of preparations for the big occasion or indeed have already been celebrating in the case of folks in Dubai.
Robert Kineavy, President of the St Patrick's Day Committee in Sydney, Gerald Lawless, long-time Dubai resident and former CEO of the Jumeriah Group and Magalie Thabuis from the Mayor's Office in Cannes, France joined the programme to tell us how they are all getting on.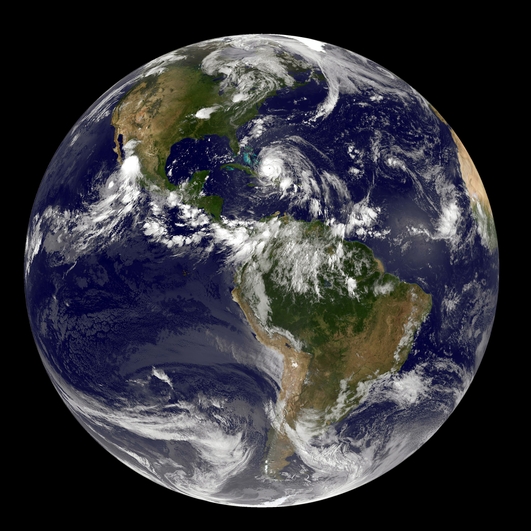 Cool Planet
Yesterday saw the opening of the Ireland's first interactive climate change experience in Enniskerry in Wicklow.
Called 'Cool Planet', it explores environmental issues such as global warming and pollution and they promise it's all done in a fun, interactive way.
Evelyn O'Rourke went along to have a preview earlier this week and met up with CEO Vicky Brown..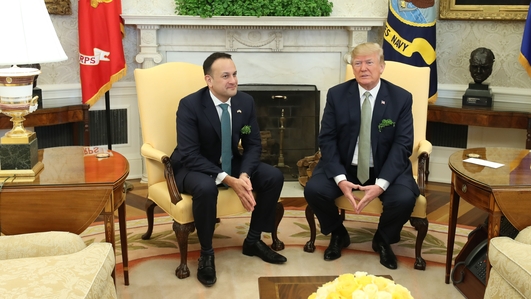 Taoiseach in the Whitehouse
The Taoiseach's comments about Doonbeg and the planning permission around a wind farm have overshadowed the visit to Washington, but there was plenty more going on during the visit.
Marion McKeone, US Based Correspondent for the Sunday Business Post spoke to Damien O'Reilly this morning.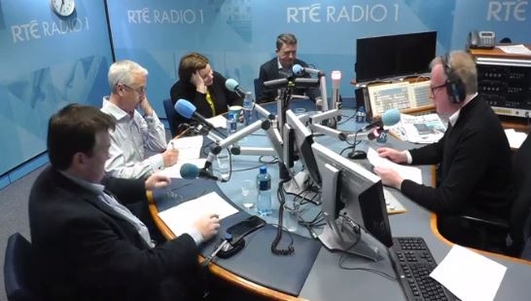 The Friday Gathering
Kevin Humphreys, Labour Party Senator, Colm Brophy, Fine Gael TD for Dublin South West, David Quinn is a columnist with the Sunday Times, and Director of the Iona Institute, and Alison O'Connor, broadcaster and political columnist with the Irish Examiner all joined Damien O'Reilly this morning for our Friday Gatheing.