Journalist and online influencer, Éadaoin Nic Mhuiris claims some Irish speakers criticise her learned, Dublin Irish as it doesn't fit in with the Gaeltacht 'ideal' of how the language 'should' be spoken.
Éadaoin who attended a Gaelscoil and has a Master's qualification in TV and Radio and says despite her fluency in the language, she receives undue criticism from other Irish speakers.
The digital journalist originally from Wicklow spoke to Cormac Ó hEadhra on Tús Áite on RTÉ Raidió na Gaeltachta about how her Irish has been influenced by her teachers from various Gaeltacht areas around the country, something she celebrates rather than tries to change.
'saghas manglam í mo chuid Gaeilge agus ceapaim go bhfuil sé sin go hálainn'.
As part of her Master's qualification, Éadaoin undertook research on how the state of the language online and published this work on YouTube under which she received comments from other Irish speakers on her standard of Irish.
Éadaoin called out this commentary on her Instastories and says she has received many messages from followers who have experienced similar comments on their Irish.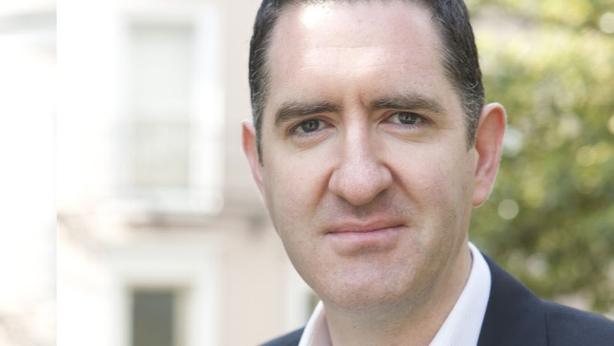 Éadaoin says her aims are to inspire other people to use the language and believes negative commentary of this type does nothing but put people off using the Irish they have in the public sphere.
Craoltar Tús Áite ar RTÉ Raidió na Gaeltachta ón Luan go hAoine idir 17.08- 18.00