If you've found yourself uttering the phrase 'I wish I spoke more Irish' but aren't sure where to start, this might just give you the 'tús maith' you've been looking for..
Podcasts:
If you'd like to hear about the origins, linguistic importance and current state of the Irish language, listen to Peter Kavanagh, co-founder of the Pop-Up Gaeltacht on the What Am Politics podcast. It's insightful, witty and hugely interesting.
Tune into Beo, ar Éigean, RTÉ's podcast in Irish, hosted by Siún, Sinéad and Áine, they discuss friendship, failure and their favourite things. Catch the first 6 episodes on iTunes!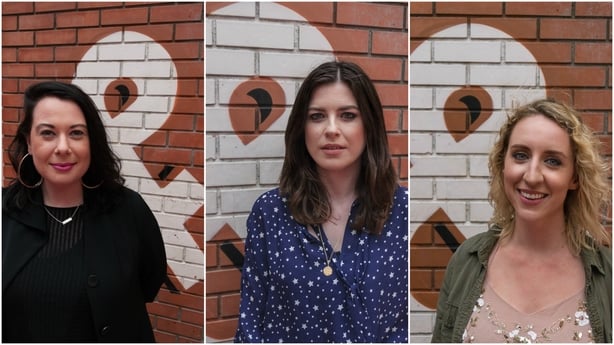 Apps:
Duolingo is a free app for learning languages. It's a great, easy way of enriching your vocab and getting to grips with basic grammar rules.
Social Media
If you're a snapchatter, you'll be glad to hear their geofilters are available as Gaeilge, to use them, update the app and they'll be there, just like the regular ones.
Both Gmail and Facebook are available as Gaeilge, translated by volunteers and now available to all.
Use it or lose it:
It's all well and good learning a few extra words but you'll need to use them to keep them so get thee to your local Pop-Up Gaeltacht. It's an open-source event for those who would like to speak to other people with Irish. So effective and yet so powerful, it has 'popped-up' on 5 continents to date.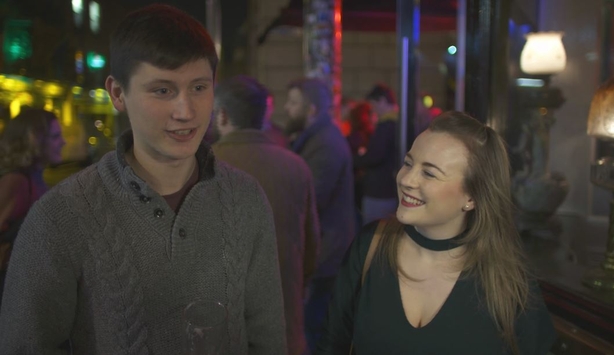 Read:
If you like to read and sharing opinions on what you've read, Club Leabhar is the perfect resource for you. It's an online book club and also features a monthly podcast on the book of the month.