We caught up with director life-long Godzilla fan Michael Dougherty to speak about making Godzilla: King of the Monsters. 
The American director spoke about assembling an all-star cast for the summer blockbuster, working with Stranger Things star Millie Bobby Brown on her film debut, becoming attached to the movie's spectacular titans, and what bringing Godzilla to a whole new generation of fans.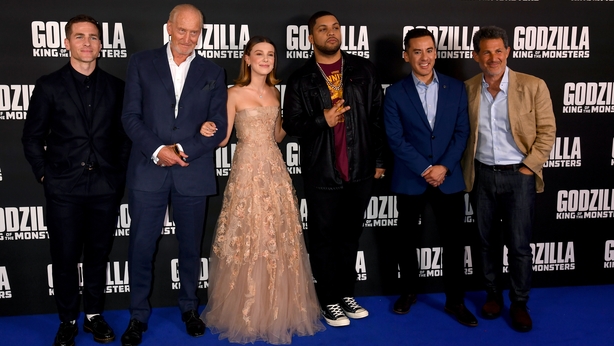 Godzilla: King of the Monsters is in cinemas now.