Millie Bobby Brown, famed for her role as Eleven in Neftlix's hit TV series Stranger Things, has said that making her feature film debut in the blockbuster Godzilla: King of the Monsters was "daunting".
Speaking to RTÉ Entertainment with her co-star, Straight Outta Compton's O'Shea Jackson Jr., the 15-year-old English actress said there was an adjustment coming onto this huge-scale production.
She said: "I mean it was very daunting. You're looking at the giant set and you're like 'I'm just a little person here, how do I fit in?'
"But everyone's so welcoming and kind there, we got along immediately."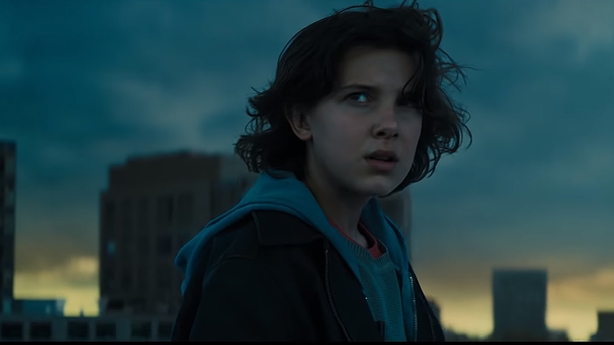 O'Shea Jackson Jr., who made his film debut playing his father Ice Cube in the hit NWA biopic Straight Outta Compton in 2015, said that starring in a Godzilla movie as a life-long fan has more than lived up to expectations.
"For sure, he said with a laugh. "I've been waiting since 2017 to see what this movie looks like. The finished product I love, I'm glad I got to be a part of it. 
"You get into movies to do stuff you don't do every day! I love the action genre, I love a good blockbuster and I love it more when I get to be in them."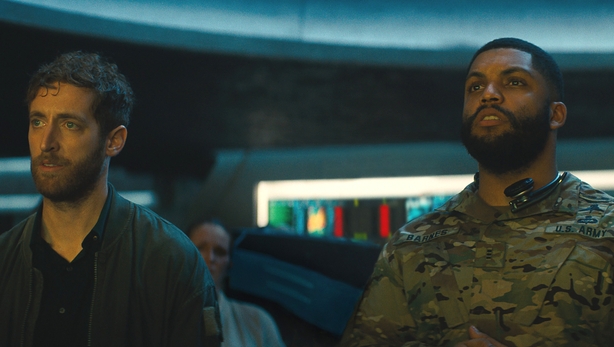 Watching the movie back on the big-screen was a bit surreal for the stars, who were acting opposite tennis balls and green screen for their scenes with the movie's enormous monsters.
Jackson Jr. said: "Since I've been a Godzilla fan, I was watching the movie and it's 'I can't believe I'm watching Godzilla' and then it's like 'oh yeah I'm in it, there I am!'"
Brown added: "It's really rewarding. All your hard work goes into it and then you realise 'wow, this is what it turns out like'. I was like 'oh my God!'
"It's bizarre, it is weird, but it's very rewarding in the end of it."
The epic monster movie, directed and co-written by Michael Dougherty is a sequel to 2014's Godzilla.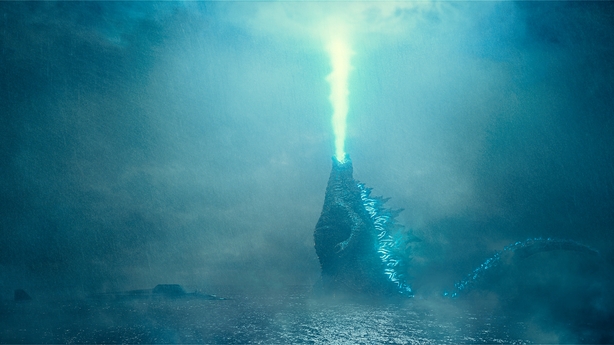 The film also stars Friday Night Lights legend Kyle Chandler, The Conjuring star Vera Farmiga, and The West Wing's Bradley Whitford.
Godzilla: King of the Monsters is out in cinemas now.
We need your consent to load this YouTube contentWe use YouTube to manage extra content that can set cookies on your device and collect data about your activity. Please review their details and accept them to load the content.Manage Preferences