A 13-year-old boy was left starstruck after he tried to sell cookies to a stranger who turned out to be the voice of TV character Bart Simpson.
In a heartwarming video posted to Twitter, Nancy Cartwright – the voice of Bart Simpson – gives 13-year-old James the shock of his life.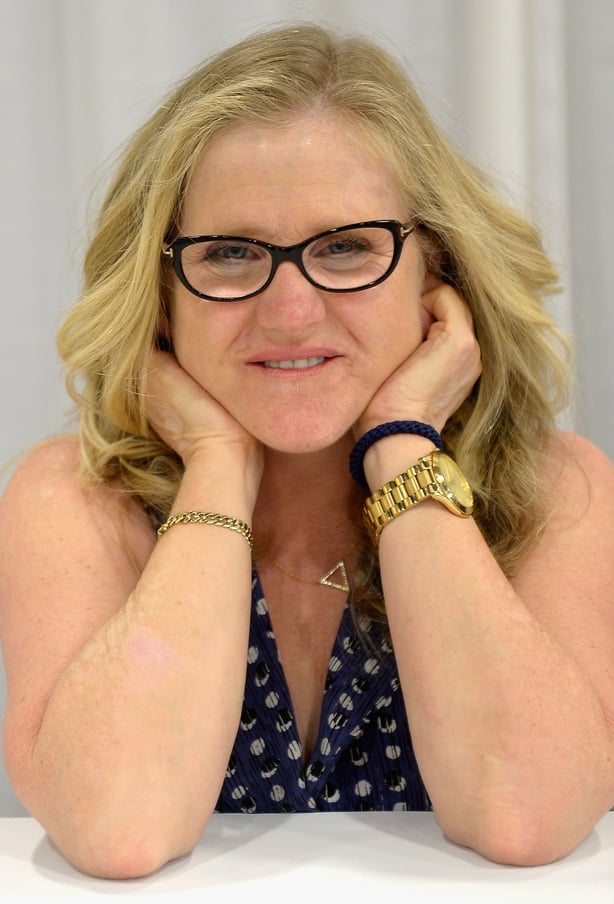 Unaware of who he is talking to James approaches the famous voice artist and explains to the actress that he needs to sell a total of 7 boxes to reach his target.

"Let me guess, you're like, 14?" Cartwright asks James, who then replies that he is 13-years-old.
Cartwright then changes to her famous Bart Simpson voice and introduces herself.
Our very own @nancycartwright charming the world as Bart from @TheSimpsons This is adorable! His face when he realizes is priceless! pic.twitter.com/CpPgvV2hCL

— Spotted Cow (@SpottedCowEnt) March 24, 2017
"I'm 10. I'm 10 and I go to Springfield Elementary," she says to the confused teen.
"I'm Bart Simpson, put it there, man," she adds.
But the joke clearly goes over James's head as he replies: "That's a really good impression."

"Is it pretty good?" asks Cartwright.
"Do you know the guy that does it? Do you know who the voice is on that show?"
"No, not really," James responds
Cartwright then switches to her Bart voice again and says: "Well shake my hand."
James looks at the star for a moment before the penny drops!