A university in Glasgow has launched a course looking at The Simpsons and the philosophy behind the show.
Scottish newspaper The Daily Record reports that the University of Glasgow is offering a new course called D'oh! The Simpsons Introduce Philosophy, taught by university tutor John Donaldson.
It costs £30.00 (about €35.00) and a description of the course reads: "The Simpsons is one of the modern world's greatest cultural artefacts, partly because it is so full of philosophy.
"Aristotle, Kant, Marx, Camus, and many other great thinkers' ideas are represented in what is arguably the purest of philosophical forms - the comic cartoon."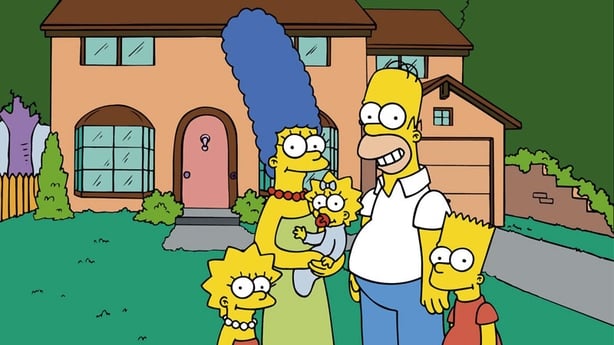 It goes on: "This day school will explore philosophy's most inspiring ideas as presented in Matt Groening's monument to the absurdities of human existence.
"Come along for a day of learning and explore some of philosophy's most inspiring ideas as presented in The Simpsons."
The cartoon's creator Groening was himself a philosophy student. The character of Homer Simpson was, in part, named after the ancient Greek poet Homer.
Homer Simpson is also the name of a sexually-suppressed and socially awkward character in Nathanael West's 1939 novel The Day of The Locust.