As season six of Homeland heads towards a shocking finale on RTÉ2 on Tuesday night - don't worry we're giving nothing away - the show's executive producer has hinted at a surprise return of one of its main characters.
In a post-season interview, Alex Gansa chatted to Deadline, and suggested there may be a possibility of a return for Damian Lewis' character, Nicholas Brody.
Brody, a former prison of war who may or may not have been 'turned' by his Al-Qaeda captors to become a sleeper terrorist, was central to the plot of the first season.
However, the Showtime network that makes the series, famously bottled it and allowed him to survive at the end of season one. Unsure what to do with his character, the series limped along until he was finally killed off in season three and the show was given a much needed reboot with Claire Danes' character, Carrie, moving centre-stage.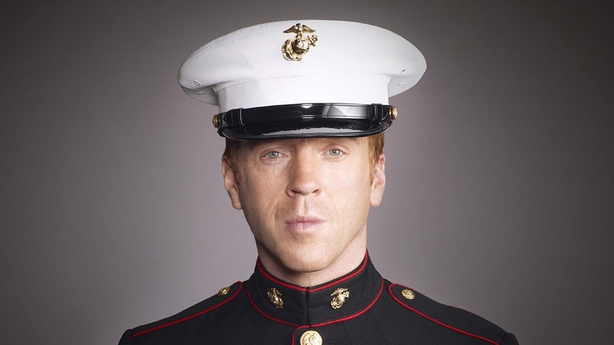 But it seems the door is still open for Lewis to make a reappearance with Gansa confiding that a Lewis' return is "...always a possibility."
"I think Brody was such an important part of Carrie's past that it might be worth exploring in some way, shape or form" he said.
It does seem that he was suggesting that Brody might appear in flahsback and is anxious to keep the story moving forward because "Carrie, as a character, has moved past that".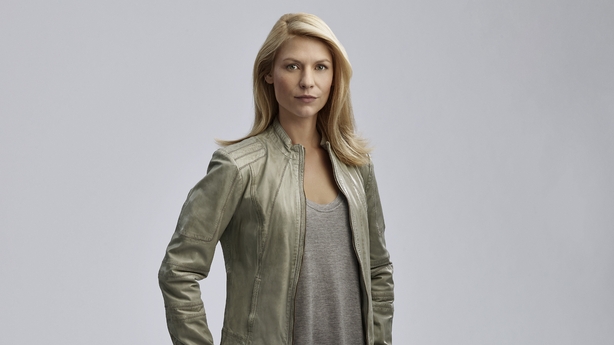 "There was something a little girlish about Carrie in the first couple of seasons and she really has become a young woman. I think for that reason Brody will remain in the rear view, probably".
Whatever decision the producers take, it has already been confirmed that Homeland will return for two more seasons with hints that one storyline could run across both series.